Full Transparency
More of our content is being permanently logged via blockchain technology starting [10.23.2020].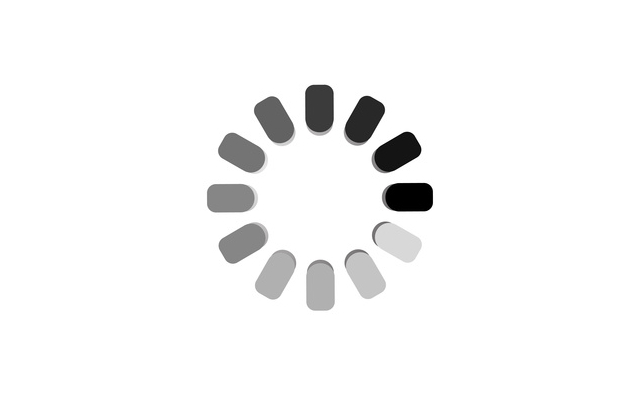 Reports from this morning have suggested that Netflix is engaging in a PR stunt in an attempt to shift blame to ISPs for the buffering that some of its customers may be experiencing. According to one journalist's tweet from last night, Netflix is displaying a message on the screen for users who experience buffering which says: "The Verizon network is crowded right now."
This claim is not only inaccurate, it is deliberately misleading.
The source of the problem is almost certainly NOT congestion in Verizon's network. Instead, the problem is most likely congestion on the connection that Netflix has chosen to use to reach Verizon's network. Of course, Netflix is solely responsible for choosing how their traffic is routed into any ISP's network.
Some reporters seem to have bought into Netflix's claims without question, and some have conflated this dispute with net neutrality.  For those looking for more careful analysis, however, there is plenty of good material out there by technical experts (such as industry analyst Dan Rayburn) that set the record straight. One of the best stories is an informative piece by Maggie Reardon on CNET, which explains what is really going on. (And of course, there is my own blog post from last summer when this story first started appearing.)
It is sad that Netflix is willing to deliberately mislead its customers so they can be used as pawns in business negotiations and regulatory proceedings.
It would be more accurate for Netflix's message screen to say: "The path that we have chosen to reach Verizon's network is crowded right now."
However, that would highlight their responsibility for the problem.