Smart Accessories Help Kick Your Tailgate Up a Notch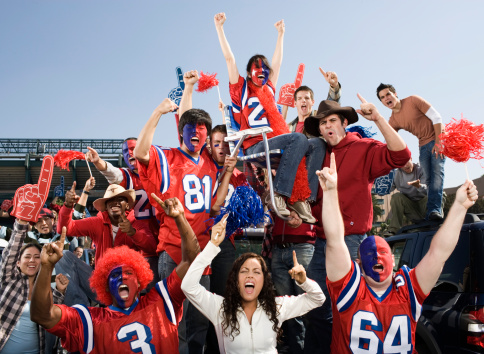 Do you love football and tailgate season? If so, we have suggestions on how smart accessories from Verizon Wireless can help you inject technology and more fun into your tailgate.
Forgot where you put your keys or phone? Not anymore with this iOs-device tracking powerhouse: The Audiovox InSite Separation Alarm. This great little gadget attaches to most items you want to keep tabs on. Once paired via Bluetooth with your mobile device, the inSite alarm sends a text alert to your smartphone once the item is more than 60 feet from you.
How about keeping all your wireless devices powered up while you're playing hard? The portable Mophie Juice Pack Powerstation keeps you connected throughout the day. This quick-charge external battery works for smartphones, tablets, wireless headsets and portable gaming devices or any other USB-charged device.
As for your favorite jams, big sound still comes in little portable packages via the Bose SoundLink II Wireless Bluetooth Speaker or the Jawbone BIG JAMBOX Bluetooth Speaker – both robust enough to fill your favorite tailgate section for hours with the clearest and loudest outdoor sound.
No more missing other games if you're parking in the tailgate section. Take Belkin @TV Plus with you to the party and catch all the other afternoon games on your tablet or smartphone. The box connects to your TV at home and you can use the companion app on your mobile device, which works best over Verizon's 4G LTE network or a WiFi connection.
Scoop up some of these smart accessories and be everyone's favorite tech guy/gal at your next tailgate!
For more Verizon Wireless news, subscribe via RSS feeds in the right rail.