When you buy three or more regularly priced accessories.
Explore the top categories.
Shop by what you're looking for.
Eco-friendly accessories.
Protect your devices and
accessorize your home with
gear made with Earth in mind.
Get the most from our best.
Here are a few of our top picks for your home, phone and self.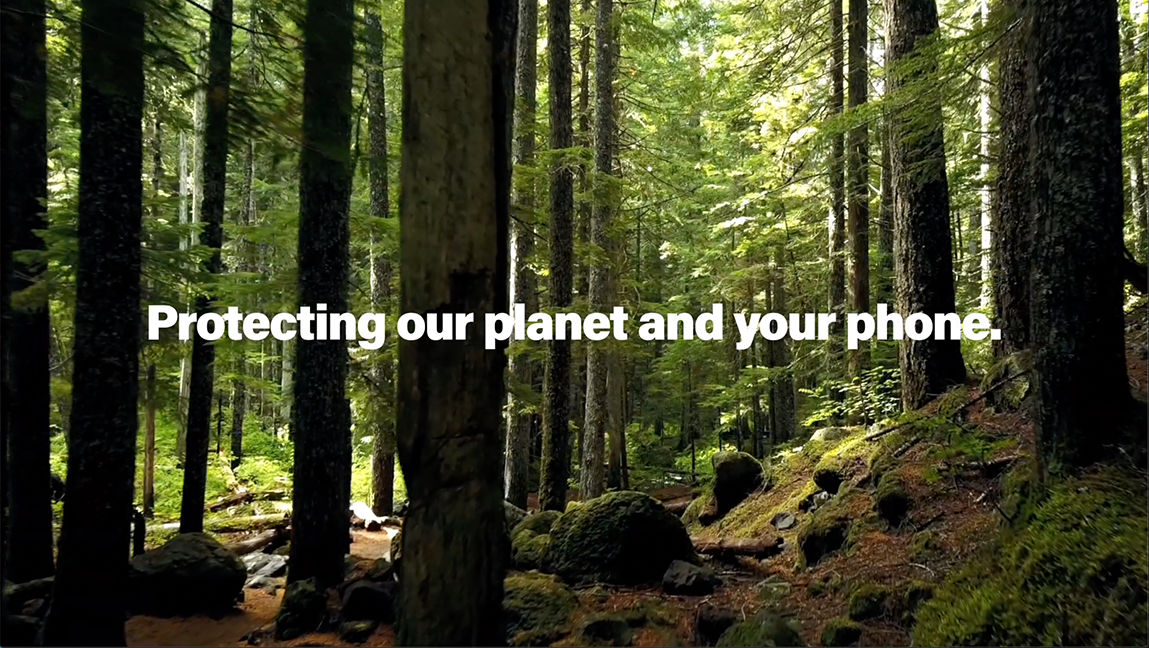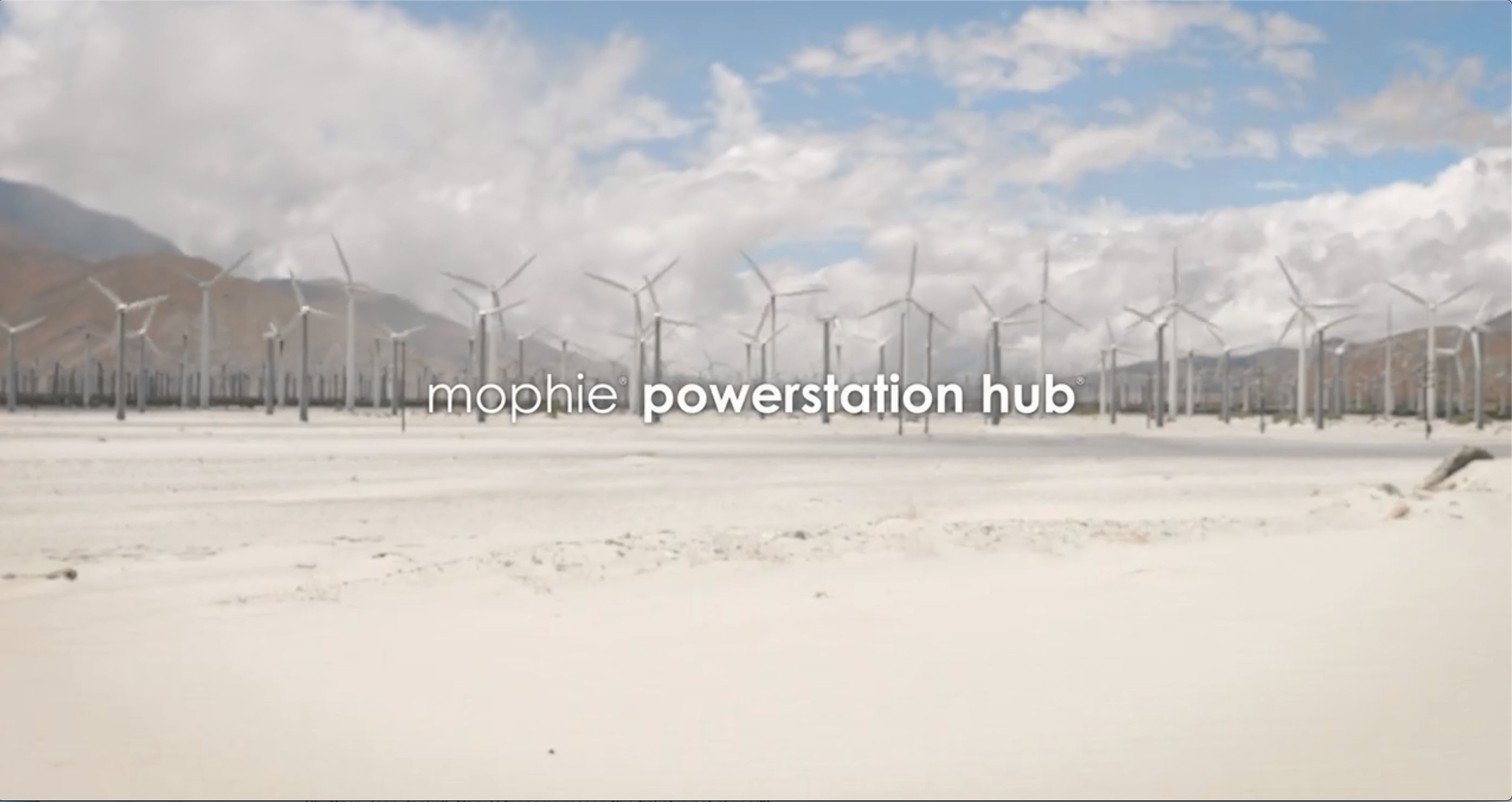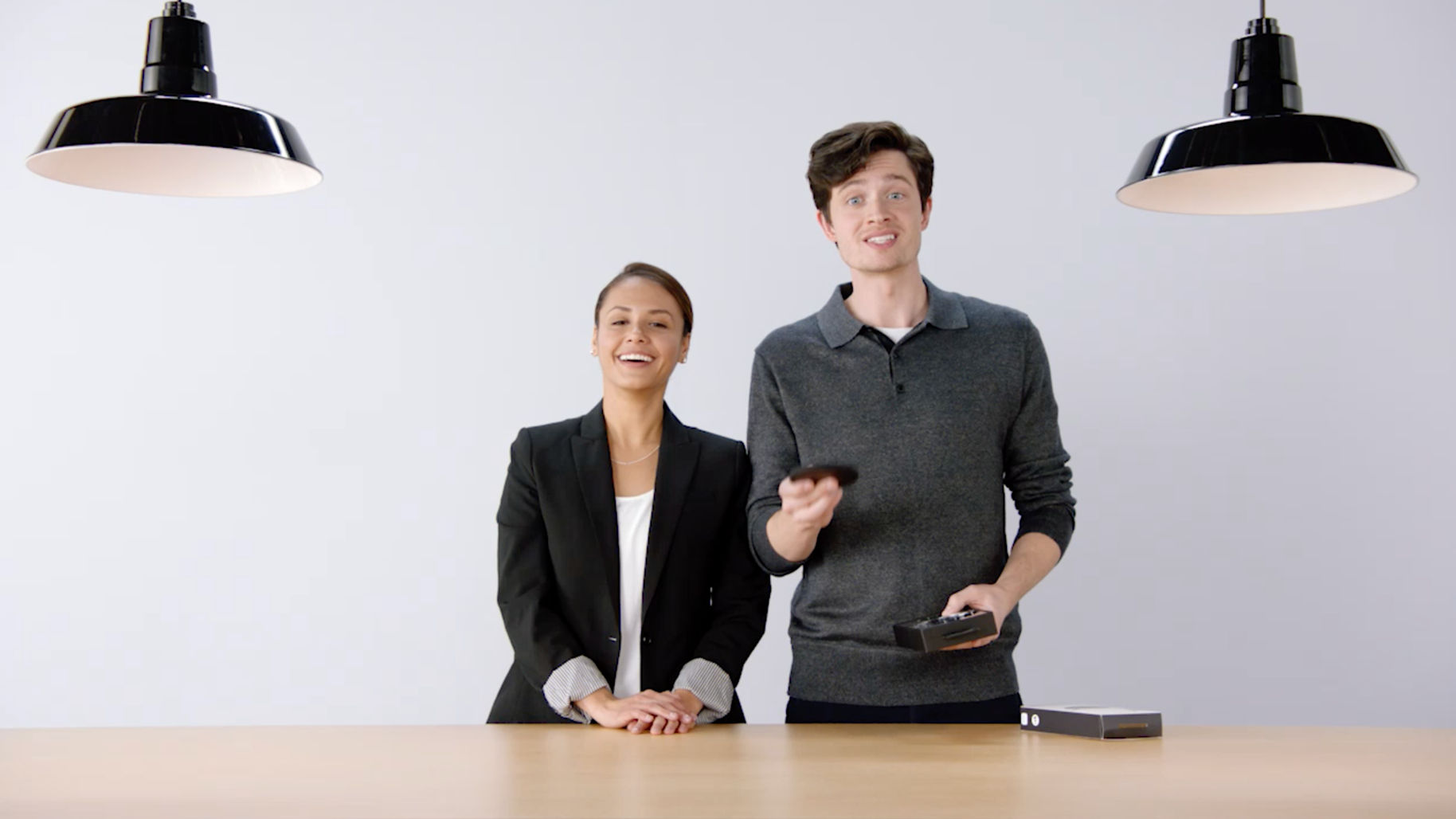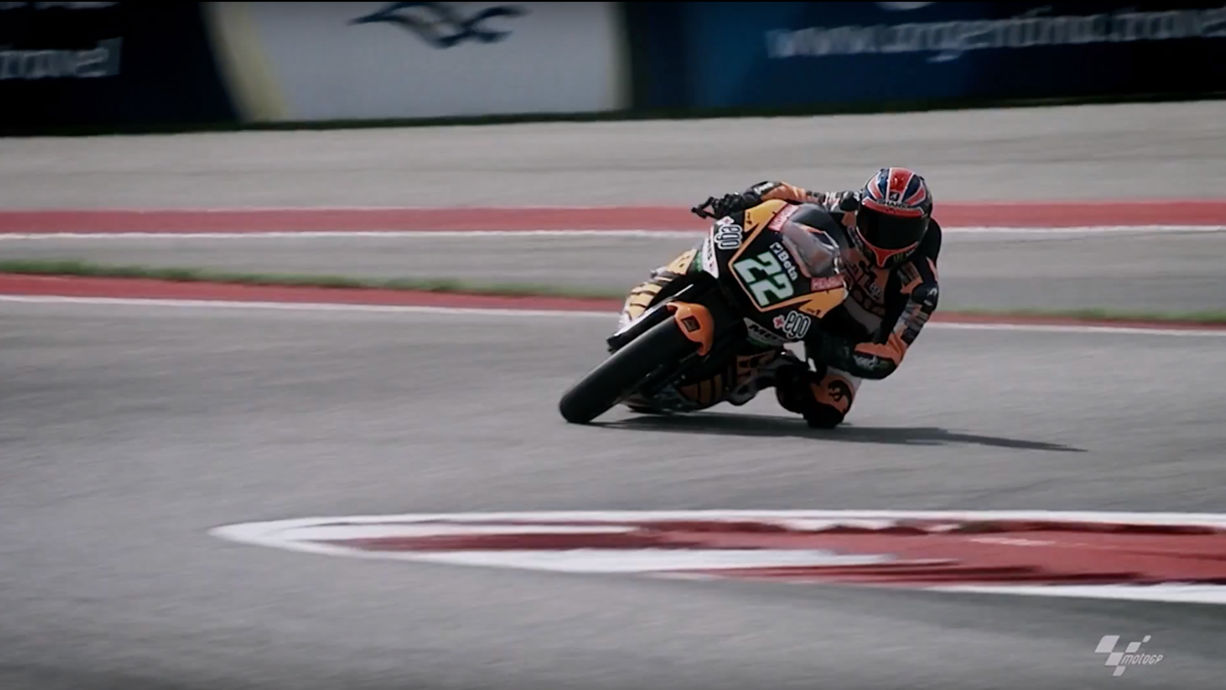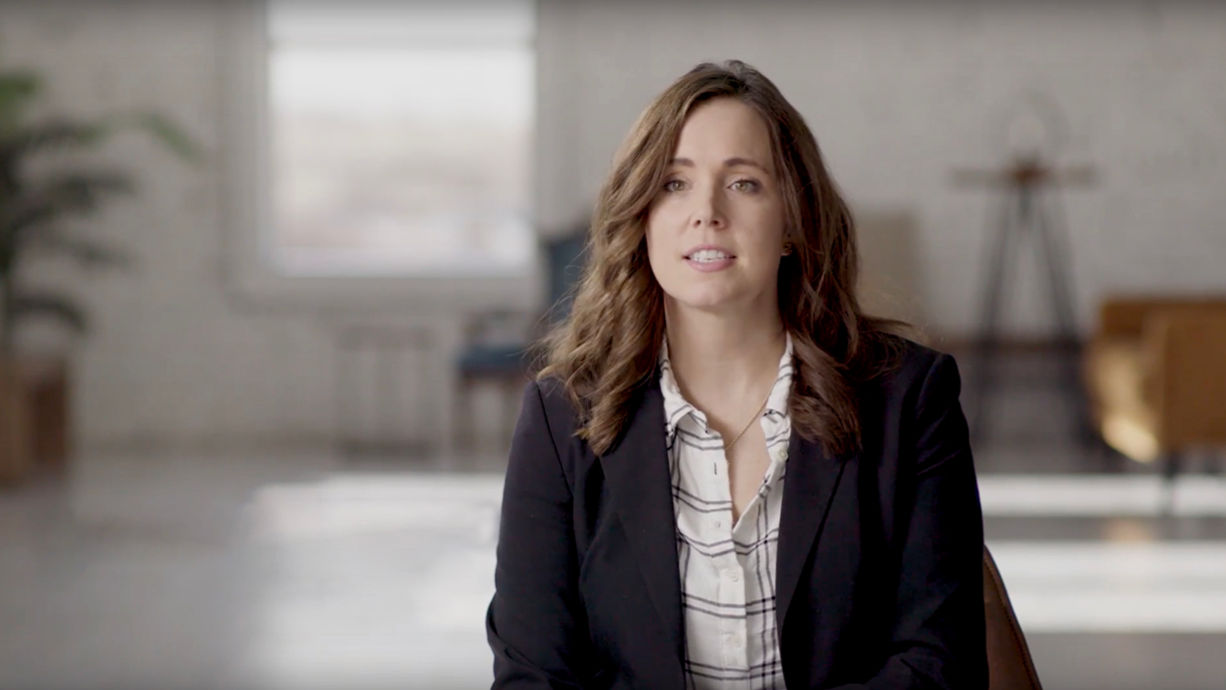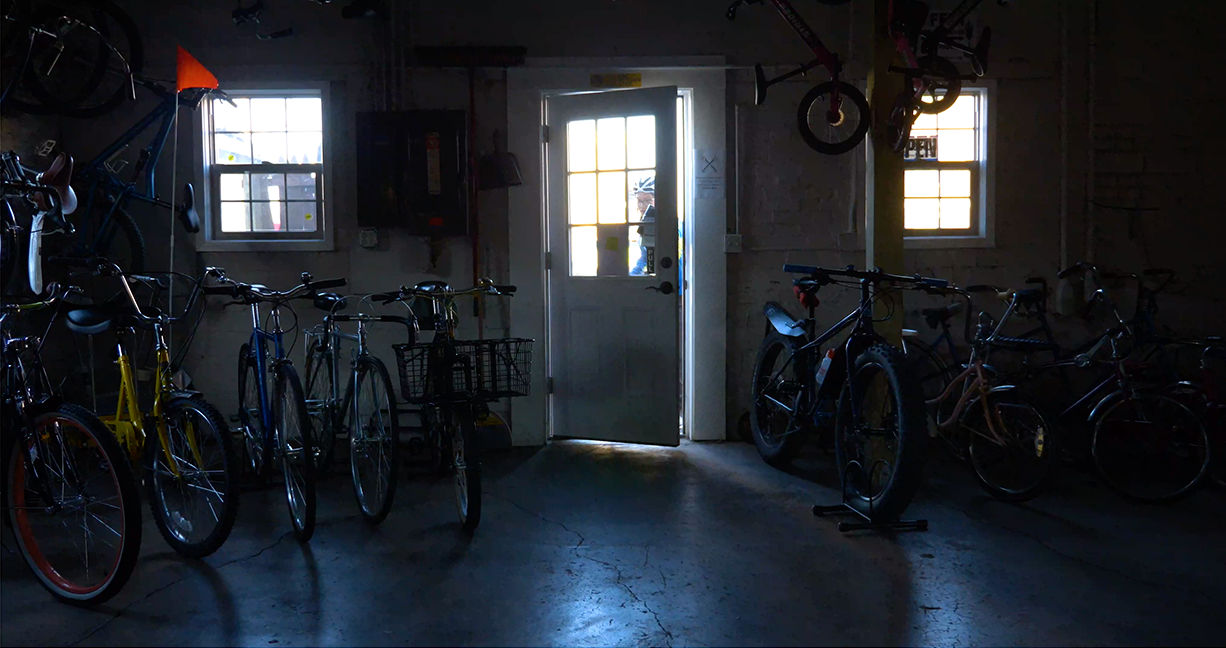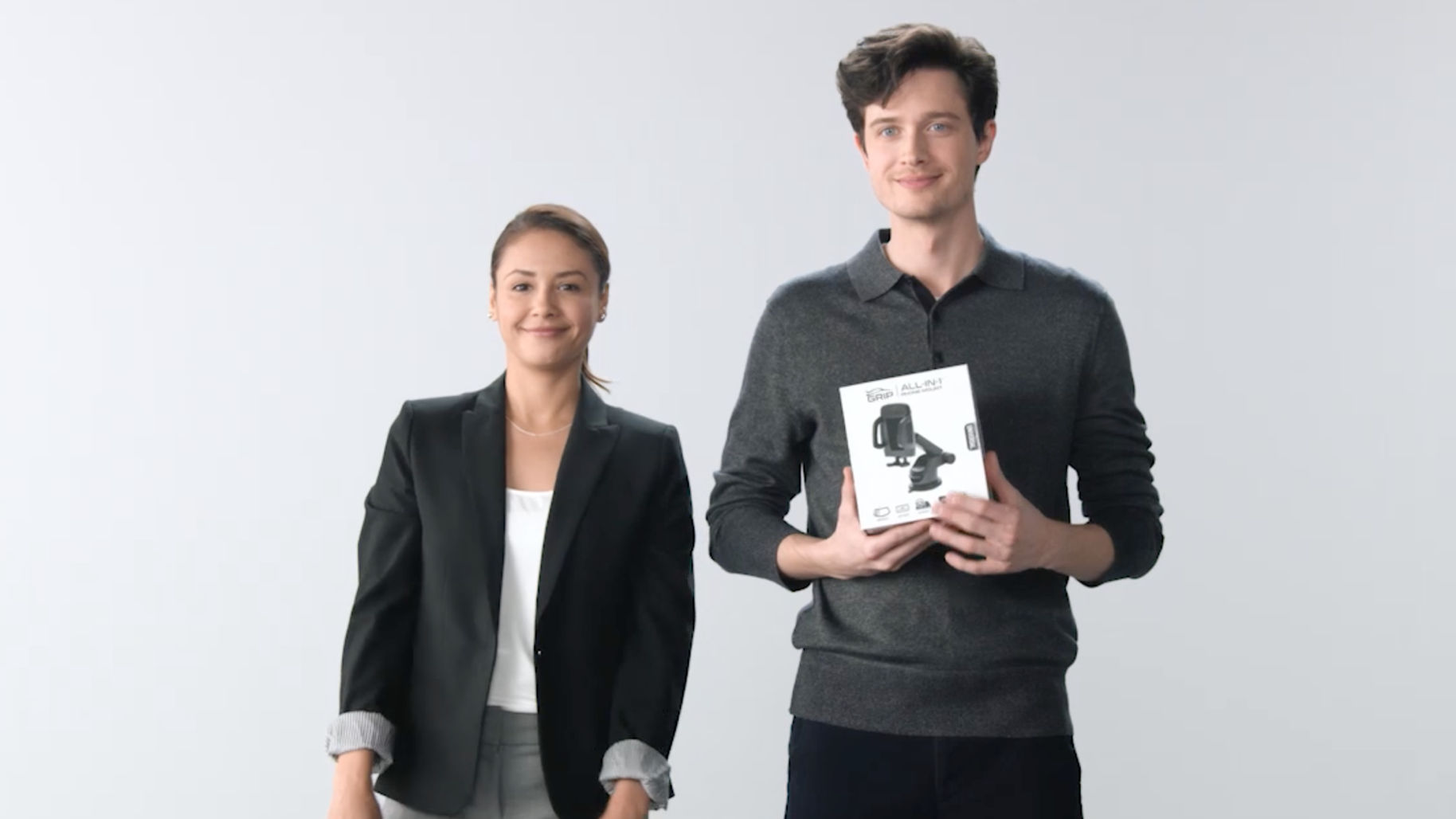 Play it safe
and save.
Get 50% off cases for your device.