Now buy 3 regularly priced

accessories to get 30% off, 4 to

get 35% off, or 5+ to get 40% off.
Explore the top categories.
Shop by what you're looking for.
Get the most from our best.
Here are a few of our top picks for your home, phone and self.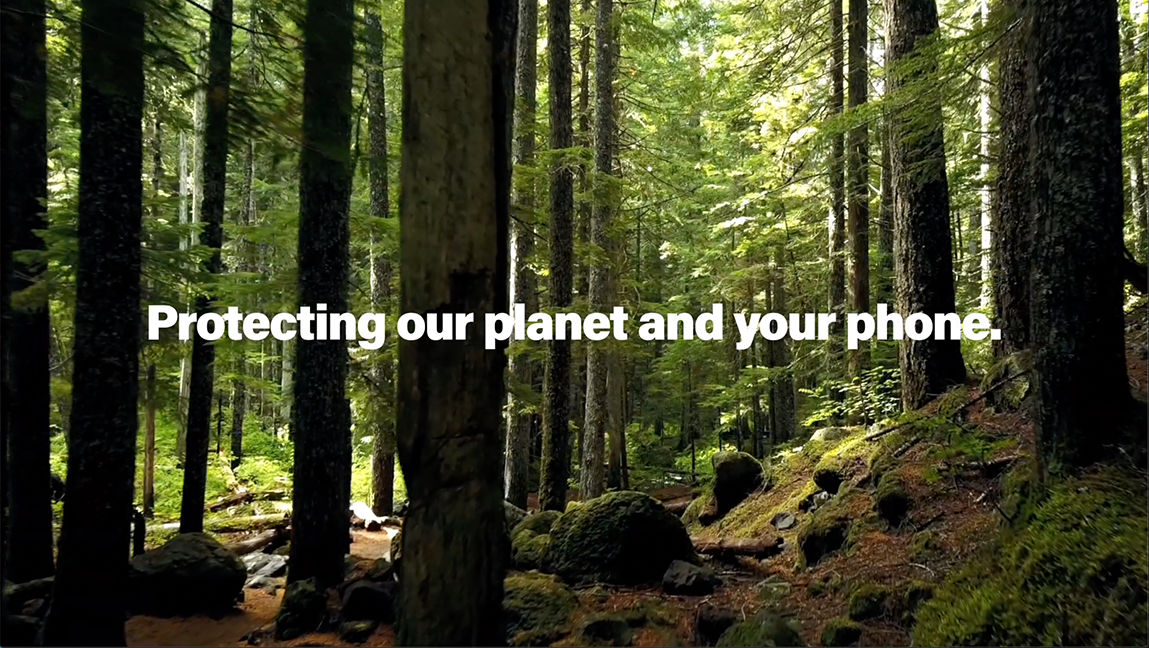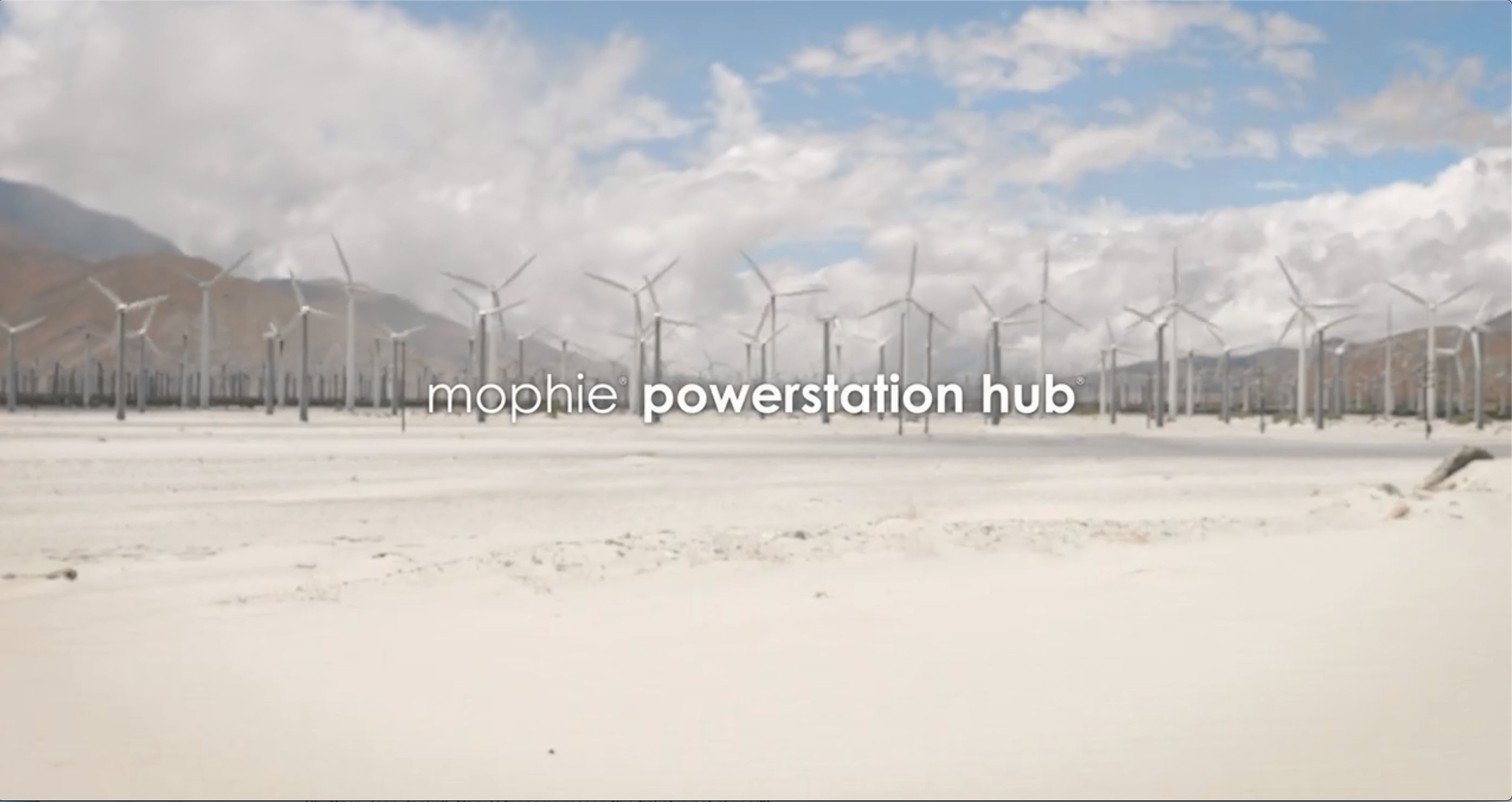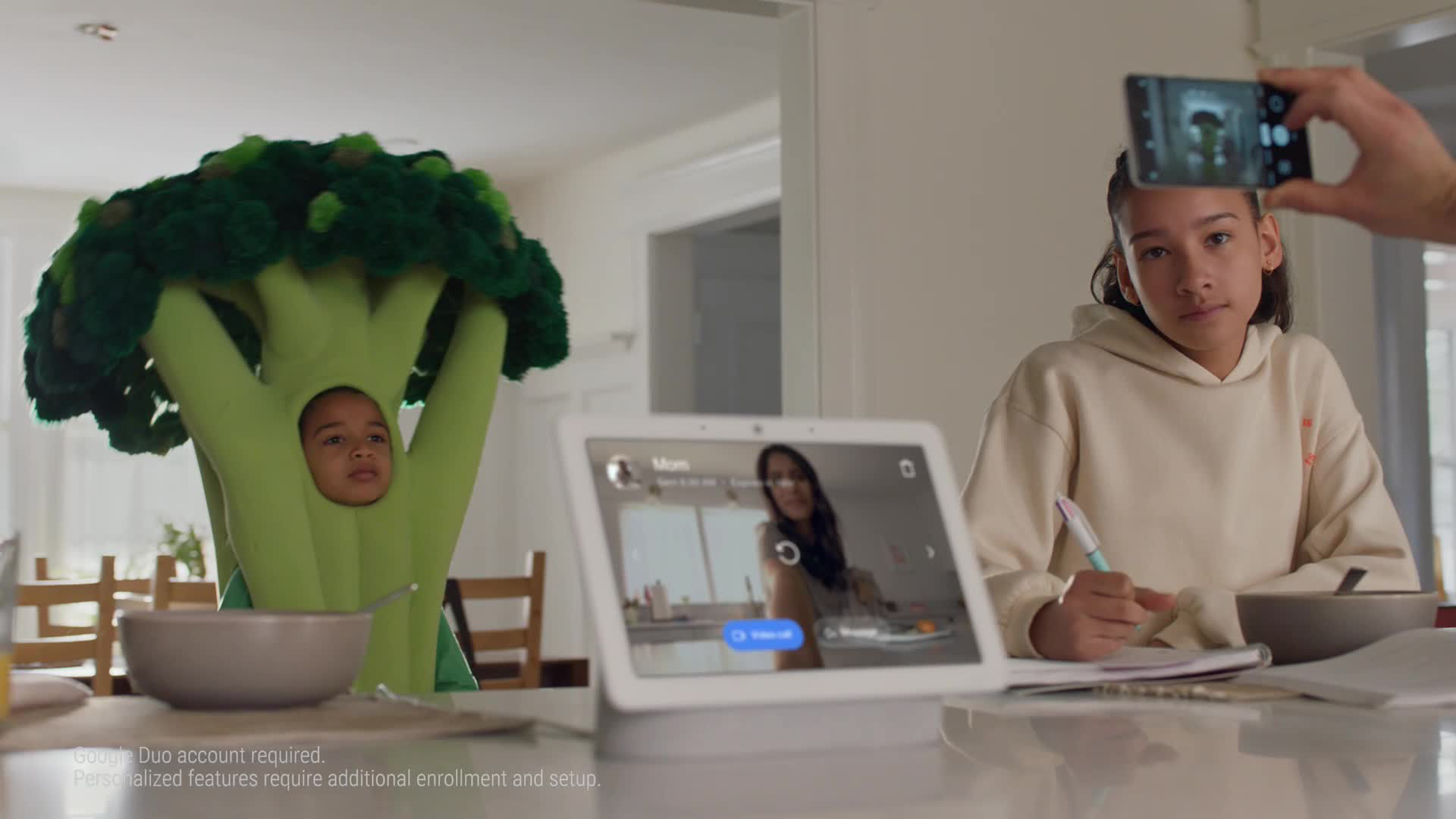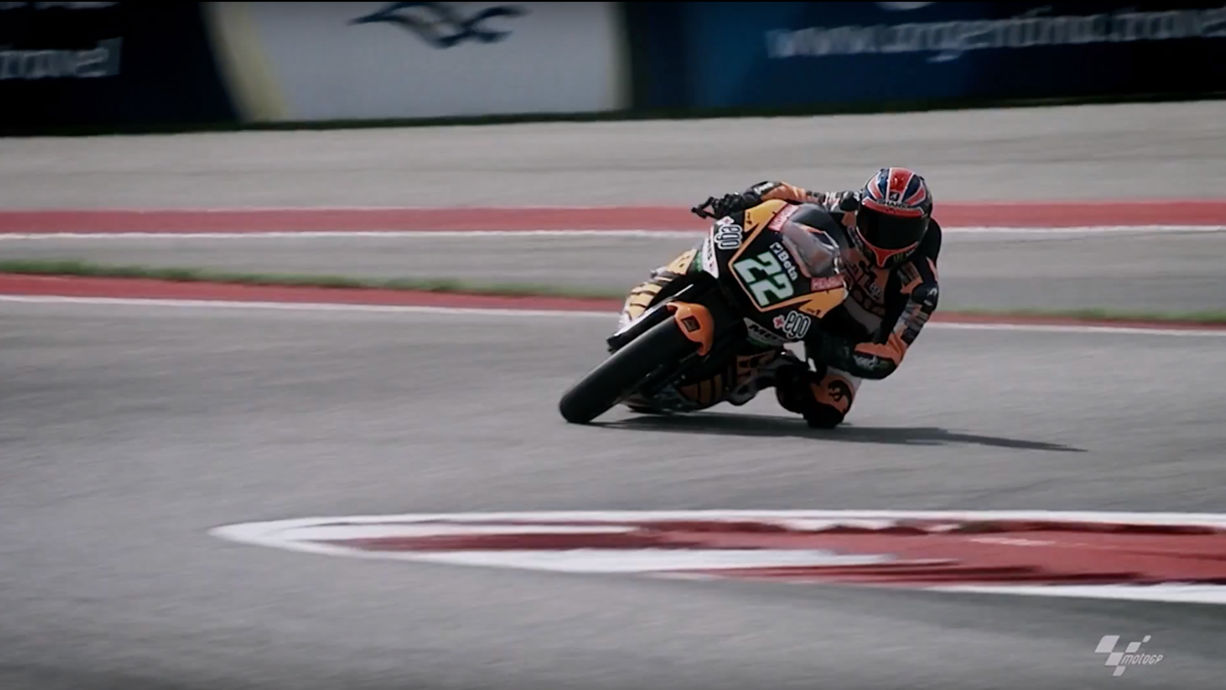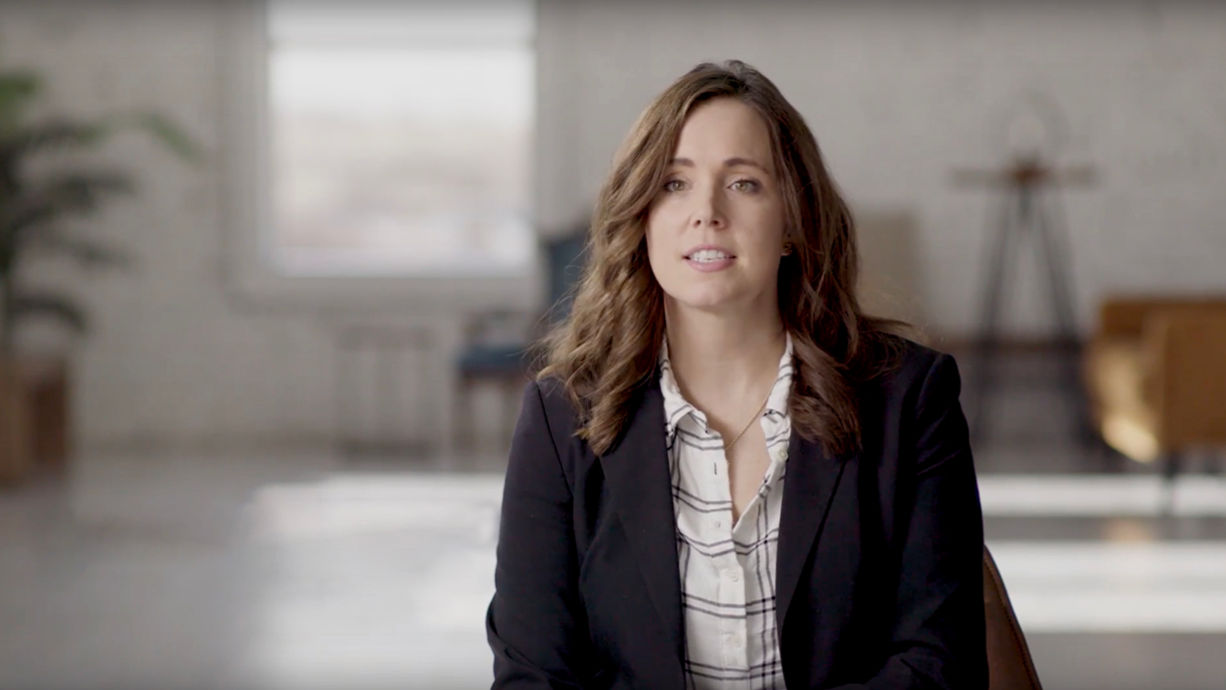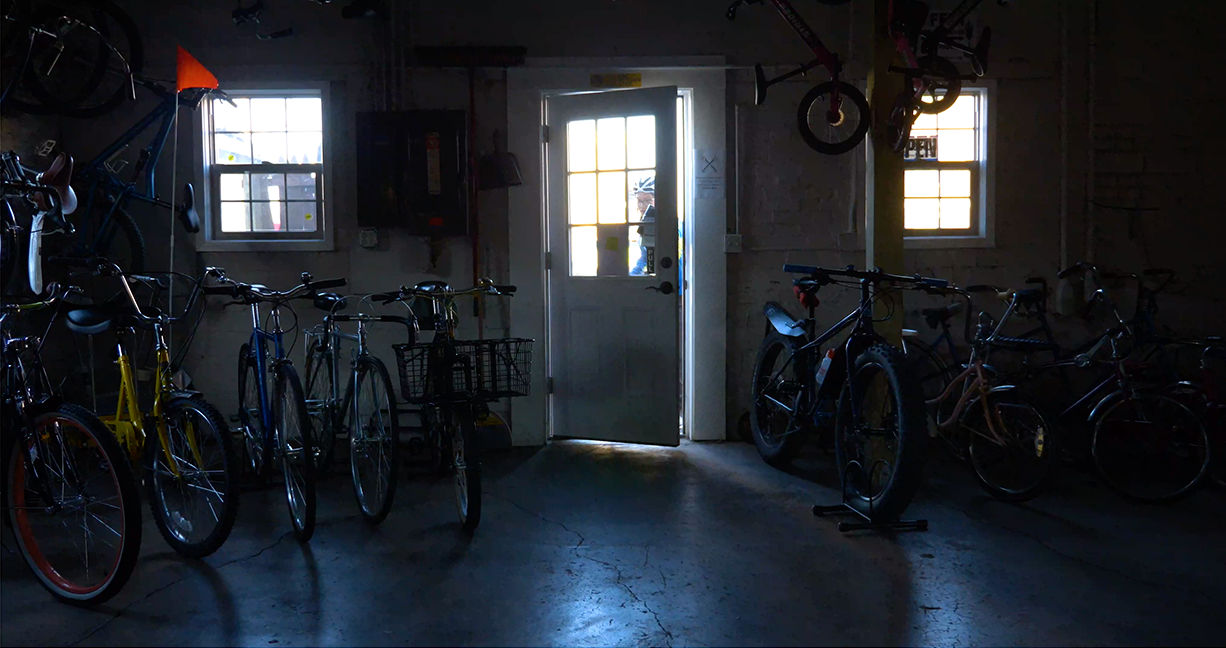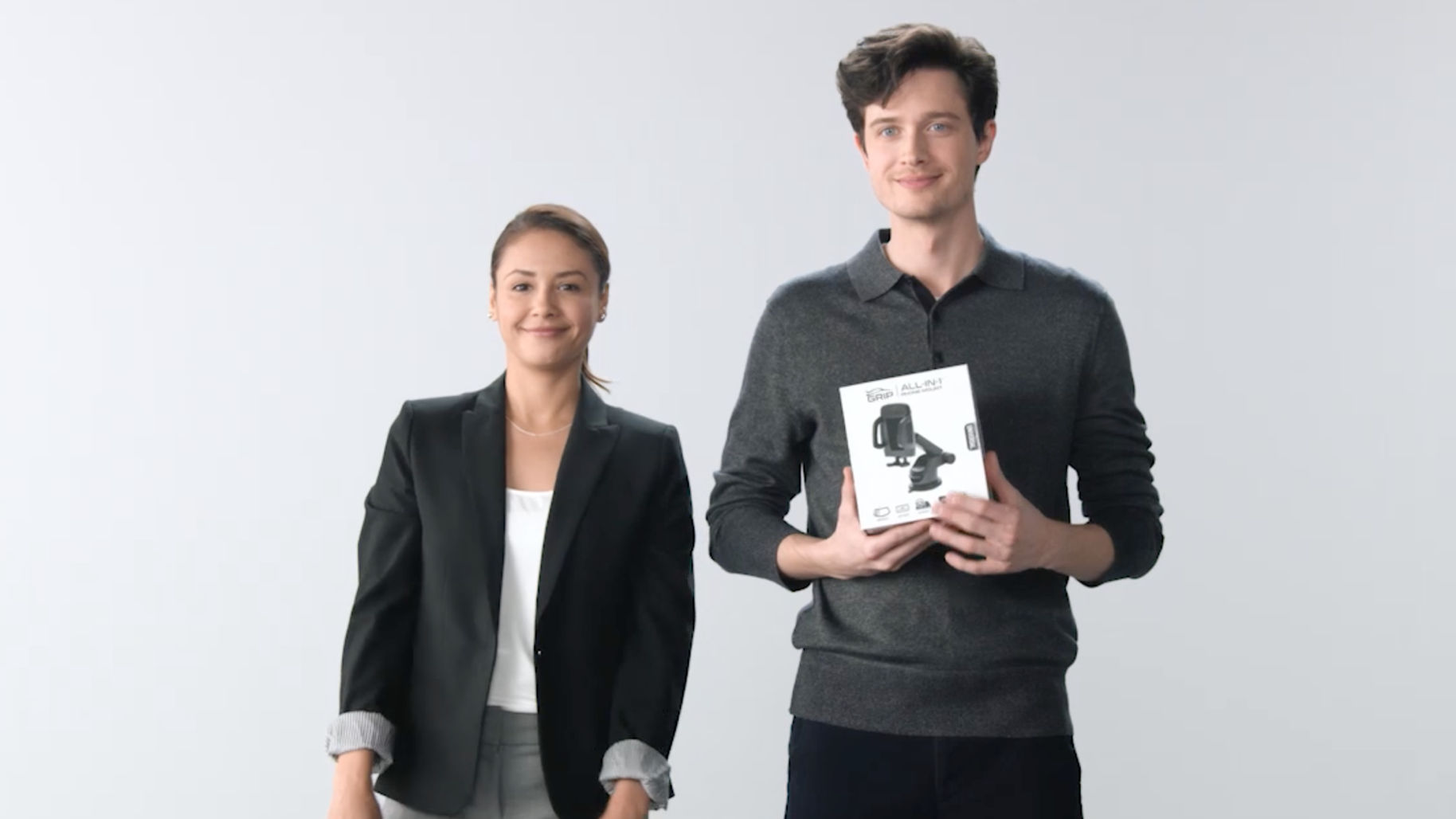 Ultra-slim.
Extra power.
Get the Lenovo Q24H Ultra-
Slim Monitor and do more on its
NearEdgeless screen.