Smartphone Usage Survey Reveals Increased Role in Daily Life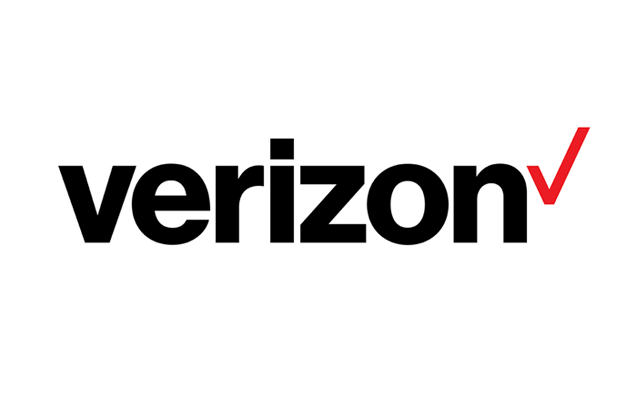 How important is your smartphone to your various routines? If you're like most smartphone users, your device is an essential part of your day. In fact, 80% of us check our smartphones within 15 minutes of waking up every morning, according to a recent smartphone usage survey of more than 7,000 Android and iPhone users from IDC Research, published March 28.
The survey found some additional interesting facts. Although the majority of smartphone users spend more than two hours a day communicating on their phones, they view this as a positive way to stay connected and productive. In fact, more and more of our lives are moving to our mobile devices. While smartphones are no longer a new phenomenon, they are still relativity new technology in the history of the world. Previous generations viewed the radio, landline telephones, television and the Internet as revolutionary technology, and they were at one time. But the interesting thing to me is that today the functions of all those things are available to us wherever we are by using our smartphones.
This blog has come to be a celebration of these great uses of mobile technology in our daily lives and a wonderful resource for everyone, whether they are moms trying to keep up with their family's hectic lives or executives looking to streamline their daily duties.
Mobile apps really do make our lives easier, especially when it comes to staying organized and on schedule. For example, this blog post Get & Stay Organized in 2013 With Organization Apps helped me fulfill some New Year's resolutions, while the post Technology for Busy Families Featured in WZZM Segment featured some great choices for devices and smartphone accessories that could help my family and I reach our personal goals.
When it's time for vacation planning, there are a multitude of helpful mobile apps that make it easier. The post Travel Apps for Planning Spring Break 2013 includes helpful apps that you can use any time of the year to
If you're focused on staying home, you can read You Don't Have to Be a Tech Geek to Have a High-Tech Household to get some ideas for devices to make things run more smoothly at home.
Each person has a different way of using their smartphone and that individuality helps further the creativity that drives development in mobile technology. If you've got a story you'd like to share about how mobile technology has become essential to your daily life, leave a comment or contact me on Twitter (@VZWBrenda).
For more Verizon Wireless news, subscribe via RSS feeds in the right rail.