Social Media Week event: the future of smart automobiles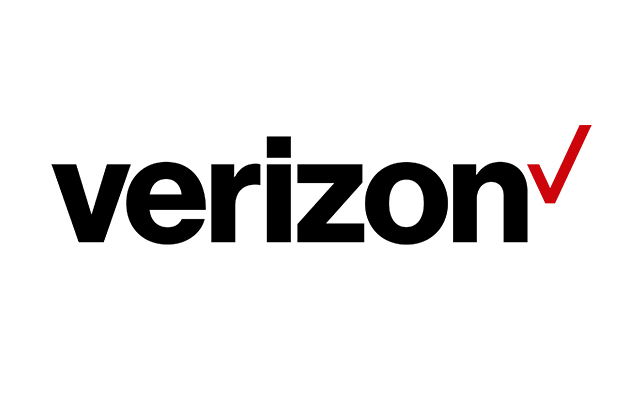 Last Tuesday, as part of Social Media Week, the Verizon DC office hosted a panel discussion on automobile technology and the future of connected cars. The panel line-up featured Koons Automotive Social Media Director Dave Telfer (@davetelfer), Pandora Political Director Rena Shapiro (@renashapiro), and our own Link Hoewing (@linkhoe). A diverse group of industries were represented in the audience, including automotive manufacturers, social media professionals, and government agency staffers.
Some key points from the event:
Technology convergence has brought huge industries – communications and auto manufacturers – together in a way that was largely unimaginable 10 to 15 years ago. Sure, the first "mobile" phones were the car phones of the 1980s, but today, communications services are being put back into the car in the form of cellular connectivity and integrated services.

Consumers are demanding integrated web services like Pandora in their cars, and manufacturers are eager to deliver – the music-streaming service is now available in 85 different car models. This is also good for auto safety: when services or touch-screen, tablet-like interfaces are built into the car itself – and not accessed through a mobile phone – drivers are less distracted and the roads are safer.

While most of the current data demand (excluding streaming video) of connected cars can be handled with LTE networks, the real challenge will lie in working with policy makers to establish standards and build infrastructure that can better leverage LTE networks to communicate with cars directly.

Communications capability will drive (no pun intended) the revolution in autonomous vehicles, too. Beyond just email and entertainment, connected cars will be able to communicate with each other in ways that will alert other vehicles of road conditions or blockages. Even more impressively, autonomous connected cars could alleviate most of the rush-hour congestion we see today on highways (usually the result of driver miscalculation and error), making massive road construction projects to increase capacity unnecessary.
The convergence of communications technology and auto manufacturing creates an opportunity for breathing new life into the struggling automotive industry.  It's an exciting time for Verizon and Verizon Wireless in this space, in part because our networks are open platforms for innovators that allow them to experiment apps and services  for connected vehicles, so we're seeing some amazing innovations  As a few audience members noted on Twitter, Michigan is the latest state to consider legislation permitting self-driving cars. Roads have long been considered an apt analogy to the Internet - remember the "Information Super Highway?" How fitting, then, that Silicon Valley is bringing its game to the Motor City.