Sometimes it can be as simple as saying thank you.
The Give Thanks Military Tour is just one example of how Verizon is an avid supporter of this nation's military.
Full Transparency
Our editorial transparency tool uses blockchain technology to permanently log all changes made to official releases after publication. However, this post is not an official release and therefore not tracked. Visit our learn more for more information.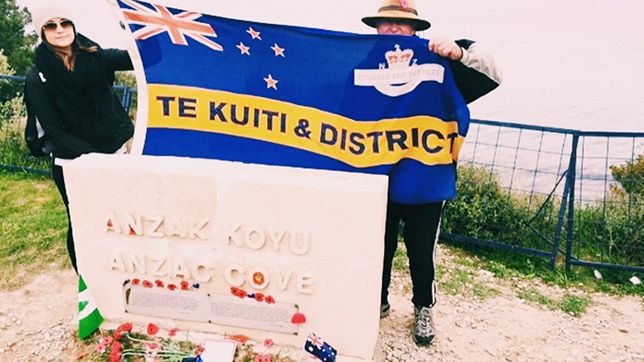 I was born in a small town in the heart of the King Country, New Zealand, a region named for political dissonance borne out of war. My mum is American and my dad is a kiwi, so I'm fortunate to have heritage across two amazing countries.
On the walls of our house hung frames full of newspaper clippings, letters from foreign governments, military medals, and in one case, a letter sent home from a training camp in Egypt in 1915. Our long line of veterans extends to both my grandfathers who, although serving for different countries and later sharing a spot in a wedding album, realized years later that they had been stationed together during the war.
But it wasn't until 2015 that I truly began to understand what it meant to sacrifice your life for your country. That April, I stood with my father at ANZAC Cove on the Gallipoli Peninsula in Turkey. With the spirit of my great-grandfather in our hearts, we took his dog tags back to where he stood, where he fought, and where he was wounded 100 years before I made my pilgrimage.
The dawn service brought more than 10,000 Australians and New Zealanders, mostly descendants of those who served during World War I, together to pay their respects to the fallen. The bagpipes that cut through the predawn fog of rural New Zealand when I was a child did more than awaken me. They now soared into the skies and plummeted down the very hills the ANZAC's moved up and down like waves for eight months. Every cavern and path of the hills were filled with the echo of 100 years' worth of war passed down to the generations which now stood in their place. We talked about the soldiers, the families, the failure of the campaign; we stood in that moment with thousands of others who felt and feared and cried the same way we did when we touched that profound place.
Like so many families across the United States, along with medals, letters, photos; we have respect for the military. We carry within us the pride of our ancestors' sacrifices. When I stood atop the hill that became the last stand for so many soldiers, when I felt the earth of that ancient graveyard under my feet, and when I fell asleep beneath the same stars my grandfather slept under a century prior, I understood the importance of saying "thank you."
It has become a value in all aspects of my life. And it is why I'm so proud that Verizon is an avid supporter of this nation's military. On top of monthly discounts and waived deposits at on-base locations, we're celebrating service members and first responders in The Give Thanks Military Tour. It not only honors the sacrifices of those who serve or have served in the military, but also the sacrifices of their friends and families, which is why Verizon is giving everyone the chance to say thank you.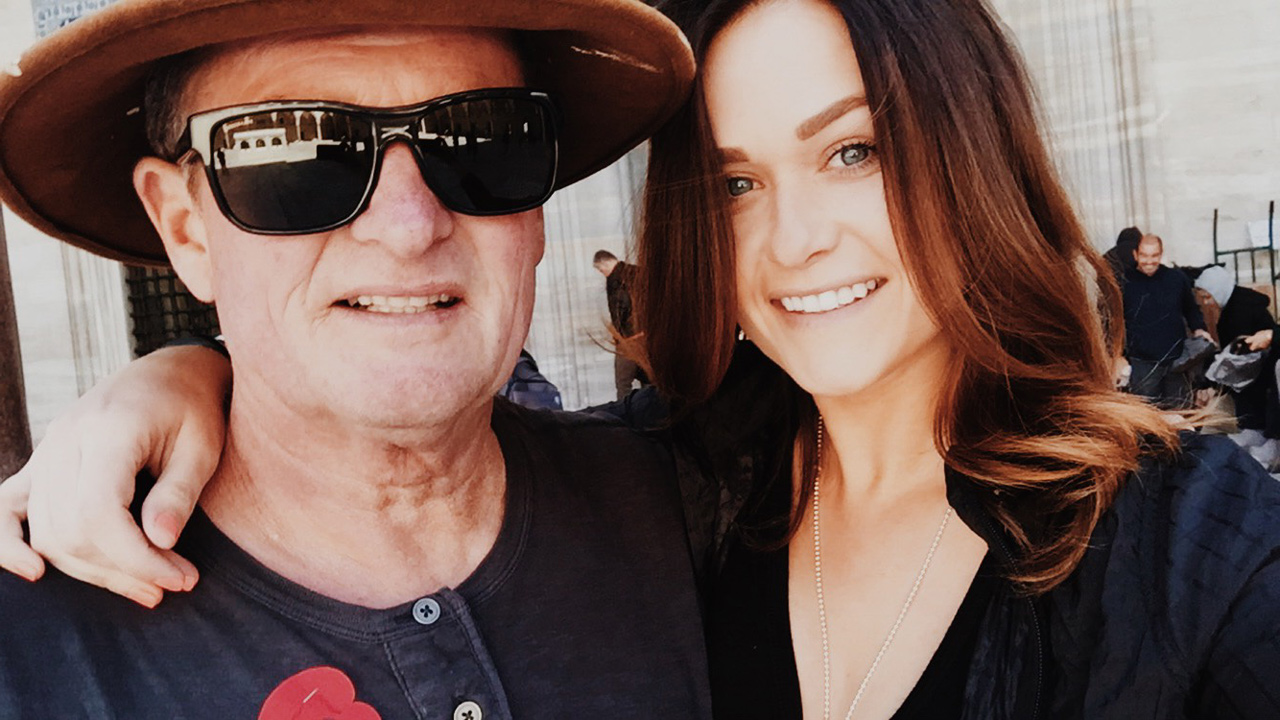 To our active military members, first responders and veterans, thank you for everything that you have endured to keep us safe. And to the more than 10,000 veterans and reservists who are part of the Verizon family, thank you!
Visit The Give Thanks page to say thank you and learn more about how Verizon puts those who serve first.