Stop by Verizon stores and celebrate 5 years of Pokémon GO with Legendary Raids
Media contact(s)
George Koroneos
201-787-6165
Full Transparency
No Updates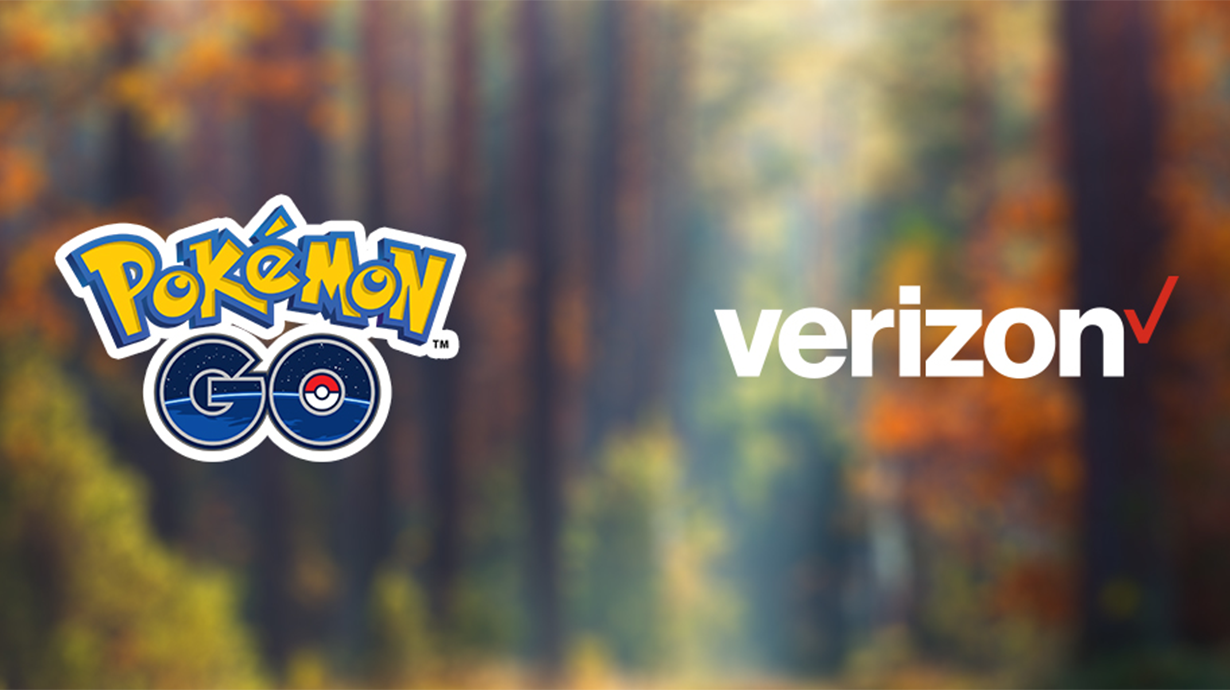 Thousands of Verizon stores are being turned into PokéStops and Gyms
Trainers are invited to visit Verizon stores for chance to catch legendary Pokémon
Visitors get access to exclusive in-game bundles of items
BASKING RIDGE, N.J. - As Pokémon GO swiftly approaches its fifth anniversary, Verizon Wireless is opening its doors to Pokémon GO Trainers like never before — and we mean that in the best and most literal sense possible.
Starting today, players of the highly popular game Pokémon GO can visit one of thousands of Verizon stores across the U.S. to unlock exclusive in-game content and get access to special events, including limited-edition giveaways and scheduled raids for a chance to catch legendary Pokémon1. We're also giving Trainers who visit our stores an exclusive bundle of 2x Premium Raid Passes, 1x Lucky Egg, 1x Incense and 20x Poké Balls.
Here's how Pokémon GO trainers can get in on the action.
Visit a nearby Verizon retail location (tip: you can check within the Pokémon GO app to see if it's a Gym or PokéStop)
Speak with a Verizon rep to learn where to scan
Scan a QR code with your phone's camera and follow on-screen instructions
Register and get the bundle2
Trainers do not need to be a Verizon customer to participate. All Pokémon GO fans are encouraged to simply visit a participating Verizon store today. More information on raids will be shared ahead of the following dates:
July 4, 2021
July 11, 2021
July 25, 2021
July 31, 2021
August 4, 2021
Visit a nearby Verizon retail location and remember to use the Pokémon GO app to see if it's a Pokémon Gym or a PokéStop and get in on the fun.
1While supplies last. Only one code per user can be redeemed. Lost or stolen codes will not be reissued under any circumstances. Requires a user account within the Pokemon GO app. ©2016 – 2021 Niantic, Inc. ©2016 – 2021 Pokémon. ©1995 – 2021 Nintendo / Creatures Inc. / GAME FREAK Inc
2Must be 18 years or older to participate.