Tax Apps Explored in KELO-TV Segment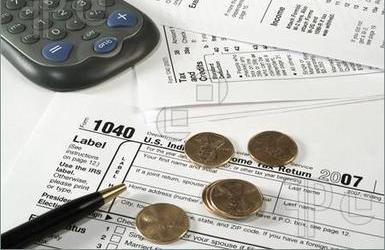 A new year means, amongst other things, filing your annual tax return to the United States government. Whether you're expecting to owe money or receive a refund this time around, tax preparation can be a daunting, time-consuming process. Luckily, the launch of new tax apps to support the preparation process has introduced a new avenue for filing and tracking information. However, with added convenience comes new concerns regarding information security and privacy.
These concerns, and how today's tax apps address them, are highlighted in this KELO-TV piece from Sioux Falls, South Dakota, featuring our own Stefan Tonjes:
For more Verizon Wireless news, subscribe via RSS feeds in the right rail.