Technician's Heroic Action Saves Bus Driver from Being Pinned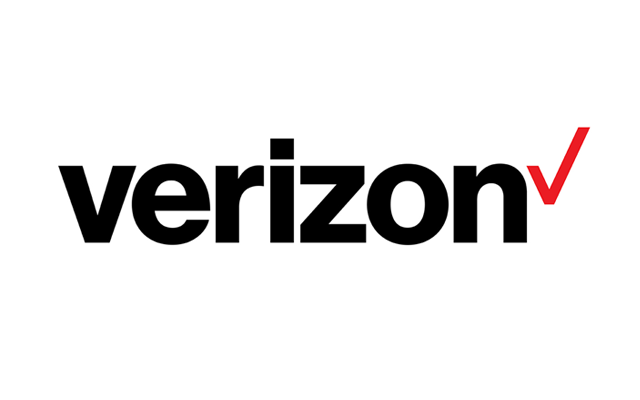 Ordinarily, I'm not big on theatrics when it comes to news,  but even I can't deny the draw of someone  sprinting into action and doing something dramatic to save someone in need.
At about 8 a.m. on the frosty morning of Jan. 30, Verizon Technician Al Inniss was safely working in his bucket truck (many feet above the ground) working on wires on Beach 27th Street in Far Rockaway, Queens. He was in the air, in the bucket, when he felt an impact and heard commotion down at the street level.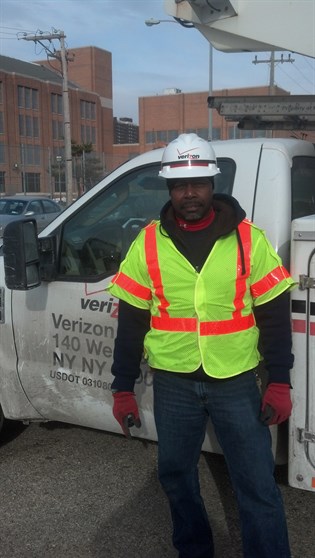 Al looked down, and to his surprise a man was trapped between the back of his bucket truck and a small school bus.   Al quickly descended from the bucket, ran into the bus, stopped it from rolling, and backed it up freeing the victim.  He then called 911 and assisted neighbors in making the man warm and comfortable while waiting for help. 
Later, he found out that the victim was in fact the driver of the school bus.  Evidently when the bus driver exited the bus to see about his expected passengers (school kids, of course), the bus rolled and struck and pinned him between the bus and our bucket truck.  This is now the third incident in New York City in the recent past -- one in Brooklyn, and another in Queens -- in which Verizon employees sprang into action while on the job in the communities they serve.
Congratulations, Al, and all our employees out on the streets of New York.  When you see something, you definitely "Do" something.