Texting Products Give Drivers Options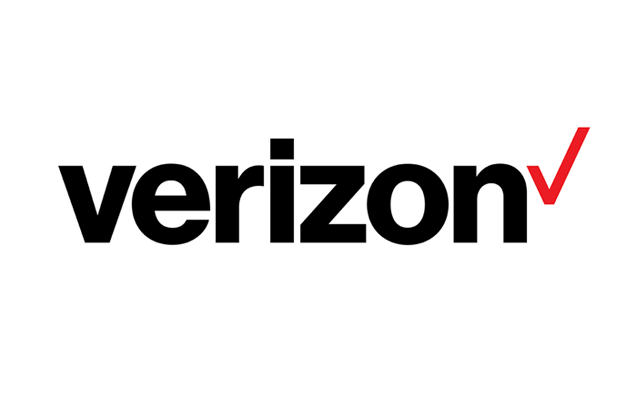 WPXI Pittsburgh explores new products that make texting safer for drivers in anticipation of the texting ban in Pittsburgh.
If you're someone who does a lot of texting and you don't want to break the law that bans texting and driving, you may want to consider investing in some new products. Target 11 Consumer Investigator Robin Taylor found plenty of options.
The ban on texting and driving takes effect on Thursday, so Taylor went to the Verizon Wireless store in search of some new technology that will help you comply with the law.
Taylor found an app called "Textecution" that prevents you from sending a text if you're going more than 10 miles an hour. It costs $30 and is an option for parents concerned about their teenage drivers.
Jodi Poirier, the district manager for Verizon Wireless, also talked about a program for Android phones that will automatically send messages.
Read and watch the rest of the story on WXPI Pittsburgh's site.
For more Verizon Wireless news, subscribe via RSS feeds in the right rail.