Turn your Motorola Xoom into a portable desktop computer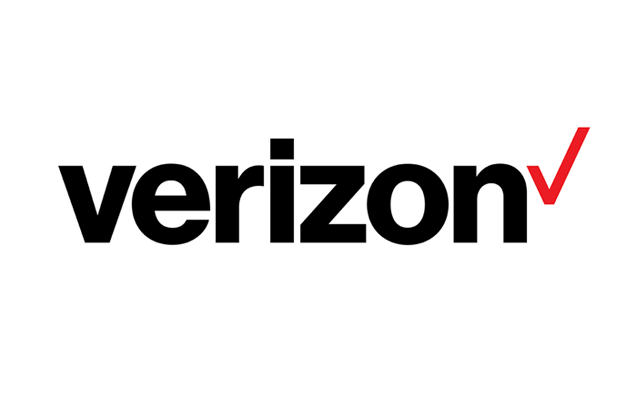 Jack Wallen from TechRepublic shows you how to turn your tablet into a portable desktop computer with the help of a docking station and a wireless keyboard.
I love my Verizon 4G Xoom. Of all the tablets I've used, for some reason this little guy has the right combination of "good" that makes it stand out, even above more powerful tablets. But there's one thing that makes the Xoom stand out even more. With the help of two simple add-ons, the Xoom tablet can easily be transformed into a pseudo-desktop/laptop computer. And even better, these add-ons won't set you back an arm or a leg.
The two add-ons I'm talking about are the Standard Dock and the Motorola Wireless Bluetooth Keyboard. With these two pieces, your tablet becomes a powerful tool that will allow you to work faster, longer, and more accurately. Take a look at Figure A. That image is the Xoom tablet securely nestled in the dock and waiting for input from the wireless keyboard.
Read the rest on TechRepublic's website.
For more Verizon Wireless news, subscribe via RSS feeds in the right rail.