UPDATED: Classic Nintendo Game Nearing $100k on eBay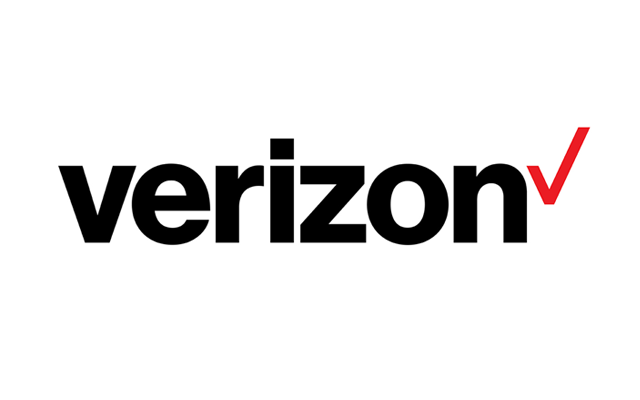 Getting your retro gaming on can cost you up to $100k nowadays.  While I'm sitting at my desk watching the ticker on my Nintendo TECMO BOWL cartridge game clock I can easily understand why. Some classic Nintendo games just can't be beat.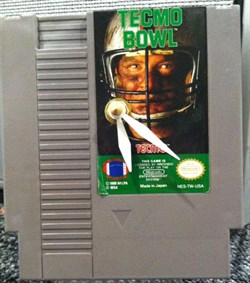 But for those of you that have moved on to the next generation in gaming, you know that nothing beats a fast internet connection.  And that is exactly what we found in our Verizon FiOS innovation Index.  In fact, our survey found…
One-Third of Gamers Would Go Carless for Six Months to Be First to Get Newest Game Consoles
Pain of Root Canal and Migraines is on Par With Frustration due to Buffering During Streaming Videos or Lag During Video Game Play
Access to High-Speed Internet Tops Proximity to Public Transportation or Nearby Schools
Check out some of the other finding on our own renditions of the classic cartridges.