Updates to our 2013 Transparency Report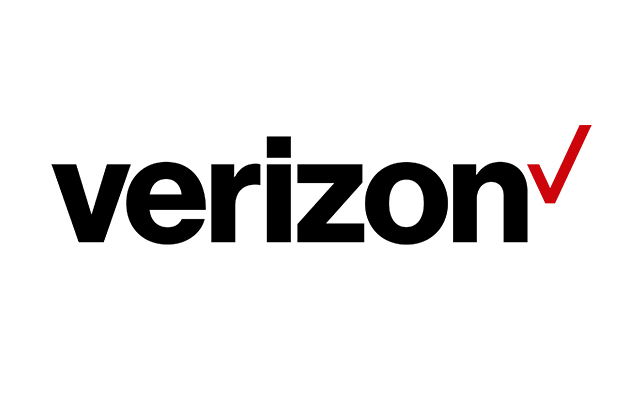 We have updated our Transparency Report to provide more information regarding the national security orders we received at Verizon in 2013. On January 22, 2014, when we published our Transparency Report for 2013, we were not permitted to report information on national security requests other than a broad range of the number of National Security Letters that we received from the FBI. Since we published our Report, however, the Department of Justice has permitted telecommunications and Internet companies to provide more information. We note that while we now are able to provide more information about national security orders that directly relate to our customers, reporting on other matters, such as any orders we may have received related to the bulk collection of non-content information, remains prohibited.
We welcome greater transparency in this area by telecommunications and internet companies, in the absence of broader information by the government collecting the data.  We once again call on all governments to make public the number of demands they make for customer data from such companies, because that is the only way to provide the public with an accurate data set.
We will update our transparency report again in July or shortly thereafter.  We have read your comments about our current report and will aim to address what we can in our next report.