Verizon and Canary innovate the smart home with Canary Flex and 4G LTE Mount
Full Transparency
Our new editorial transparency tool uses blockchain technology to permanently log all changes made to official releases after publication. However, this specific post is not being tracked. Please visit our media contacts page to request more details regarding this post.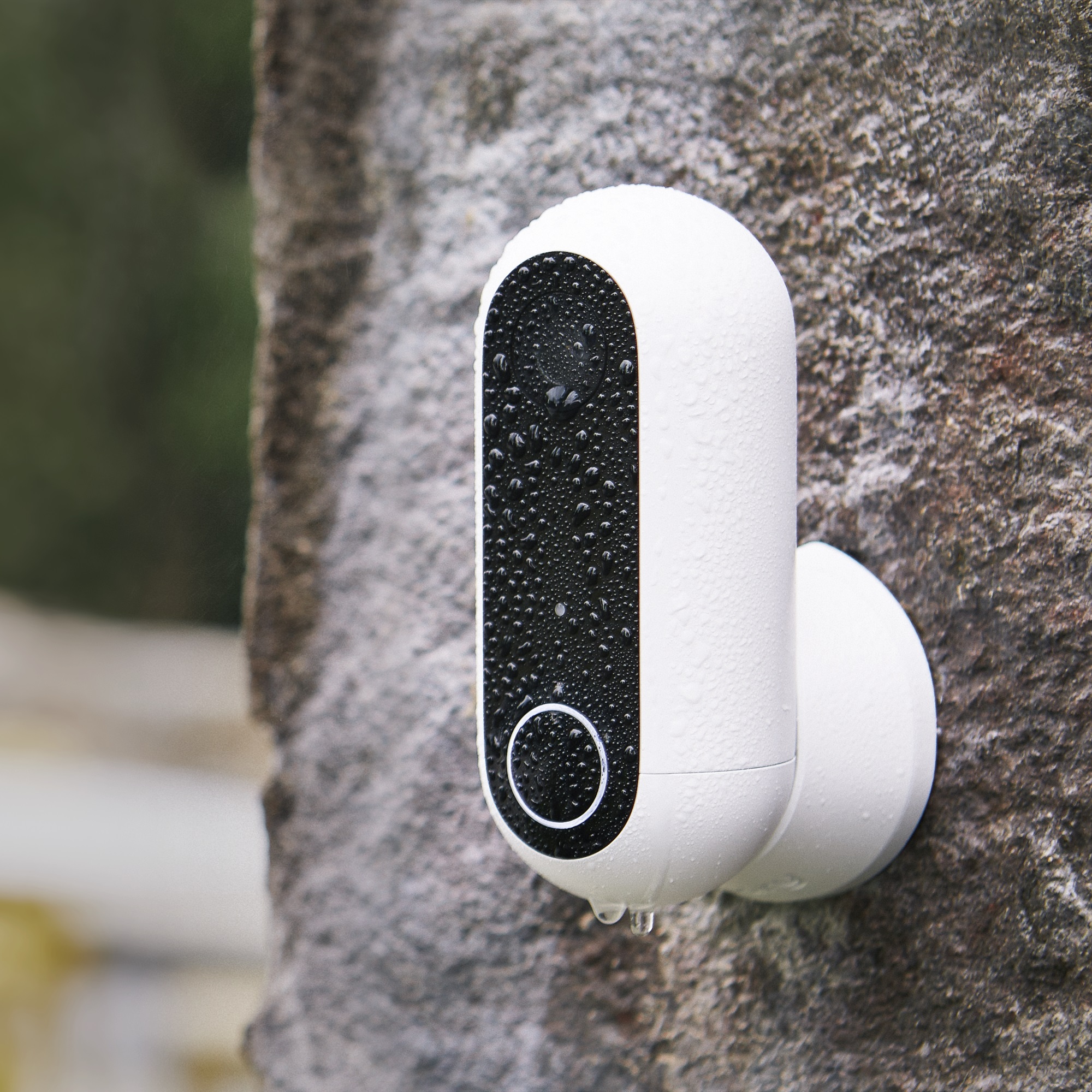 The smart home just got smarter.  Verizon and Canary today announced Canary Flex – the first and only indoor/outdoor, weatherproof, HD security camera that can be used wire-free or plugged-in. And the 4G LTE Mount for Canary Flex – an innovative accessory that adds 4G LTE connectivity to the Flex, exclusively available on the Verizon 4G LTE Network.
Canary Flex is now available for preorder online for $199.99 in Matte Black and Crisp Snow White color options. The camera will be available for purchase online and in Verizon stores starting November 17. Pricing and availability for the 4G LTE Mount for Canary Flex will be announced at a later date.
Canary Flex™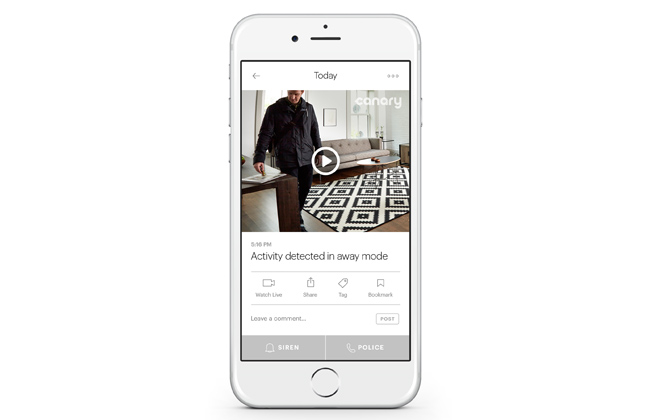 HD camera: wide-angle viewing day or night, thanks to night vision, for monitoring a nursery, backyard, garage, basement and many other cases.
Intelligent notifications: sends alerts, with a recorded video, to your smartphone when it detects unexpected activity. From there, you can decide to sound the siren, contact authorities, ignore the notification or help Canary Flex adapt to the normal movements in the home.
Weatherproof for outdoor use: continue monitoring what matters most, rain or shine. The Flex is designed to withstand the toughest elements.
Extended-life rechargeable battery: provides months of wire-free use, but a weatherproof magnetic plug offers endless power from any outlet.
360° magnetic swivel base: customize the camera's point of view for precise monitoring.
Home security is important, so it makes sense that you should have a reliable wireless network when using the Canary app (Android and iOS). Being on the Verizon network means you won't need to search for signal before checking your home's live stream. You will know about any emergency immediately, whether you're at the local grocery store or traveling in another state. Coverage allows you to do that from coast to coast.
4G LTE Mount for Canary Flex™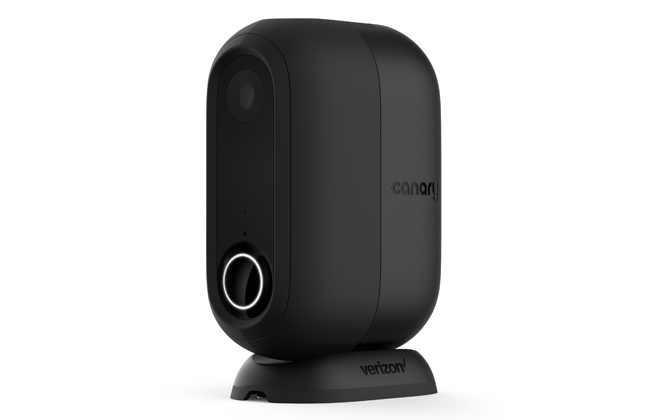 Wi-Fi Free. Wire-Free. Weatherproof. While on the #1 network. The 4G LTE Mount for Canary Flex allows you to monitor and go where Wi-Fi cannot. And it will be exclusively available at Verizon.
The mount is ideal for locations where your Wi-Fi can't reach, or as a backup to your existing connection. Similar to the Flex, the mount casing is weatherproof for outdoor use. And the rechargeable battery lets you continue monitoring what matters to you, even when the power is out.
Why and where 4G LTE matters
A reliable network combined with an innovative security camera can help give that safe feeling. Verizon's 4G LTE covers over 2.4 million square miles and that matters with a device like the Canary Flex and the 4G LTE Mount. With the Verizon network you can be confident that you'll get motion detection alerts and recorded activities in HD as they occur.
Backup Plan: In the event of a power outage, the network matters more. The Backpack's 4G LTE connectivity lets you keep an eye on what's important to you.
Off the grid: your home is off the grid, but you still want to keep it secure. The 4G LTE Mount for Canary Flex can use 4G LTE as its primary connection
Vacation home: You may not want to pay to have broadband internet for the family vacation home. But you still want to be able to monitor it. 4G LTE lets you use the Verizon network to check in on your home and see if anything is out of the ordinary, without Wi-Fi.
Visit us online or at any Verizon store for more information about Canary Flex and the 4G LTE Mount for Canary Flex.