Verizon and MassTLC challenge local robotics developers: Show us what you can do with 5G
Verizon 5G Robotics Challenge will award $300,000 in grants and give developers access to 5G technology to realize their concepts
Full Transparency
Our editorial transparency tool uses blockchain technology to permanently log all changes made to official releases after publication.
More of our content is being permanently logged via blockchain technology starting [10.23.2020].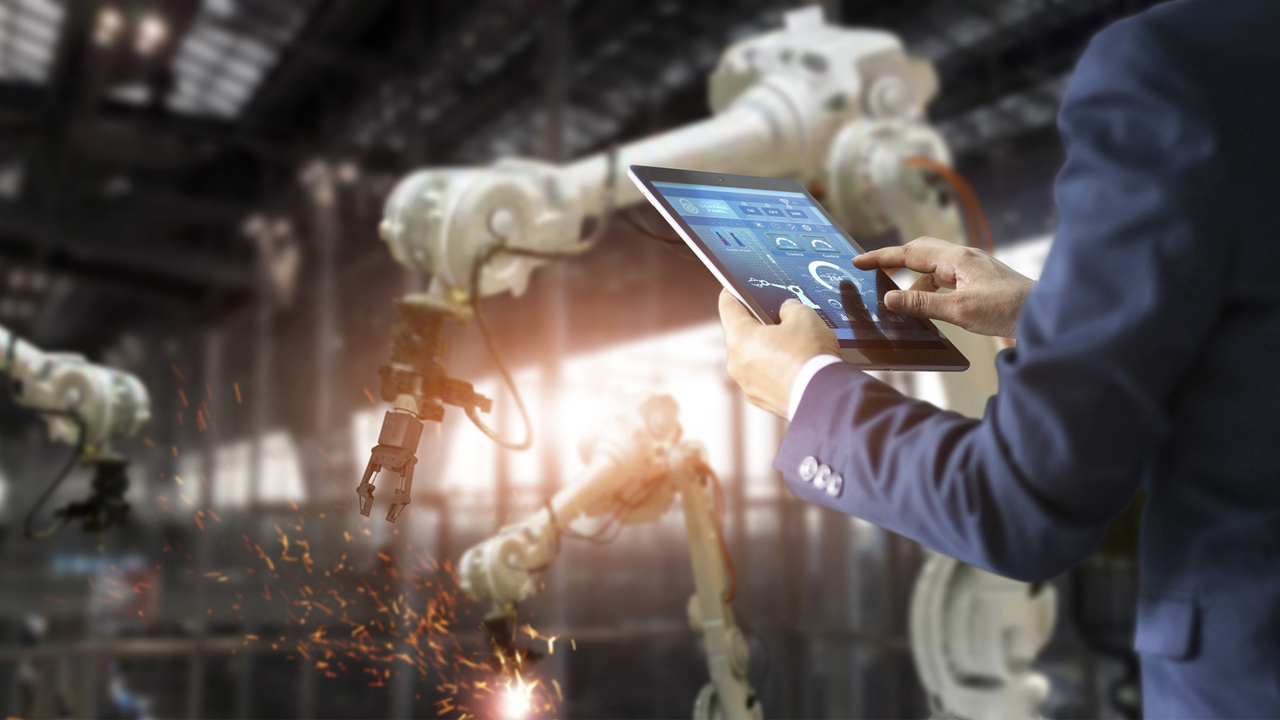 BOSTON MA – Verizon and the Mass Tech Leadership Council (MassTLC), in collaboration with Ericsson, today announced the launch of the Verizon 5G Robotics Challenge, a first-of-its-kind opportunity for universities, startups, and other developers in the greater Boston area to create 5G-powered robotics technologies that will transform modern industry. Up to ten winning teams will share $300,000 in grant funding to help make their concepts a reality. The program was announced at the 2nd annual MassIntelligence Conference in Boston.
Leveraging the unique speed, bandwidth and latency benefits of Verizon's 5G technology, Verizon 5G Robotics Challenge participants will create insights, develop new use cases, and conceive innovative products that will advance the robotics industry. The teams will create solutions in three key areas: industrial automation, collaborative robotics (cobots), and warehouse automation. In addition to receiving grants of up to $30,000 each, the winning teams will also have access to dedicated 5G networks at Verizon's 5G Cambridge Lab and 5G Waltham Lab, 5G training and mentorship from Verizon and Ericsson, and access to support teams within the local robotics community to bring their concepts to life.
"There's no area more prepared for positive 5G disruption than the manufacturing industry" said Thierry Sender, director of IoT Product Strategy and Technology Enablement at Verizon. "5G will deliver never before seen enhancements and improvements to all aspects of industry. The Verizon 5G Robotics Challenge will explore solutions that will deliver on that disruption."
"We're thrilled to be working with Verizon and Ericsson on the Verizon 5G Robotics Challenge," said Tom Hopcroft, president and CEO at MassTLC. "For over 30 years, MassTLC has been working with the region's most advanced technology companies and we're excited to bring that expertise and experience to the forefront of this challenge."
"The new capabilities being introduced with 5G have the power to transform the industry. Ericsson is pioneering the application of 5G to industrial automation and robotics, and we are proud to be partnering with Verizon and MassTLC to help advance the technology," said Yossi Cohen, executive vice president and head of Customer Unit Verizon, Ericsson North America. 
Verizon 5G Robotics Challenge project proposals will be accepted online from November 9 to December 9, 2018. 
Verizon 5G Cambridge Lab now open for local innovators
Verizon 5G Robotics Challenge teams will have the opportunity to develop their concepts on live 5G networks at Verizon's 5G Waltham Lab and its new 5G incubator in Cambridge. The 5G Cambridge Lab – located at Alley, a membership community for entrepreneurs in Cambridge – is now open for business and will focus on emerging technologies that are being led by Boston-area innovators – robotics, education and real-time enterprise solutions. The 5G Cambridge Lab will serve as a place to advance new technology ideas and concepts, and give innovators the opportunity to develop, test and refine tomorrow's 5G solutions. The Lab joins Verizon's 5G New York Lab, the 5G Waltham Lab, and new locations being developed in Los Angeles CA, Palo Alto CA and Washington DC, as a destination for local innovators to explore the boundaries of 5G technology, co-create new use applications and hardware, and engage with the community through programming designed to encourage local innovators to rethink what's possible in a 5G world. 
Learn more about Verizon's plans for bringing 5G technology to our customers.