Verizon Business takes Internet of Things Connectivity Global
Full Transparency
No Updates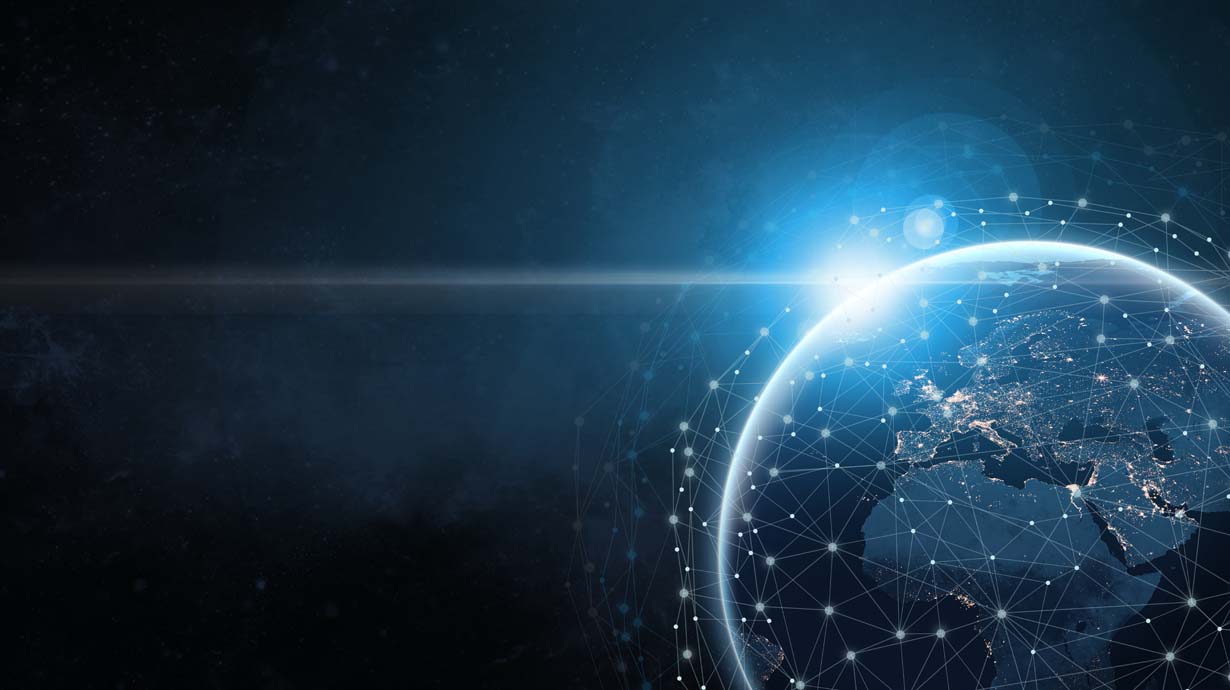 BASKING RIDGE, N.J. - Enterprises can now benefit from Global Internet of Things (IoT) connectivity from Verizon Business for mobile assets in 170 countries worldwide with permanent roaming options in North America and Western Europe all on a single SIM. This global coverage enables organizations to manage a vast array of IoT devices including asset trackers, industrial gateways and sensors via ThingSpace, Verizon's self-service IoT platform.
Faster, more secure, and more affordable cellular connectivity is paving the way for the tremendous growth of IoT devices. 
"The Internet of Things is changing the way businesses monitor devices and increasing the strategic business value of the data collected," said Tami Erwin, CEO at Verizon Business. "The number of IoT devices is growing exponentially and organizations prefer to align with a trusted technology partner who can offer the technical expertise and geo-scale they require. Our global IoT connectivity services are all underpinned by Verizon's years of expertise and industry leading ThingSpace platform, not to mention a path to evolving into 5G Massive IoT."
Verizon's IoT device connectivity operates via a best of breed partner ecosystem and is available globally to US multinational companies with fixed or mobile connectivity requirements. Organizations can deploy devices with permanent roaming across Canada, the UK and more than 10 European markets.
Additional information on Verizon's global IoT capabilities is available here.