Verizon Delivers Responsible Shareholder Value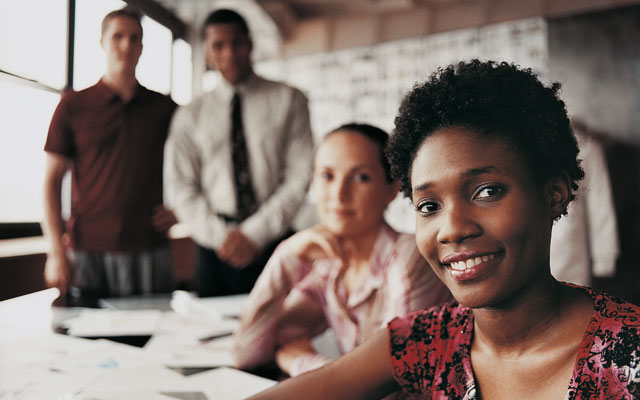 As a socially responsible company, Verizon has always done its best to make a positive impact on the communities in which its customers and employees live. That effort has not gone unnoticed.
Verizon was recently named a Top Socially Responsible Dividend Stock by Dividend Channel. This recognition goes to a company that is a socially responsible investment through the environmental impact of its products and services, its efficient use of energy and resources, as well as its record in human rights, diversity and inclusion.
Over the years, we've made significant efforts to reduce our carbon footprint through energy reduction, solar and fuel cell technology, recycling rallies, eco-friendly packaging on wireless phones and accessories, and so much more.
And we're a pioneer in creating a diverse and inclusive workplace culture that embraces employees from all backgrounds, experiences, ethnicities and beliefs.
As a leading technology company, we place our customers' needs first. And we work responsibly 24/7 to be a company that is not only the best at what we do, but the best in how we do it as well.