Verizon donates $20,000 to Maui Police Foundation
Full Transparency
No Updates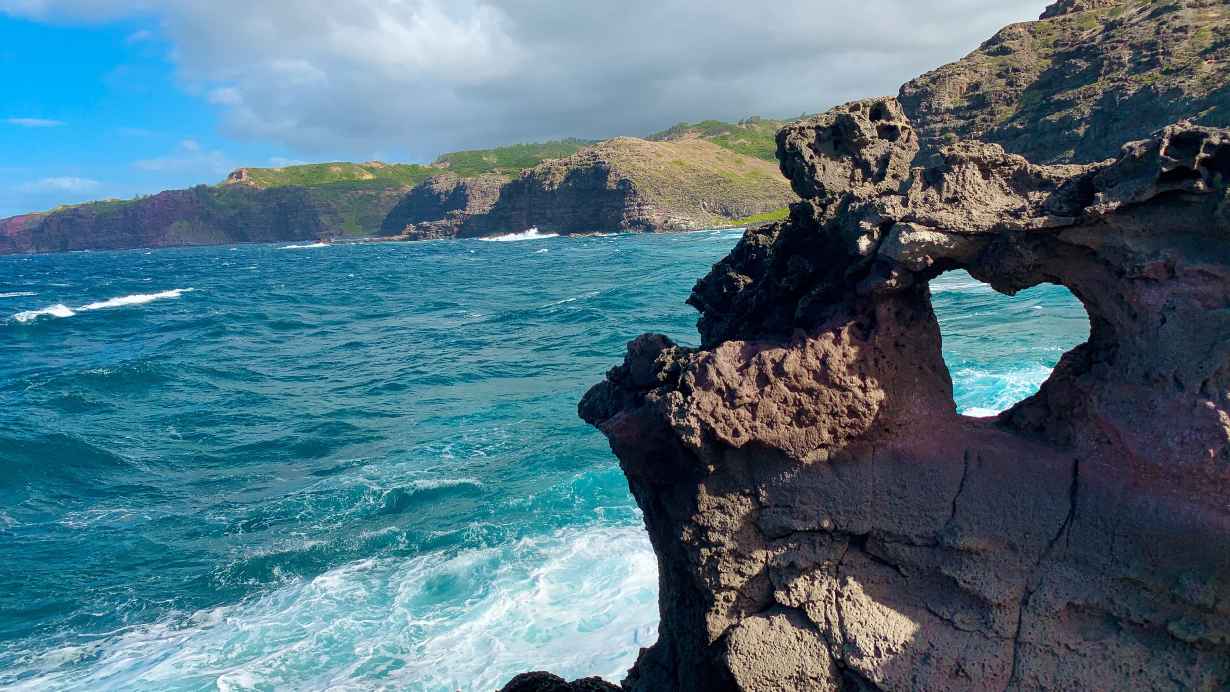 HONOLULU, HI - Following the recent Maui wildfires, Verizon is contributing $20,000 to the Maui Police Foundation. Verizon's donation will support training, equipment and community outreach programs for the Maui Police Department.
"First responders perform the most critical services for our communities, particularly in the aftermath of a natural disaster," said Steven Keller, Market President - Pacific for Verizon. "As the people of Maui face the difficult task of rebuilding their community, we're proud to support the Maui Police Foundation and their work to bolster public safety on the island."
"The Foundation is dedicated to enhance public safety and to develop stronger relationships between the community and the Maui Police Department," said Paulette Ramsay Wood, Board President for the Maui Police Foundation. "This generous funding from Verizon will help us provide police officers with the equipment and training they need to reduce crime and strengthen bonds within the community."
Verizon's contribution to the Maui Police Foundation follows the company's previously announced support for organizations providing wildfire relief and recovery services in Maui, including a $100,000 donation to the Hawai`i Community Foundation's Maui Strong Fund and a $25,000 contribution to the American Red Cross LA Region (a sister organization to the Hawai`i Red Cross).
Citizen Verizon, the company's responsible business plan, is supporting impactful volunteer opportunities for Verizon employees with vetted organizations via the Citizen Verizon Volunteers Portal, including with the American Red Cross. Verizon employees can offer their support for relief efforts, including volunteering with shelters, disaster casework and disaster action team response.