Verizon, Ericsson and MediaTek advance the 5G low-cost, low-power device ecosystem
Successful completion of data and voice sessions over Verizon's 5G network using RedCap paves the way for an explosion of lower-complexity devices such as consumer wearables and enterprise IOT devices.
Full Transparency
No Updates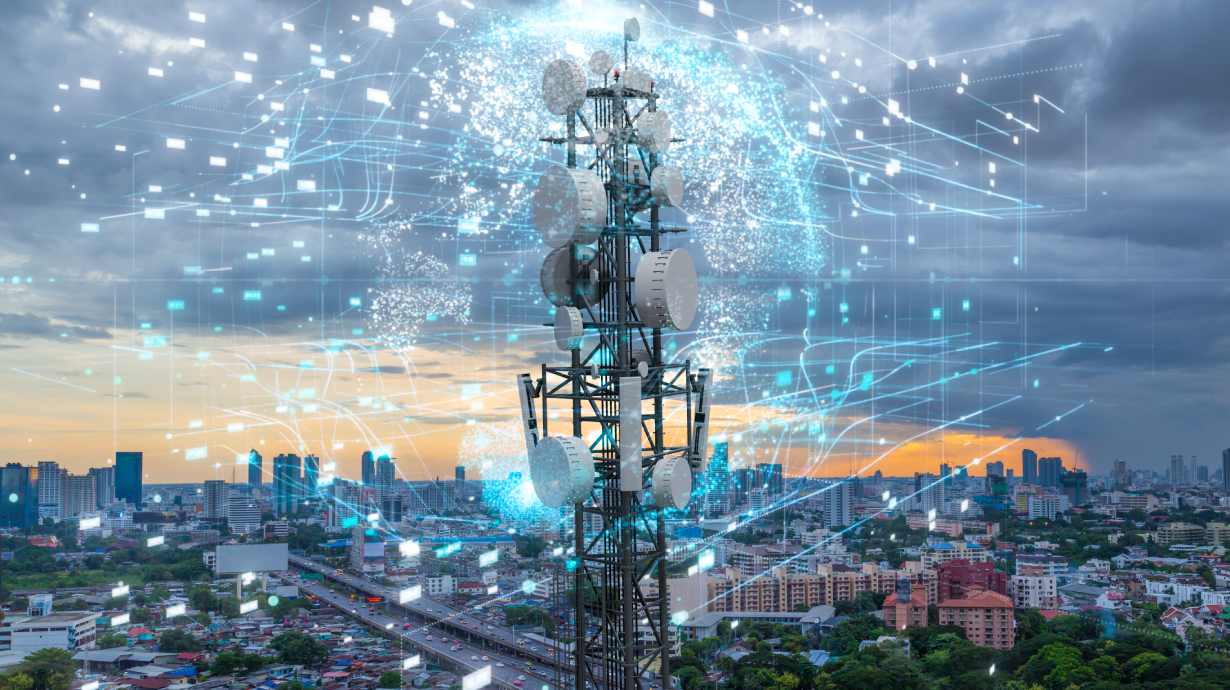 TUCSON, AZ – Verizon, Ericsson, and MediaTek successfully completed data and voice (VoNR) sessions over Verizon's 5G network using Ericsson's new RedCap compatible software (NR light functionality) and MediaTek's RedCap testing platform. This new technology provides a path for lower-complexity and lower-cost NR devices such as consumer wearables, fitness trackers and mobile medical devices. It also paves the way for enterprise IoT solutions like video surveillance, industrial sensors, and smart grids to run more efficiently on Verizon's 5G network.
These devices, many of which have audio functions requiring voice connections, typically transmit and receive smaller amounts of data than smartphones, wireless routers or more robust enterprise solutions. Using the new software and light chipset, engineers have successfully demonstrated more efficient paths for these and future low-cost, low-power devices to run over the Verizon network, which can lead to the development and deployment of smaller, lighter, lower complexity devices with longer battery lives.
"The network transformation we have undergone the past few years has brought us to this place of having a highly sophisticated and customizable network able to provide a range of capabilities needed for a variety of devices," said Adam Koeppe, SVP of Network and Technology Planning at Verizon. "The evolution of this new light software coupled with the technologies deployed throughout our 5G network will allow us to provide the best possible experience for our customers in an efficient manner and will drive the 5G ecosystem with low-cost, energy-efficient devices."
"Pioneering both data and VoNR calls on both low- and mid-bands on Verizon's 5G standalone network demonstrates the capability of Ericsson RedCap as a software to boost a whole new range of use cases for both consumers and enterprises," said Graham Osborne, Vice President and Head of Customer Unit Verizon, Ericsson North America. "This over-the-air demonstration in a live C-Band environment with Verizon and MediaTek is critical to building an ecosystem that will bring multiple types of 5G devices to market."
"This successful collaboration with Verizon and Ericsson marks another milestone in our development of our 5G RedCap platform," said Dr HC Hwang, General Manager of Wireless Communication Systems & Partnerships at MediaTek. "This technology paves the way for cost-effective and power-efficient use cases such as wearables, IoT devices, AR glasses and more, all without taxing current 5G networks that need to accommodate higher performance systems and products."
The recent trials efficiently and successfully completed data and voice sessions which are critical for consumer wearables and audio-enabled enterprise solutions. Both voice and data sessions were completed using 5G technology over C-band TDD spectrum as well as 5G technology over 850 MHz FDD spectrum, in Verizon's production network employing Verizon's 5G standalone core. Once this technology is deployed in the commercial network, Verizon will continue to work with consumer and business solution developers to accelerate 5G device development driving the entire ecosystem forward.
The introduction of New Radio (NR) RedCap devices will help expand the 5G ecosystem by caring for specific use cases with more efficient resource allocation. RedCap offers similar data rates to LTE enabled devices with improved latency, device energy efficiency and spectrum efficiency. This technology also has the potential to support 5G NR features such as enhanced positioning and network slicing.