Verizon to expand high-speed broadband to rural households in Bedford County
Full Transparency
No Updates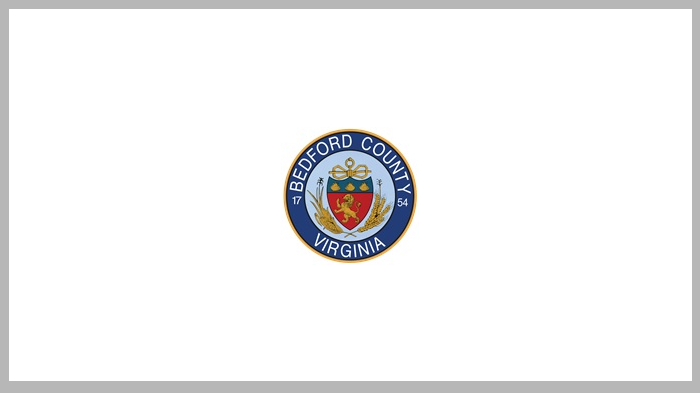 NEW YORK - To bring high speed internet to rural communities in Bedford County, Virginia, Verizon will expand its all-fiber, high-speed broadband services service to approximately 349 addresses in the Big Island and Wheats Valley areas.
In January, the Board of Supervisors gave its approval for the County Administrator to execute a contract with Verizon for this expansion. The 12 months project would bring broadband to these addresses by spring 2024.
Located in one of Bedford County's broadband coverage gaps, these locations were not connected during a 2019 Virginia Telecommunication Initiative (VATI) project and are not identified for any other publicly funded broadband project.
"Verizon is focused on delivering broadband service, and the economic benefits associated with it, for our customers and employees in Central Virginia," said Kwame Trotman, Vice President of Wireline Network Operations-Mid-Atlantic South Region for Verizon. "We are pleased to work with Bedford County to achieve our common goal of increasing broadband access for unserved and underserved areas in the State. This project will significantly help to close the digital divide in that region."
To bring broadband to residents quicker, county officials made a proactive choice to finance the project directly with American Rescue Plan funds versus applying for another VATI grant for these locations.
"The Bedford County Board of Supervisors has a continued commitment to working with multiple partners to bring broadband to all areas of Bedford County," said Edgar Tuck, Chair of the Bedford County Board of Supervisors. "We are very appreciative of Verizon's commitment to delivering quality service to our residents in this area."
"We applaud the Bedford County Board of Supervisors and the County's professional staff for their leadership in establishing this robust broadband program in Central Virginia," said Thomas Walls, Director - Virginia State & Local Government Affairs at Verizon. "This partnership will expand high-speed broadband access to many residents and will better connect our communities."
In an effort to provide connectivity to families in need across the country, Verizon participates in the Affordable Connectivity Program (ACP)1 a U.S. government program run by the Federal Communications Commission (FCC) to help low-income households pay for internet service. With ACP eligibility and the Verizon Forward Program2, customers can get free home internet service – no hidden fees or annual contracts, and no equipment charges or data caps. You are eligible for ACP if you (or someone in your household) participate in certain government assistance programs. Learn more about the Verizon Forward Program by visiting www.verizon.com/home/free-verizon-internet/.
---
Affordable Connectivity Program (ACP): ACP is a government program providing eligible households with internet service discounts. One program discount per household. Discount expires upon FCC's termination of program; then our standard rates and service terms and conditions apply. 

Limited-time offer for eligible residential customers with ACP applied to a Fios Mix & Match internet plan. Discounts may vary. May not combine with all offers. Fios Mix & Match available in select areas.