Verizon expands internet options for customers
Brings 5G Home Internet to 7 new cities, doubles LTE Home Internet coverage
Full Transparency
No Updates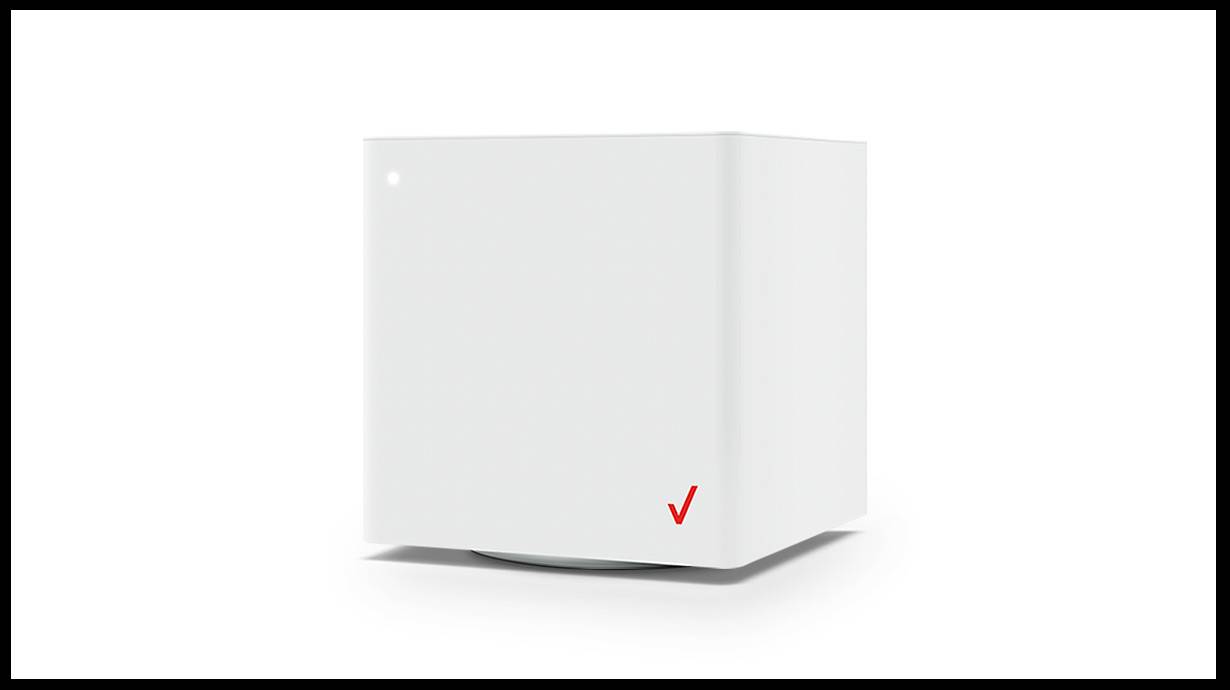 What you need to know:
LTE Home Internet has expanded to more urban & suburban areas
New LTE Home customers get state-of-the-art C-Band 5G Ultra Wideband-ready router - Verizon Internet Gateway.
5G Home Internet has expanded to seven new cities: Akron, OH; Ann Arbor, MI; Columbia, SC; Durham, NC; Fresno, CA; Spokane, WA and St. Petersburg, FL.
BASKING RIDGE, N.J. - You've upgraded your phone. Now it's time to upgrade your home with more Verizon reliable broadband options available in more places coast to coast. Customers in select areas can now bring home the power of Verizon LTE Home Internet service including a new 5G Ultra Wideband-ready router. Verizon has expanded both its LTE Home Internet and 5G Home Internet to more areas to provide customers in more places with more options to stay connected at home. Verizon also provides internet service via Fios, our award-winning home internet.
"With the expansion of LTE Home Internet and 5G Home Internet to more and more customers across the country, the options for fast, reliable internet have never been better. We continue to lead the industry by expanding broadband options for our customers. And with the new Verizon Internet Gateway device, our customers will have a head start to take advantage of a new era of experiences in the comfort of their home," said Frank Boulben, Chief Revenue Officer, Verizon Consumer Group.
LTE Home Internet expands
LTE Home Internet, now available in more areas, including urban, suburban and rural America, is a wireless broadband connection using Verizon's most awarded 4G LTE Network. You'll get unlimited data and experience typical download speeds of 25 Mbps with peak download speeds up to 50 Mbps. With easy self-setup, you can set up the router on your own time. LTE Home Internet is $40 a month for Verizon wireless mobile customers and $60 a month for non-Verizon wireless mobile customers.* The new easy-to-install Verizon Internet Gateway is on us.**
More 5G Home Internet in more places
There's also more 5G Home Internet. Verizon has expanded 5G Home Internet to parts of seven new cities which include Akron, OH; Ann Arbor, MI; Columbia, SC; Durham, NC; Fresno, CA; Spokane, WA; and St. Petersburg, FL. The super fast service, using mmWave spectrum, with max download speeds up to 1 Gbps and typical download speeds of 300 Mbps, is now available in 47 markets.
New State of the Art Router, Upgradable to 5G
The new Verizon Internet Gateway router will provide access to 4G service, and will be the first home internet router capable of accessing Verizon's expanded 5G UW service using the newest C-band spectrum, when available. When 5G using Verizon's C-band spectrum comes to your home, the new Internet Gateway router will be ready to take advantage of the power and speed of 5G Ultra Wideband for your home.*** When 5G Home is made available at your address, you'll be able to use the same device to experience the faster speeds on 5G.
How do you get on the best broadband options available?
To find out the best internet option for your home, visit www.verizon.com/home.