Verizon Fios boosts multicultural programming with new TV One and CLEO TV deal
Full Transparency
No Updates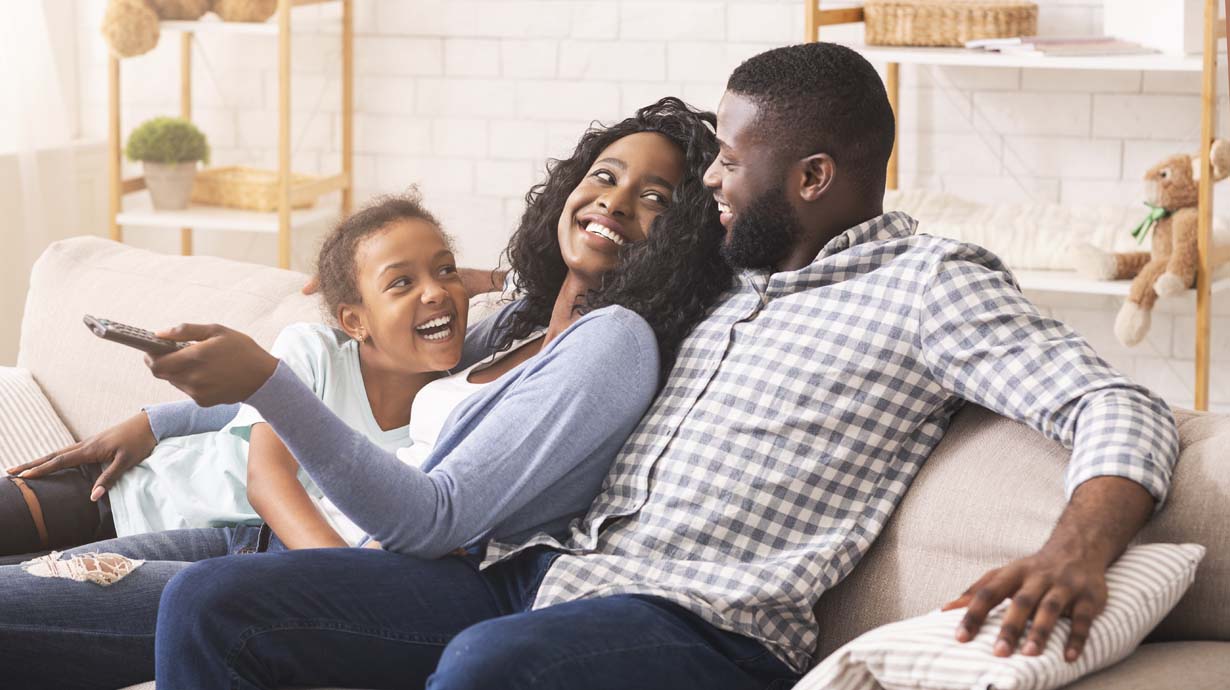 BASKING RIDGE, N.J. - Verizon Fios today announced a new agreement with TV One, a subsidiary of Urban One, the largest African-American-owned broadcasting company in the United States. The new agreement increases customer access to multicultural content from TV One and launches its sister network CLEO TV, strengthening Verizon's continued effort to amplify the voices and stories of people of color.
Fios customers will see more content created by and for African-Americans under the new agreement. Verizon will continue to carry TV One, a leading broadcaster of lifestyle and entertainment series targeting African-American viewers. TV One will produce a series of culturally-relevant specials that will be distributed exclusively on Verizon's platforms. 
"Verizon aims to give customers more content that reflects who they are and enriches their entertainment choices," said Erin McPherson, Verizon Chief Content Officer. "Our work with TV One to showcase timely specials on current events and topics that connect with African-American viewers will strengthen our shared efforts to deliver content that matters most to our customers."
"We are ecstatic to further our longstanding relationship with Verizon Fios," remarked Michelle Rice, President of TV One and CLEO TV. "We look forward to delving into a unique content partnership and enriching viewing opportunities for Fios customers as TV One and now CLEO TV offers a diverse slate of entertaining and informative programming specifically targeted at people of color."
Expanding entertainment options
CLEO TV now joins the Fios channel line-up, adding to the range of diverse viewing options available to Verizon Fios customers. The network features hours of short-form and long-form content focused on home design, cooking, travel, talk shows, movies, docu-series, and sitcoms. Customers will gravitate to popular shows like New Soul Kitchen, Just Eats with Chef JJ and Cleo Speaks. CLEO TV is available now on Verizon Fios TV Channel 773.
 In 2020, TV One has partnered with the NAACP to develop and launch the 'Hey Black America' digital content campaign in response to a myriad of political and social issues that profoundly impact communities of color. TV One and CLEO TV have also developed "REPRESENT THE VOTE: OUR VOICE, OUR FUTURE," a three-part series of virtual town halls designed to tackle various social, economic, and political issues impacting Black women voters across the U.S. 
TV One is available now on Verizon Fios TV channel 771. A wide range of entertainment, including the auto-biographical series Uncensored, original movies like the true-crime tale Blood on Her Badge and classic sitcoms from the 70s to today, are watchable now on Fios.