Verizon Frontline deployed to 128 named wildfires in 16 states in 2021
Full Transparency
No Updates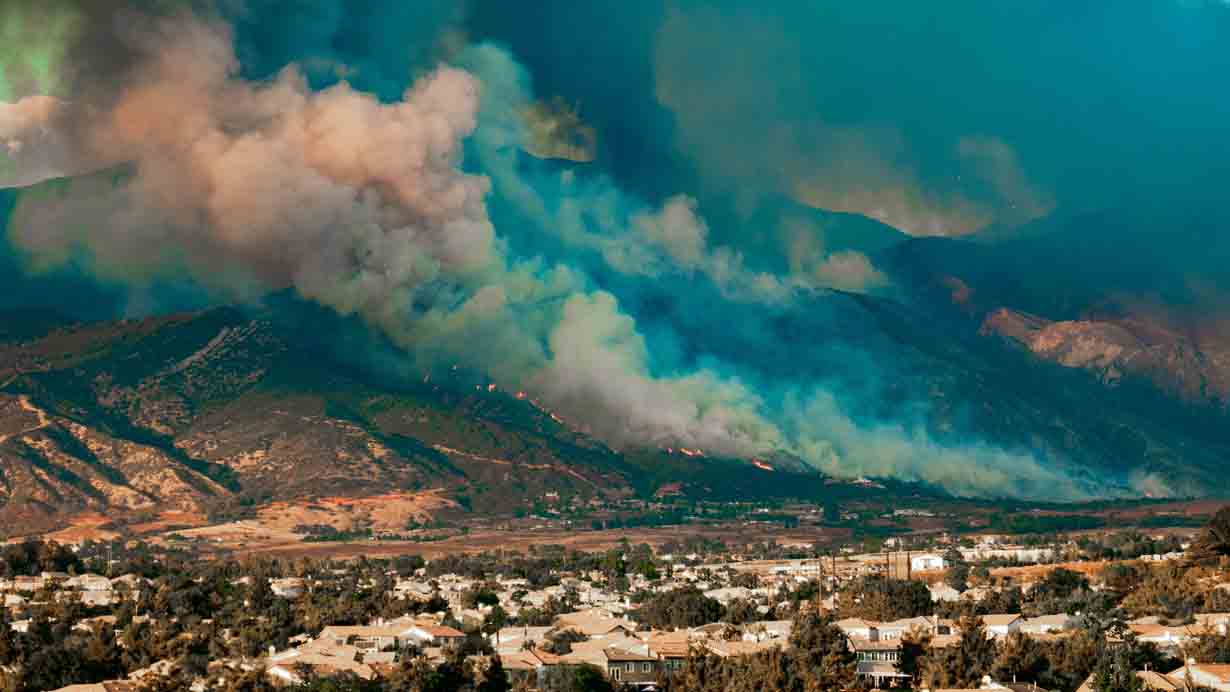 BASKING RIDGE, N.J. - During a year that, according to the National Interagency Fire Center, saw wildfires burn more than 6.8 million acres of land, public safety agencies at all levels were called into action to combat these blazes. Verizon Frontline deployed its advanced network and public safety solutions in support of these first responders as they battled 128 named wildfires across a total of 16 states in 2021.
This support, delivered by the Verizon Response Team at no cost to local agencies and incident managers, and provided at the request of area public safety officials, represents a continuation of Verizon Public Sector's commitment to working alongside our partners in public safety and government.
To help enable mission-critical voice and data service during fire mitigation efforts in locations from California and Colorado to Montana and Minnesota, the Verizon Response Team delivered close to 2,000 Verizon Frontline solutions to nearly 200 communities. These solutions included everything from repeaters, mobile hotspots, routers, smart devices and drones to almost 70 deployable satellite solutions such as Satellite Picocells on Trailers (SPOTs).
Verizon Frontline is the advanced network and technology built for first responders – developed over nearly three decades of partnership with public safety officials and agencies – to meet their unique needs.
The Verizon Response Team provides on-demand, emergency assistance during crisis situations to government agencies, emergency responders, nonprofits and communities on a 24/7 basis. Verizon Response Team members set up portable cell sites, WiFi hotspots, free charging stations and other Verizon Frontline devices and solutions that enable communications and/or boost network performance.