Verizon Frontline's THOR lands on Popular Science's "Best of What's New" list
Full Transparency
No Updates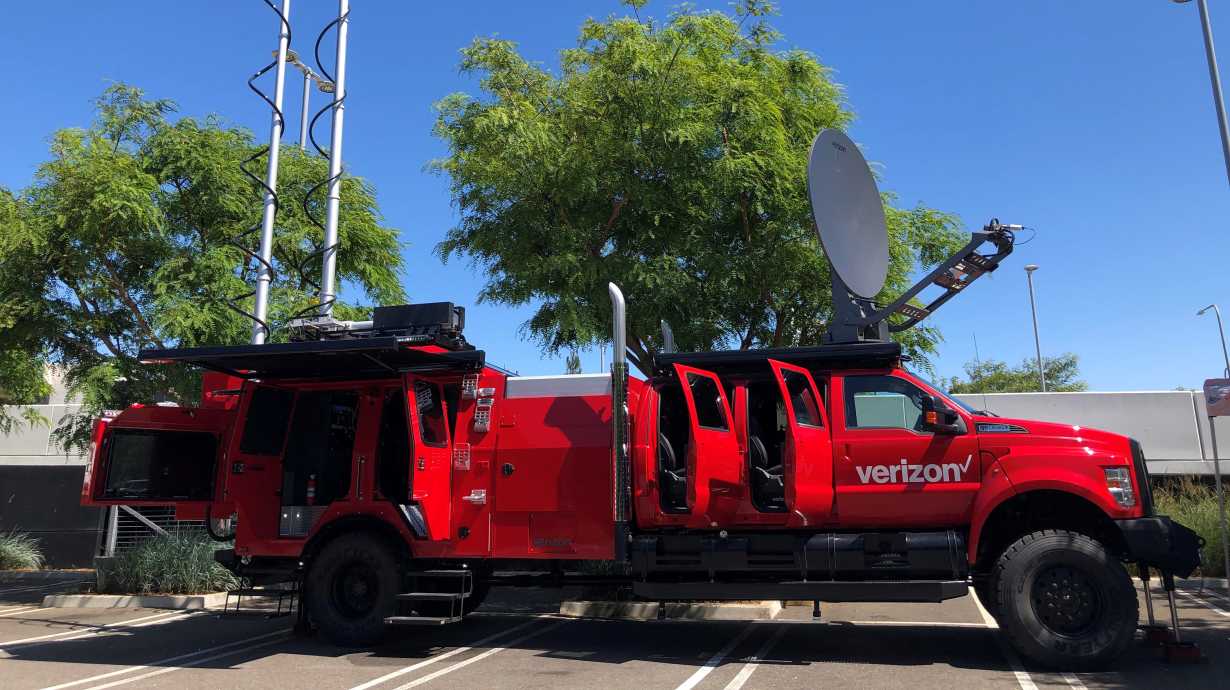 NEW YORK, N.Y. - Verizon Frontline's Tactical Humanitarian Operations Response (THOR) vehicle today snagged one of Popular Science's 2021 "Best of What's New Awards."
THOR, a mobile, rapid-response command center vehicle is an innovative, first-of-its-kind prototype capable of deploying Verizon Frontline technology, including private Verizon 5G Ultra Wideband, along with additional applications and advanced computing solutions for partners including first responders and the Department of Defense.
"The Best of What's New Awards celebrate the year's greatest feats of human ingenuity—the steps towards safer, healthier, more-sustainable, and happier days ahead," said Popular Science Editor-in-Chief Corinne Iozzio. "Despite the supply chain challenges making headlines in 2021, breakthroughs across all our categories have helped us glimpse a future brimming with possibilities. This collection, which includes everything from an artificial intelligence mapping more-efficient airline routes to mountain-bike shocks that adjust themselves on the fly, is full of items we're proud to dub the Best of What's New."
THOR is one of only 100 innovations selected by Popular Science for a Best of What's New Award.
Offering full radio interoperability and built on a uniquely-modified Ford F650 chassis, with a six-seat cab and three-seat rear command center, THOR can provide its own mobile network under nearly any conditions and also features capabilities ranging from commercial satellite options to the ability to be operated remotely from a tablet.
Able to integrate with commercial drone applications, THOR also has an onboard tethered drone to assist with disaster response and risk assessment missions.
Every year since 1988, the editors of Popular Science have reviewed thousands of products in search of the top innovations—breakthrough products and technologies that represent significant advancements in their categories. Best of What's New Awards are presented to products and technologies in 10 categories: Aerospace, Automotive, Engineering, Entertainment, Gadgets, Health, Home, Personal Care, Sports & Outdoors, and Security.
THOR was selected as one of 10 winners in the "Security" category.