Verizon holiday deals now include free same day delivery
Gift-giving goes touchless this year
Full Transparency
No Updates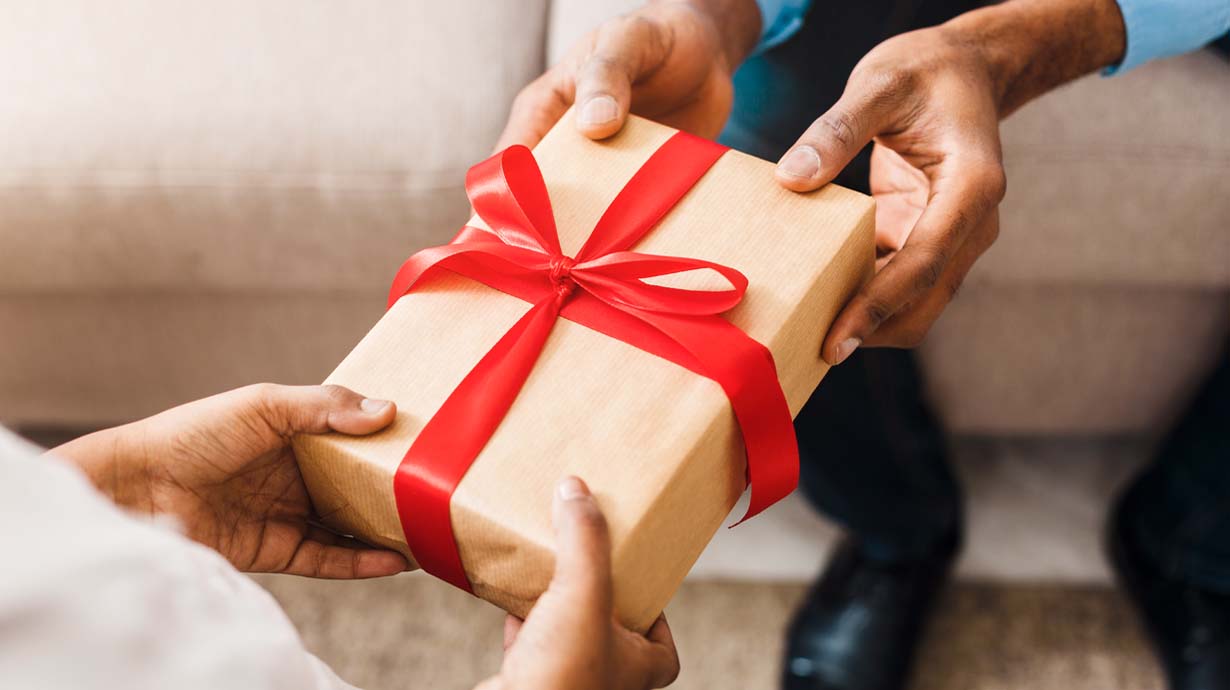 This year, our teams have been hard at work launching Touchless Retail — a seamless online and in-store shopping experience focused on getting you what you want, when you want it, in the safest, most efficient way possible.
Get your gifts fast with free same day delivery, 2-day shipping, along with curbside and in store pickup.
To thank you for your loyalty and to help you get your holiday gifts as quickly as possible, for a limited time Verizon is offering its Same Day Delivery service for free — up to a $17.99 value! When you shop online at verizon.com or on the My Verizon app, if Same Day Delivery is available in your area, you can select this option during checkout or at the time of purchase to maximize your shopping time while minimizing shipping time and cost.
If Same Day Delivery isn't available in your area, we always offer free 2-day shipping. And for quick, safe and easy shopping options at our stores, Curbside Pickup at select locations allows for safe and secure delivery to your car within 10 minutes of arrival. In-Store Pickup is available at all stores, and offers another quick and easy way to get in and get out.
Looking to visit a store?
Our retail kiosks now accept touchless cash payments and allow you to process self-guided transactions, ranging from product purchases and bill payments to device upgrades. You can find the nearest open store, store hours, and available services at each location on our store locator page. You can also make an appointment online to save even more time when you get to the store.
In addition, remember that almost everything you can do in a Verizon store — from product purchases to phone troubleshooting — also can be done via the My Verizon and My Fios phone apps, or on verizon.com. Or feel free to call our knowledgeable sales team at 1-800-256-4646.
And if you're looking for the latest holiday deals, be sure to check out our deals page.