Verizon Leads the Way as a Top 5 Company for Leaders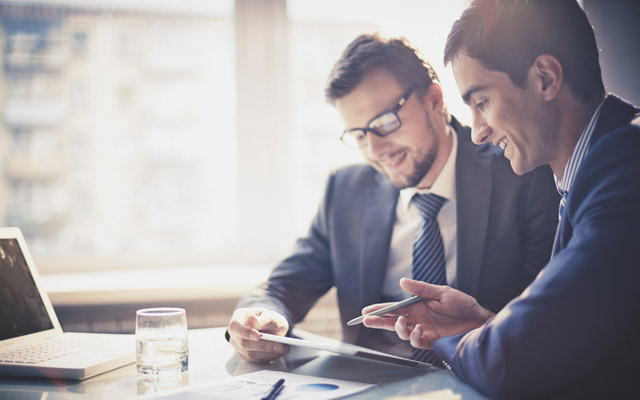 Success at any company – large or small – is difficult to reach without the leadership and vision of an effective CEO. But as Chief Executive Magazine points out, CEOs can't do it on their own. They need more high-performing leaders than ever before.
Since 2005, Chief Executive has identified the "Best Companies for Leaders," which names the top companies that excel at developing talented leaders from within the organization. Verizon is ranked No. 5 on the 2015 list of Top 40 Public Companies.
One of the most important criteria for the list was the percentage of a company's senior managers that were recruited internally. Verizon dedicates significant resources to developing its own employees' skills and leadership capabilities, so this recognition is both a huge honor and an affirmation of the company's efforts.
Verizon runs several leadership development programs throughout the year for employees at all levels and disciplines of the company to help prepare them for more senior roles in the future. Employees complete nearly 8 million hours of training – an average of 44.6 per person – every year, and thousands complete their advanced college degrees using Verizon's Tuition Assistance Program.
Two big annual events – the Global Women's Summit and the Global Diversity and Inclusion Conference – bring Verizon employees from around the world together for a day-long conversation on the importance of the company's inclusive culture, and gives the opportunity for employees to hear from executives on how they climbed the corporate ladder.
It's another reason why Verizon is not only a great place to work, but a great place to grow your career.