Verizon LTE Innovation Center Opens Tuesday: Join In By Watching The Live Webcast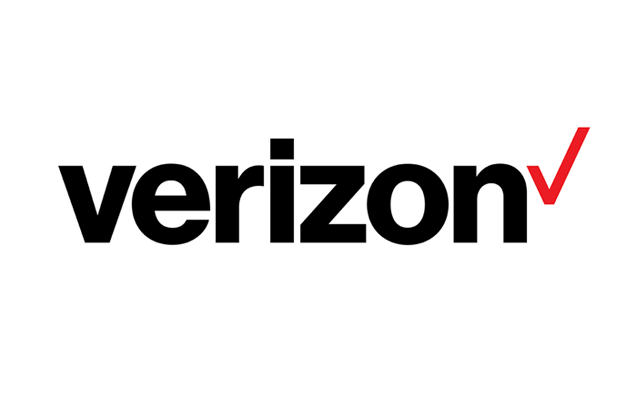 WHO: Verizon, provider of the nation's fastest, most advanced 4G network and largest, most reliable 3G network
WHAT: The official opening of the Verizon LTE Innovation Center (LTE IC) will be webcast live at http://www.verizonwebcasts.com/corp/110504
Opening Day will feature remarks from:
- Dan Mead, president and chief executive officer of Verizon Wireless
- David Small, chief technical officer of Verizon Wireless
- Marni Walden, vice president and chief marketing officer of Verizon Wireless
In addition, the program will include a panel discussion with executives from companies participating in the Innovation Center, including Alcatel-Lucent, Ericsson North America, LiveEdge, TouchTune and VGo. The panel discussion will be moderated by Brian Higgins, executive director of LTE Ecosystem Development for Verizon Wireless.
WHERE: To register for the webcast, visit http://www.verizonwebcasts.com/corp/110504.
On Twitter: Join in live tweeting from the event by following @VZWnews.
WHEN: The webcast of the Verizon LTE Innovation Center Opening Day program will begin at 12:00 noon EDT on Tuesday, July 12, 2011, live from Waltham, Mass.
BACKGROUND: The Verizon LTE Innovation Center was designed to provide a central base for many of Verizon's advanced technology initiatives. Serving as an important hub of technology, the Innovation Center is a destination where partners, consumer electronics companies, innovation collaborators, business executives and public officials can meet to enable and showcase products, services and solutions that take advantage of the power, speed and reach of Verizon's 4G LTE wireless network. To date, more than 30 products have been developed and demonstrated in the new building as well as at industry trade shows, customer meetings and other venues.