Verizon releases first Transparency Report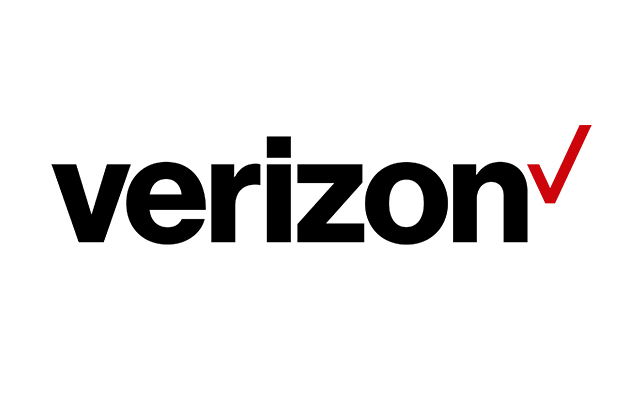 Verizon announced last year that in 2014 we would publish a transparency report online, after calculating the number of 2013 law enforcement requests for customer information that we received in the United States and other countries in which we do business.  Today, we are publishing that Report.
The past year saw an intense focus around the world on government demands to obtain customer data. Although Verizon has released a great deal of information over the past few years regarding the number of law enforcement demands we've received, Verizon's online Transparency Report now makes an expanded data set more easily accessible. We will update our Transparency Report semi-annually to show the number of law enforcement demands we received in the prior six months.  
Protecting our customers' privacy is a bedrock commitment at Verizon (Our Privacy Policy can be found online at http://www.verizon.com/about/privacy/). While we have a legal obligation to provide customer information to law enforcement in response to lawful demands, we take seriously our duty to provide such information only when authorized by law. Our dedicated teams carefully review each demand and reject those that fail to comply with the law. If a demand is overly broad or vague, we will not disclose any information in response or will work to narrow the scope of the information we produce. Some demands seek information that we simply do not have; accordingly, we produce no information at all or only some of the information sought by those demands from law enforcement. 
Our Report reflects the fact that telecom providers receive more government demands than companies in perhaps any other industry. Information about individuals' use of their communications equipment has become a uniquely important tool for law enforcement to protect citizens and bring wrongdoers to justice. As such, it should come as no surprise that the number of government demands directed to the major telecom providers is much greater than the number of demands directed to  companies that do not offer the same communications services. Overall, we saw an increase in the number of demands we received in 2013, as compared to 2012.
What's in our Transparency Report?
In recent years we have provided information (2011) (2012) regarding the number of law enforcement demands we have received in the United States, especially for our wireless customers. Today we report on the total number of demands from law enforcement for information regarding all Verizon customers, for every country in which we do business.   
To date, the United States government has limited what we can report regarding requests in national security matters: thus, like all other companies to issue transparency reports, at this point, we are not permitted at this time to report information about FISA orders. We have obtained permission, however, to report – within a range – the number of National Security Letters we received in 2013. Last week, President Obama announced that telecommunications providers will be permitted to make public more information in the future; we encourage greater transparency and, if permitted, will make those additional disclosures.
In the United States, where we have by far the largest customer base, we provide more than just the total number of law enforcement demands. We also break out and discuss these different types of demands – subpoenas, court orders, and warrants – that we received in criminal cases. We also report on the number of requests where law enforcement has certified that there is an emergency involving the danger of death or serious physical injury. The most common form of law enforcement demand we receive is a subpoena, and we find that law enforcement seeks subscriber information (the name and address associated with a telephone number) through a subpoena more often than historical transactional information (like phone numbers dialed). Similarly, many of the court orders we receive also seek subscriber information, rather than more detailed information about the customer's use of our services. The vast majority of the demands we receive are not for user content; in fact, demands for any user content – such as stored content (like text messages or emails) and content in real-time (wiretaps) – accounted for only about five percent of the total demands we received in 2013. 
What's next? 
While Verizon and several other companies have decided to provide data on requests from law enforcement, these efforts still provide an incomplete picture of government action, given the vast number of telecommunications and internet companies around the world that are not publically reporting this information. The only truly comprehensive and uniform data set is in the hands of the governments themselves, and we call on all governments to make public the number of demands they make for customer data from telecommunications and Internet companies. 
In the United States, the government is especially suited to report the number of demands it makes from such companies. There is already a framework for this based on requirements for the government to report to Congress on the number of wiretap orders, pen register and trap and trace orders, certain emergency requests and national security letters. The United States government should expand on this existing framework and report annually on the numbers of all types of demands made by federal and state law enforcement to telecommunications and internet companies for data regarding their customers. 
In the meantime, we believe this Transparency Report will add to the ongoing conversation about privacy and public safety.