Verizon's Transparency Report for the second half 2014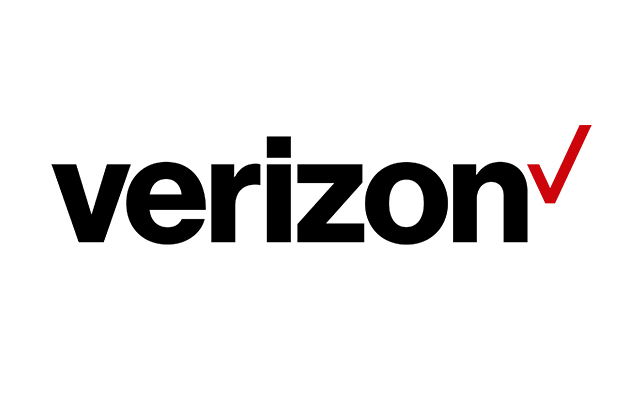 Verizon is pleased to release our Transparency Report for the second half of 2014. During that period, we received almost 140,000 demands for customer information from United States law enforcement, a number that is generally comparable to the almost 150,000 demands we received in the first half of 2014. Although we continue to receive large numbers of demands, the overall percent of our customers affected remains very small. 
Protecting our customers' privacy will always be a bedrock commitment at Verizon. While we have a legal obligation to provide customer information to law enforcement in response to these lawful demands, we take seriously our duty to provide such information only when authorized by law. To that end, we continue to carefully review each demand we receive and, where appropriate, we require law enforcement agencies to narrow the scope of their demands or correct errors in those demands before we produce some or all of the information sought.
While much of our work to protect our customers' privacy is done behind the scenes, in the past year we took public positions on issues of significance to our customers. We've opposed the United States government's position that it could issue a search warrant to obtain customer emails stored in a Microsoft server in Ireland.  We have a particular interest in this issue as we provide cloud computing and data storage services to business customers around the world, including many non-U.S. customers in data centers outside the United States. Although Verizon has not received any warrants from the U.S. government for our customers' information stored in our overseas data centers, we filed briefs in courts [1, 2, 3] and worked with Senators on a bill (The LEADS Act) to help defeat this overreach by the U.S. government. We also continue to support legislation that will add privacy protections to the Foreign Intelligence Surveillance Act (FISA) statute, including ending bulk collection of communications data.
There will be new issues in the coming year, which we will all follow closely. In the meanwhile, and as we begin this year, we again call on all governments around the world to make public the number of demands they make for customer data from telecom and Internet companies. While it is encouraging that so many companies are now publishing transparency reports, the only way for the public to have a complete view of the demands our governments make is if those governments report the number and types of demands they make for customer information.