Verizon supports FCC proposal to remove outdated utility regulation of broadband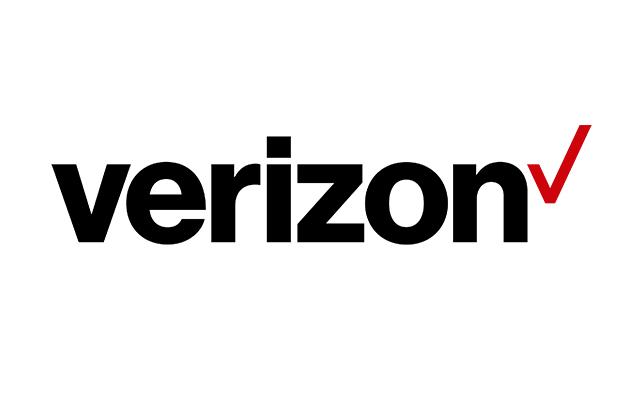 WASHINGTON – Federal Communications Chairman Ajit Pai today outlined a plan to reverse the FCC's 2015 decision to apply Title II utility regulation to broadband. The following statement should be attributed to Kathy Grillo, Verizon senior vice president and deputy general counsel, public policy and government affairs:
"Verizon supports net neutrality. We've long said that our customers should be able to access internet content and services of their choice. That's been our belief for many years and nothing has changed. Most importantly, it is what our customers want, and it is vital to the success of our business.
"We also support Chairman Pai's proposal to roll back Title II utility regulation on broadband. Title II (or public utility regulation) is the wrong way to ensure net neutrality; it undermines investment, reduces jobs and stifles innovative new services. And by locking in current practices and players, it actually discourages the increased competition consumers are demanding.
"Verizon supports net neutrality policies that protect an open internet without discouraging competition and slowing job-generating investments. We continue to believe that the right answer is for Congress to move forward on legislation that once and for all adopts clear, enforceable, and strong net neutrality protections.
"We stand ready to work with the FCC, Congress and the industry on an approach that provides strong consumer protections while also allowing companies the flexibility and certainty to innovate, increase investment and compete aggressively."
Full Transparency
More of our content is being permanently logged via blockchain technology starting [10.28.2020].