Verizon Wireless Brings 4G LTE Network to Michigan's Upper Peninsula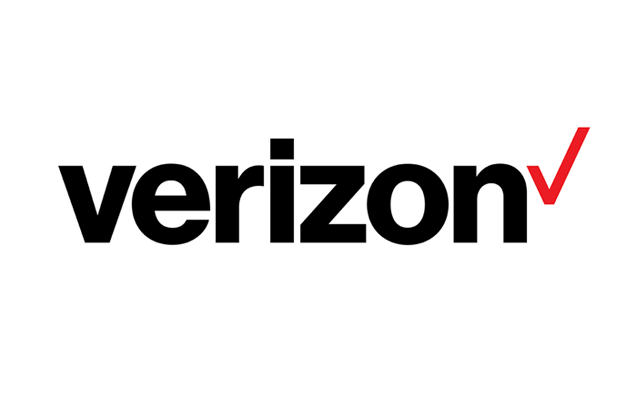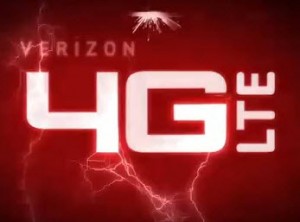 We have more good news to share about expanding Verizon's 4G LTE network in the Midwest today! In addition to expanding 4G LTE throughout Wisconsin, we're also bringing our network to Houghton, MI in the Upper Peninsula.
The expansion in Michigan's UP includes the following areas:
- Houghton
- Hancock
- South along Route 26 to Painsdale, including Atlantic Mine and South Range
- Along US Highway 41: North to Calumet and south to Sunshine Beach
The 4G LTE expansions will enable more customers across the Midwest to take advantage of 4G LTE speeds in their own towns. With Verizon's 4G LTE network, customers can enjoy the best experience in wireless data usage when they stream video, share music and photos, download files and surf the Web with speeds up to 10 times faster than before.
Visit www.verizonwireless.com/lte for more information about the Verizon Wireless 4G LTE network and a list of current markets.
Comment below or send me a tweet at @VZWandrea if you're experiencing 4G LTE speeds in your neighborhood.
For more Verizon Wireless news, subscribe via RSS feeds in the right rail.