Verizon Wireless gives $50,000 to Joplin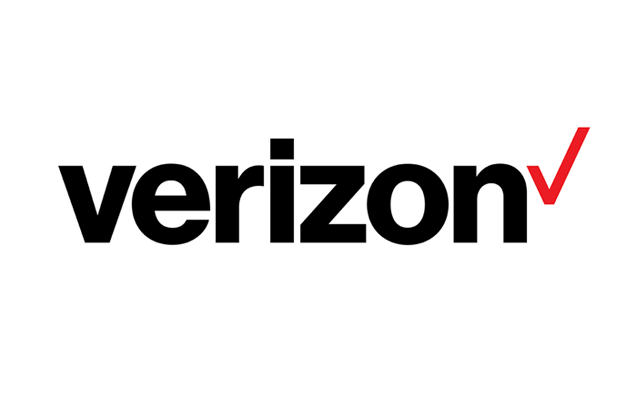 The St. Louis Business Journal reports on Verizon's contribution to assist victims of the recent Joplin tornado
Verizon Wireless and the Verizon Foundation have donated $50,000 to the Greater Ozarks Chapter of the American Red Cross to assist victims of the recent tornado in Joplin.
Verizon Wireless said it also is deploying mobile cell towers to the area; providing courtesy phones to emergency workers; and setting up a mobile cell phone charging station and Internet access point for all wireless device users.
Verizon Wireless said it is providing several Cells On Wheels mobile cell towers in the area and has established a temporary Verizon Wireless mobile station near the permanent store location in the North Park Mall at 111 North Range Line Road in Joplin.