Verizon Wireless Is Bringing A COLT To Country USA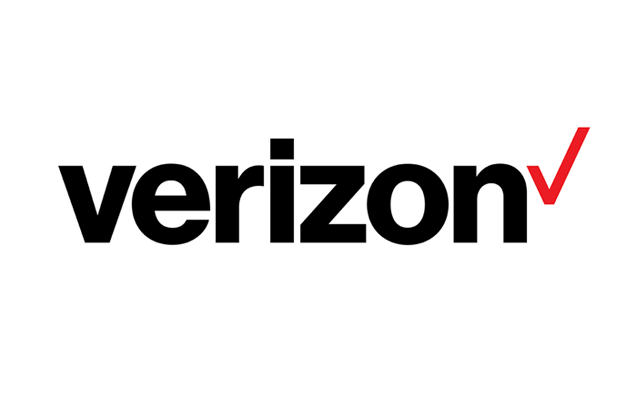 COLTs Help "Beef" Up Network in Oshkosh, Wis., for Wireless Phone Users
Verizon Wireless is bringing a COLT to Country USA in Oshkosh, Wis., June 21-25, 2011, but it's not the kind of colt you may be picturing. This 20,000 pound COLT is actually a vehicle equipped with a 30-foot antenna, back-up generator and is packed with network equipment that will be used to increase calling capacity for the thousands of wireless phone users attending the five-day event.
A COLT, or "cells on light truck," is a fully functional, mobile cell site that enhances wireless capacity in a given area, thereby enabling thousands of extra customers in the area to use their wireless phones concurrently to make calls; send and receive email and text, picture and video messages; access the Internet; view high-quality videos and download music, games and ringtones, while enjoying clearer reception and fewer dropped calls.
Not only can a COLT enhance service surrounding large-scale sports and entertainment events, it can also be used in times of disaster. Verizon Wireless' COLTs can be rolled into hard-hit locations or areas that temporarily need extra network capacity, such as Joplin, Mo., after the recent tornado disaster.