Verizon's 4G LTE Network Coming to Traverse City, MI & Columbus & Seymour, IN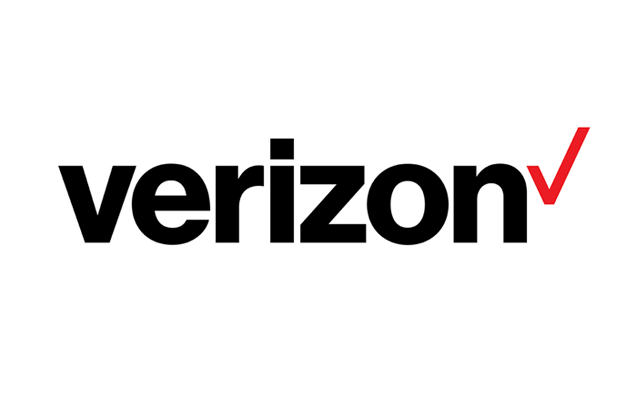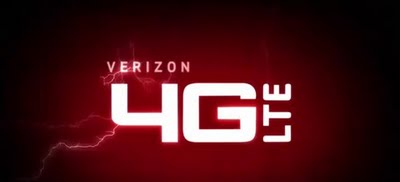 In case you missed the news, we announced last week that we'll bring the Verizon 4G LTE network to the Grand Traverse Area in Michigan and the Columbus and Seymour areas in Indiana on Thursday, June 21.
When our 4G LTE network goes live, customers who live in or visit Traverse City, MI and the following surrounding areas will have access:
- U.S. Highway 31 from Elk Rapids to Interlochen
- Michigan Road 72 from Solon Road north to Williamsburg
- Michigan 37 from Traverse City south to Hilltop Road
- Portions of Greilickville, Long Lake Twp., Interlochen, Devil's Elbow and Williamsburg
If you live in these areas and are available on June 21 at 10 a.m., we'll be hosting our always-fun candy bar events to celebrate the 4G LTE launches at the following Verizon store locations:
2021 S. Airport Rd.
Traverse City, MI 49684
1269 N. National Rd.
Columbus, IN 47201
As an added bonus, we'll also be hosting a third candy bar event at the following Fort Gratiot, MI store to celebrate our recent Port Huron area 4G LTE launch:
4129 24Th Ave.
Fort Gratiot, MI 48059
Golden tickets will be hidden in candy bars, and each person who comes to the three stores will receive a candy bar. Two lucky people per store who find the golden ticket in their bars will receive a Samsung Galaxy Tab 7.7!
With our 4G LTE network, Verizon customers can use 4G LTE wireless devices to access the Internet faster, listen to music or watch video, take advantage of thousands of applications and stay in touch with family and friends, all with speeds up to 10 times faster than before.

Residents in the newly expanded 4G LTE coverage areas will also have access to HomeFusion Broadband, a new in-home, high-speed Internet service for consumers who want residential broadband with reliable data connectivity. Our high-speed 4G LTE network is delivered to a cylinder-shaped antenna which transmits the signal to an in-home broadband router. The antenna is professionally installed outside a customer's residence and is equal in size to a five-gallon paint bucket. The device delivers Verizon's 4G LTE signal to the broadband router and allows the customer to connect up to four wired and at least 20 wireless devices in the household.
Visit www.verizonwireless.com/lte for more information about the Verizon Wireless 4G LTE network and a list of current markets.
For more Verizon Wireless news, subscribe via RSS feeds in the right rail.