Verizon's Tony Lewis Takes the Reins as Board Chair of the D.C. Chamber of Commerce In 2014
Verizon's Tony Lewis Takes the Reins as Board Chair of the D.C. Chamber of Commerce In 2014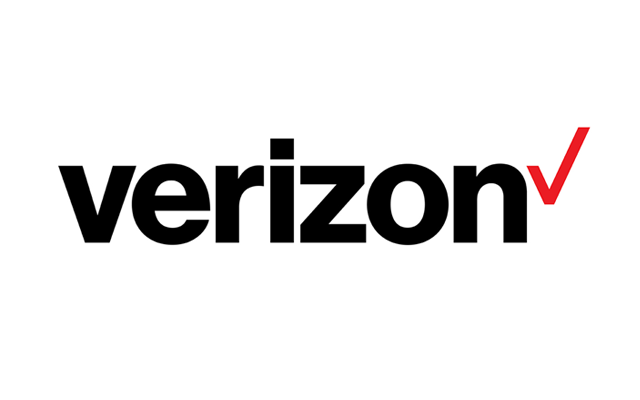 As he steps up to head the Board of Directors of the D.C. Chamber of Commerce in 2014, Verizon executive Tony Lewis has issued a request to members: get involved in the chamber and business community; be a voice and do not be afraid to speak up; reap the benefits this city has to offer; and utilize the tremendous resources dedicated to helping your business grow.
 Lewis spoke at the D.C. Chamber of Commerce's annual meeting this month at the Washington Hilton Hotel.
 "I congratulate Antwanye Ford on a tremendous year of leadership as the outgoing board chair," Lewis said.  "He set a high standard and I am humbled to accept the baton for 2014."
 Lewis noted the D.C. Chamber's power and influence not only in the way it does business in the city, but also on its impact on the quality of life for the people that call the District home.
 "What I see for 2014 is tremendous opportunity to continue down this path of economic growth and development," Lewis said.  "We must maximize the ample resources we have in our city to facilitate an environment of success, creativity and measurable results.  We'll continue to work hand-in-hand with the mayor and our city government as partners for a better District of Columbia.
 Lewis challenged all chamber members and staff to work together and keep the lines of communication open.  He promised that the chamber would strive to work on the members' behalf around the issues that impact the way they do business.
 "This is something the chamber takes very seriously with every fiber of our being," Lewis added.  "This is an evolution in the value we create for our chamber membership.  We want our members engaged in our work and the valuable programming we offer."
 Lewis is Verizon's mid-Atlantic region vice president of state government affairs covering Delaware, Maryland, Virginia and Washington, D.C.