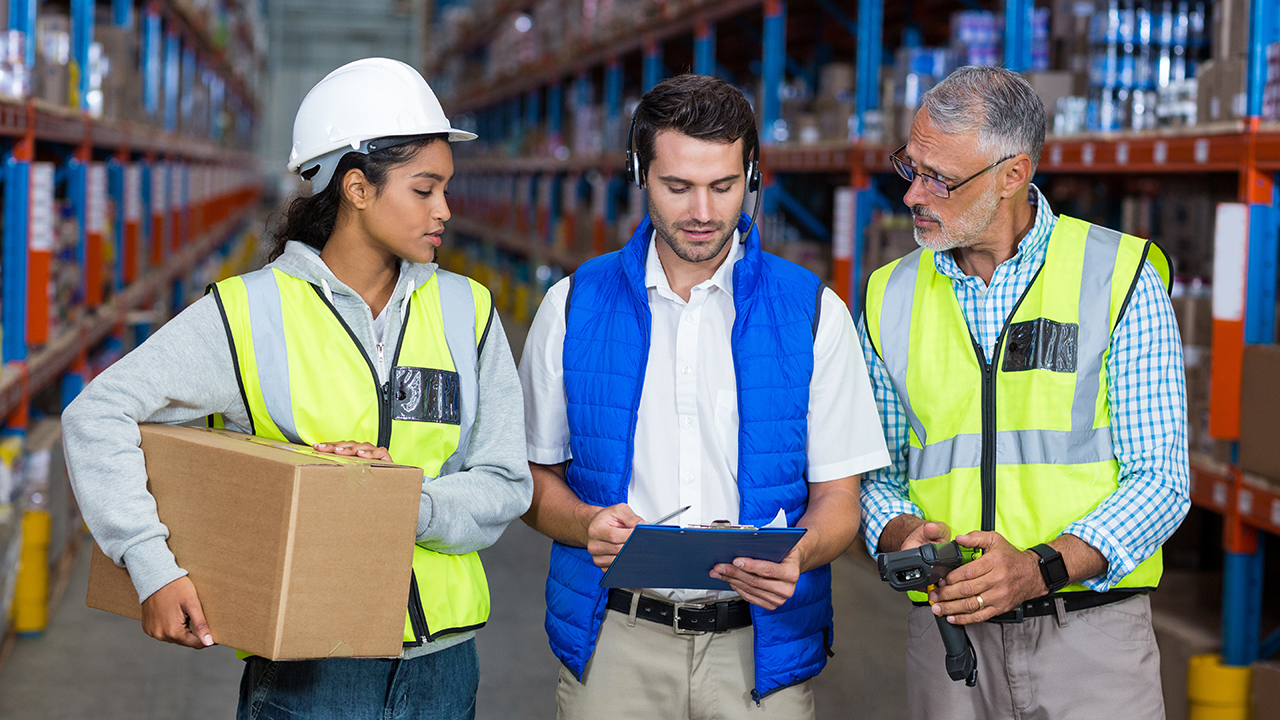 Verizon has been honored for the twelfth consecutive year by the Women's Business Enterprise National Council as one of the top corporations for women's business enterprises. This annual list celebrates companies that enable growth and reduce barriers for women-owned businesses, and we're excited that our efforts are being recognized. To understand why partnerships with organizations like WBENC are so important to Verizon's culture and business, we spoke with Sandra Nielsen, Senior Manager, Supplier Diversity, who works to constantly improve our supply chain.
Congratulations on being honored again!
Sandra Nielsen: We're so excited about it. We like to be recognized!  It shows our customers and communities that we take supplier diversity seriously.  And it demonstrates supplier diversity as a strategic advantage in the marketplace, and as a core value that benefits our customers, companies and our economy.
What are the benefits of partnering with WBENC?
SN: WBENC promotes and supports the development of women-owned businesses.
First, they connect us with qualified suppliers. Making these valuable business connections helps us build a diverse supply chain. Second, there are other corporate members that have similar goals, and we connect with them, too. So we collaborate and benchmark with those corporations to help drive supplier diversity excellence.
Part of your job is encouraging your larger suppliers to subcontract with diverse (women, minority, disabled and/or veteran-owned) businesses, correct?
SN: Yes, encouraging our larger suppliers to use diverse suppliers in their supply chain helps us broaden our support of diverse businesses. Having a diverse supply chain drives diversity of thoughts, ideas, and backgrounds. It creates innovation in our supply chain and value for our customers.
What are some other organizations Verizon works with to diversify its supply chain?
SN: We're a member of the Billion Dollar Roundtable, an organization of U.S. companies that each spend over $1 billion each year with diverse suppliers. Being a member of the BDR is a major advantage. We get the chance to engage with other corporations that have similar cultures and diversity goals, and we work together toward leading and influencing supplier diversity excellence.
Two other great organizations we work with are the National Minority Supplier Development Council and the United States Hispanic Chamber of Commerce. Both are similar to the WBENC in how they help us make those valuable business connections with diverse suppliers.
Why do you think these organizations are so important?
SN: Aside from providing us with access to suppliers, it's also the other way around: the suppliers have access to us. These organizations bring qualified and innovative companies forward through introductions, networking and one-on-one meetings which supports our efforts to help us provide opportunities for diverse suppliers to do business with Verizon.
A lot of people will say, "Well, why supplier diversity?" And the answer is: a diverse supply chain helps us stay connected with our customers, and that's a competitive advantage. Like having a diverse workforce, having diverse perspectives within our supply chain helps drive our business forward. That's why diversity is so important to the bottom line.
Learn more about how we are expanding diversity in our supply chain.