White House makes the right move on patents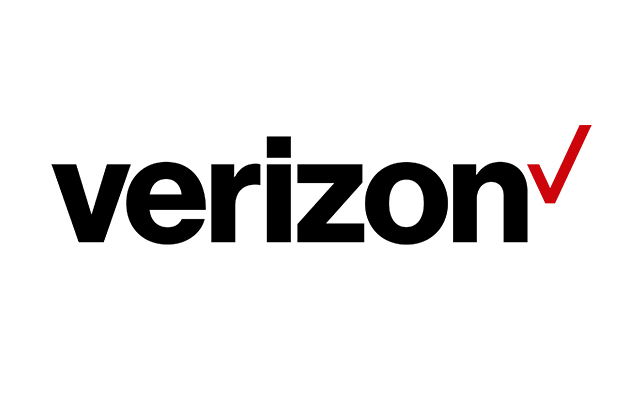 We're encouraged to see that last week, the White House announced a series of actions designed to address patent practices that frustrate innovation. The recommendations in the accompanying report of the Executive Office of President[PDF] hold great promise. First, the report challenges overly broad functional patent claims that purport to cover every implementation of a particular function. Second, the report recognizes the importance of reducing the "disparity of litigation costs between patent owners and technology users." When patent owners can extract settlements based on the potential cost of defense litigation, divorced from the merits of the case, competition and innovation incentives can be distorted. Of course, the devil is in the implementation details, but a number of legislative proposals now circulating represent a bipartisan belief that patent law should return to its original intent: encouraging innovation.
Also last week, the International Trade Commission issued an exclusion order in a case raising questions about what the Commission should do when patents are encumbered by an obligation to license on reasonable and non-discriminatory terms. We've never taken a position on the merits of this case, and we're still not. But we've argued[PDF] that the ITC should be particularly cautious in such circumstances. Check out the Wall Street Journal's Holman W. Jenkins, Jr., writing on this issue this weekend.