How Wireless Technology Helps Performers Polish Their Craft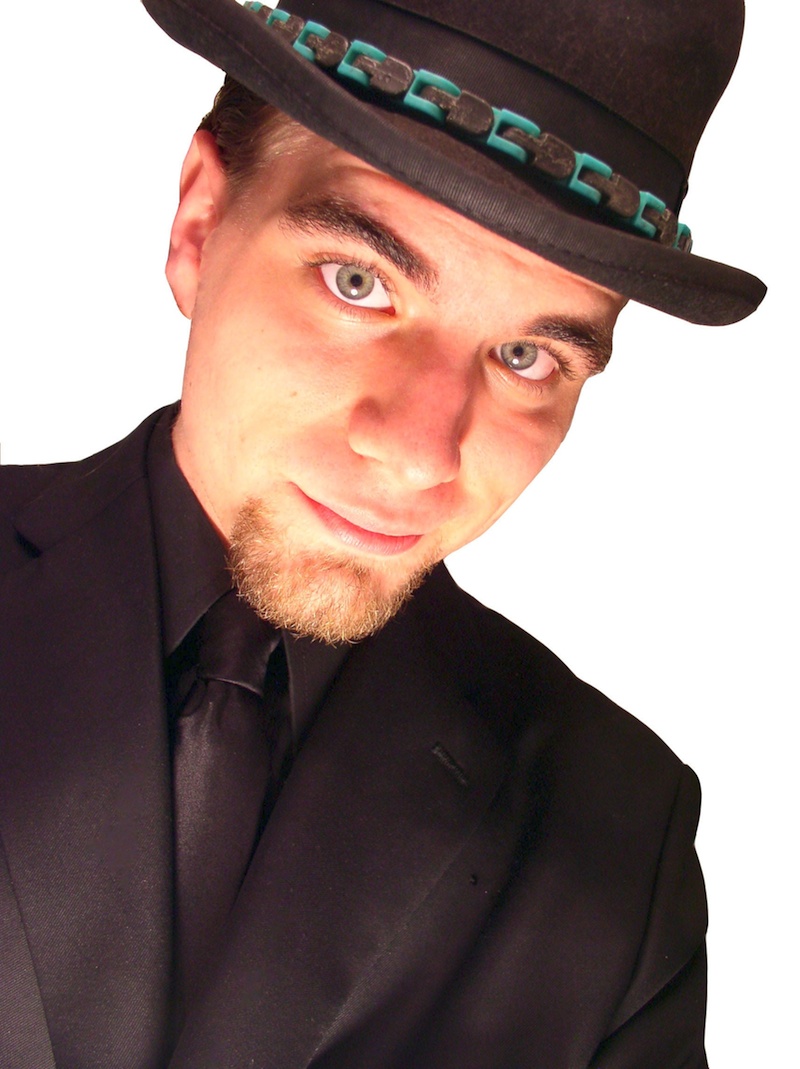 George Tait is a professional mind-bender, an illusionist who can read your mind directly from a cell phone. The international mind-reader/magician of MindTapped Productions can speak with someone on his smartphone, have them throw out a hand of rock/paper, scissors and tell them exactly which hand they threw – every time. When this Verizon customer is not mind-bending via a smartphone, he's traveling as a one-man magic show whose productions appear larger than that. Elaborate soundtracks, cues, volumes, voiceovers, lighting, everything a performer needs on stage can be controlled via wireless technology. When Tait is overseas for work, he brings with him just two carry-on bags. Today's technology allows for entertainers to haul around a lot less than from days past. "My iPad and key fob make my shows appear as if the team was bigger," Tait said. "And I can control everything in the theatre from two items while I'm actually performing."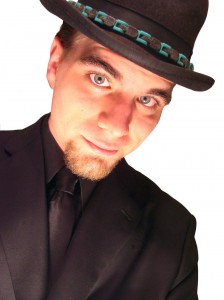 George Tait
Tait uses the iMedia remote by Serialio for his key fob to control the music in his shows. The app GoButton was designed for performers or anyone doing a presentation who wants cued or looped music.
For entire theatrical productions, mobile and wireless technology have changed the face of private rehearsals for actors. So says Jason Wilhoite, Verizon customer and president of the Farmington Players, a community theatre group in Farmington Hills, MI.
Rehearsal, the app, is a must for Farmington Players actors working to memorize their lines. With Verizon's 4G LTE network, users can explore character nuances, prepare shoots or stage performance, record continuity notes, and even submit VO auditions.
ScenePartner is another app that helps actors rehearse and record. ActorGenie lists upcoming auditions and tips from established talent.
Wireless technology streamlines production aspects for the entertainers, so they can focus on their actual craft. "Many of us use our phones for making videos of dances or recording our lines for practicing …while in the car or at home," Wilhoite said. "We can now rehearse anywhere. If you see someone singing into their phone on the streets, now you know why."
For more Verizon Wireless news, subscribe via RSS feeds in the right rail.