Yamaha Motor revs up security and speed with Verizon
Full Transparency
Our editorial transparency tool uses blockchain technology to permanently log all changes made to official releases after publication.
More of our content is being permanently logged via blockchain technology starting [10.23.2020].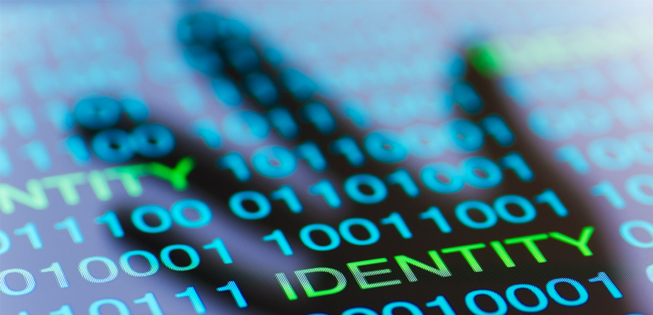 Yamaha Motor - one of the world's largest manufacturers of motorcycles, marine and other motorized products – chose Verizon to support two of its critical Information Technology programmes for 2016 and beyond. Verizon's Investigative Response (RISK) team is helping the company better manage security risk, and Verizon Digital Media Services is helping the company improve online customer experience. Founded in 1955, Yamaha Motor is headquartered in Shizuoka, Japan and has more than 50,000 employees across 200 countries. The threat of cybercrime is a growing cause for concern for Japan multinationals with a growing number of high-profile data breaches in recent months. Recent statistics from the Japanese National Police Agency indicate a 40% rise in cybercrime from 2014.  
Ongoing security reinforcement across Yamaha Motor's global operations
Through Verizon's Rapid Response Retainer, Yamaha Motor will have direct access to Verizon's security assets, including digital forensics and computer incident response expertise with specific response times and strong Service Level Agreements (SLAs). Additionally, the retainer will enable Yamaha Motor's Computer Security Incident Response Team (CSIRT) to further reinforce its global security capabilities. Senior Supervisor of Yamaha Motor's Process & IT Division, Taku Harako said: "We have always implemented stringent internal and external security measures to safeguard our customers' data and network against cybercriminals.
However, with the increased frequency and sophistication of cybercrime, there was a need to enhance our existing security measures. By creating an internal CSIRT, we are also able to further minimize the risks from any potential data breach and ensure "business as usual" as quickly as possible. We chose to work with Verizon due to their global incident response support." Managing Director of Verizon's RISK Team, Bryan Sartin said: "The rapid response retainer improves customers' ability to reliably recognize and react to cyberattacks in the future. If a customer is unfortunate enough to suffer a breach, our experts can come in at a moment's notice, analyze the breach and its origins and develop solutions to prevent it from happening again.  
The need for speed
Yamaha Motor has also chosen Verizon's Content Delivery Network (CDN), powered by Verizon Digital Media Services, to improve its online customer experience. The Verizon CDN will help enable Yamaha Motor to quickly and securely deliver high-quality content to online users in select geographic locations. Verizon Digital Media Services brings together the essential elements that make an exceptional content experience possible. The next-generation platform integrates a world-class CDN and a one-of-a-kind video streaming solution to transform content into world-class experiences on every screen, everywhere.
Manager of Yamaha Motor's Process & IT Division, Tetsu Inagaki said: "While online content is constantly evolving, becoming richer and more dynamic, online consumers continue to expect a consistent experience. We operate 131 websites globally and a robust CDN is a necessity regardless of location. We chose to work with Verizon because they were able to demonstrate significant performance improvements in the East Asia region." Verizon has added more than 20 new points of presence (POPs) to its CDN since January, including in Batam, Helsinki, Jakarta, Kaohsiung, Melbourne, Milan, Sao Paulo, Stockholm, Vienna and Warsaw, as well as additional POPs in many cities already served, including London, Madrid, Paris and Amsterdam. Verizon Enterprise Solutions helps clients improve customer experience, drive growth and business performance and manage risk. With industry-specific solutions provided over the company's secure mobility, cloud, strategic networking, Internet of Things and advanced communications platforms,
Verizon Enterprise Solutions helps open new opportunities around the world for innovation, investment and business transformation. To learn more about Verizon's managed security services visit http://www.verizonenterprise.com/products/security/index.xml. For more information about Verizon Digital Media Services visit https://www.verizondigitalmedia.com/.