Your Chance to Meet the Minds Behind Philly's Gaming Startups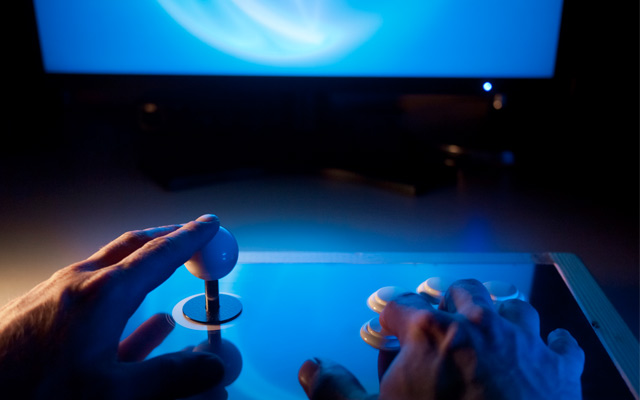 Whether you love being on the cutting edge of gaming or have a sworn allegiance to the 8-bits, this is the meetup for you.
On Thursday, Oct. 16, join Tech-in-Motion Philly and Verizon FiOS for a night dedicated to emerging gaming trends and startups.
Our own Chris Melissinos, director of corporate strategy for media and entertainment, will kick off the evening. Prior to his work with Verizon, he served Sun Microsystems as chief evangelist and chief gaming officer. Chris also curated the widely attended "The Art of Video Games" exhibit at the Smithsonian American Art Museum.
The remainder of the evening will allow for demos from up-and-coming video game startups including Skyless Game Studios, GRIMM BROS, Backward pieS, and Island Officials.
Attendees can expect to connect and network with the usual crowd of entrepreneurs, CTOs, CEOs, IT pros, all while checking out one-on-one demonstrations from founders and developers.
Impact Hub
1227 N. 4th Street
Philadelphia
Oct. 16th, 6 p.m.
Can't make it? Look for upcoming Tech-In-Motion events sponsored by Verizon FiOS in a city near you!