YWCA North Central Indiana Looks to Prevent Teen Dating Violence With HopeLine Donation
YWCA North Central Indiana Looks to Prevent Teen Dating Violence With HopeLine Donation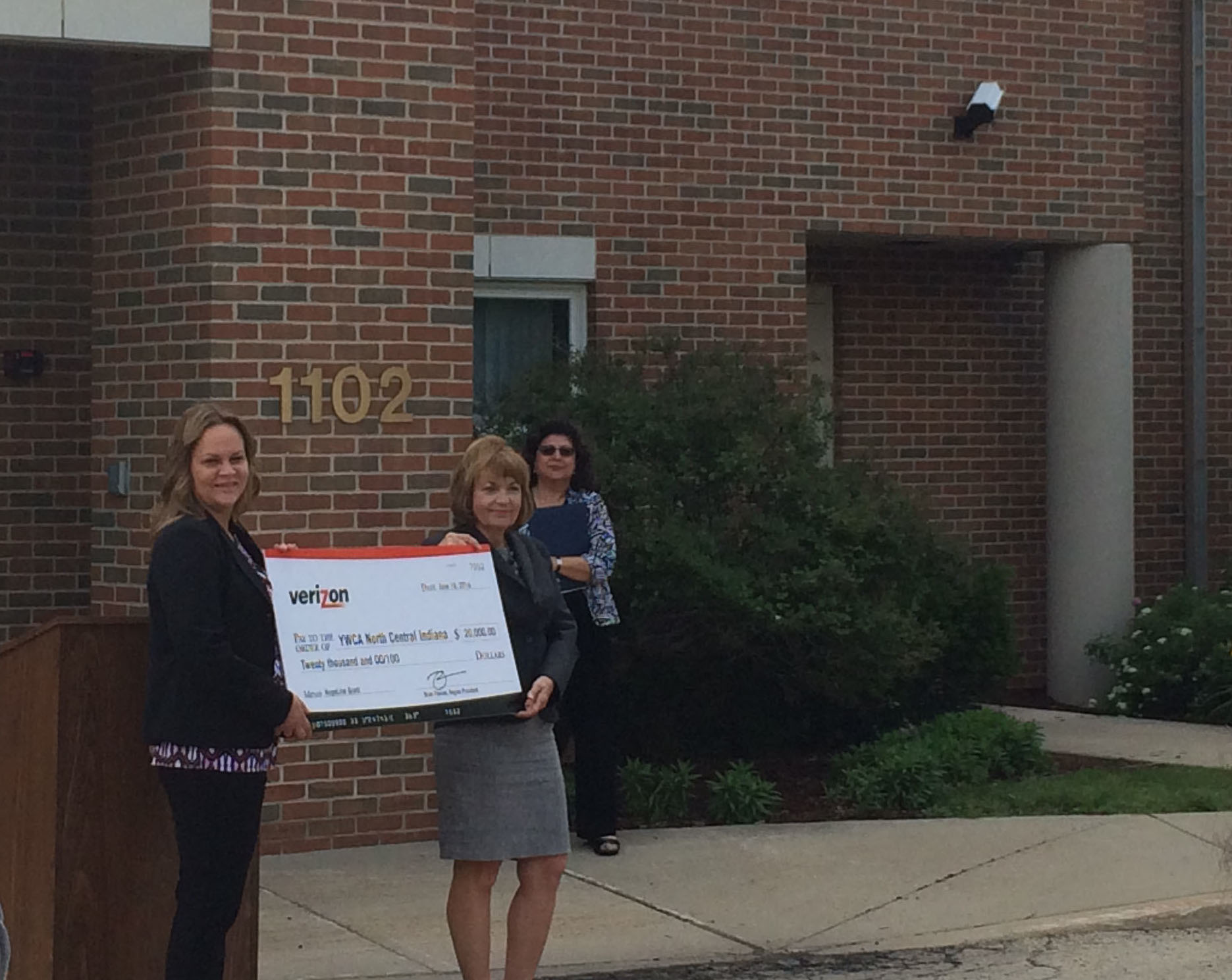 HopeLine from Verizon Wireless recently made a $20,000 donation to the YWCA of North Central Indiana to help expand its Teen Dating and Sexual Violence Prevention Program. The program will offer outreach and education to St. Joseph County teenagers about signs of abusive relationships and options available to receive help.
"Preventing violence among our young people is a priority for the YWCA," said Linda Baechle, president and CEO, YWCA North Central Indiana. "This generous grant will enable us to reach thousands of young people with critical education to help prevent teen dating violence and date rape. We're grateful to everyone at Verizon for their commitment to improve our community by helping to reduce violence."
The idea to expand the prevention program originated from the YWCA's growing concerns of teen girls reporting dating violence to school counselors.
The Centers for Disease Control and Prevention report that one in 11 adolescents say they have been victims of physical dating violence.
One in four teens self report physical, emotional, verbal or sexual violence each year.
Approximately 72% of eighth and ninth grade students report "dating," and by the time these students move into high school, more than half of them report dating violence among their peers.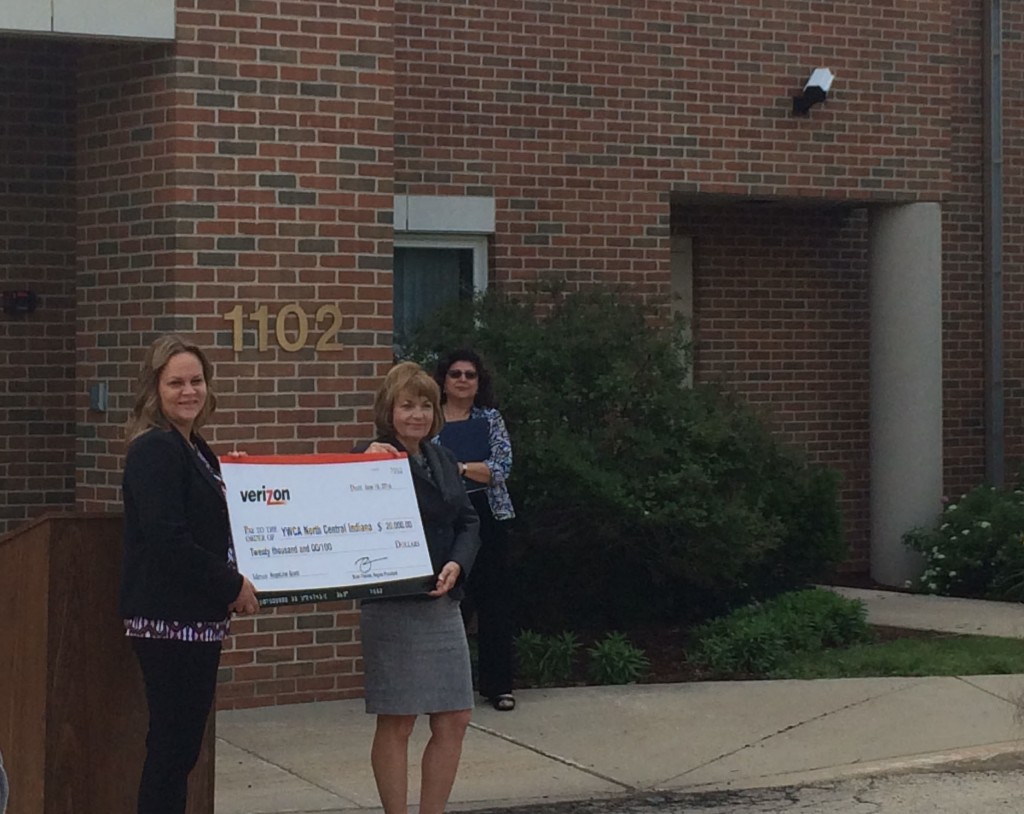 The Teen Dating and Sexual Violence Prevention Program will be offered to both male and female students at 12 middle and six high schools in St. Joseph County, as well as the Juvenile Justice Center and an array of other local youth support centers. Goals of the program include:
Increasing teens' understanding of healthy and unhealthy teen dating relationships.
Enabling teens to increase their safety if they are in an abusive relationship.
Increasing awareness among teens of what date rape is and ways they can protect themselves.
Helping teens identify where they can get help.
For more Verizon Wireless news, subscribe via RSS feeds in the right rail.