Experts are curbing pollution by crunching numbers
Sensors and fast networks track contaminants in real time.
Full Transparency
Our editorial transparency tool uses blockchain technology to permanently log all changes made to official releases after publication. However, this post is not an official release and therefore not tracked. Visit our learn more for more information.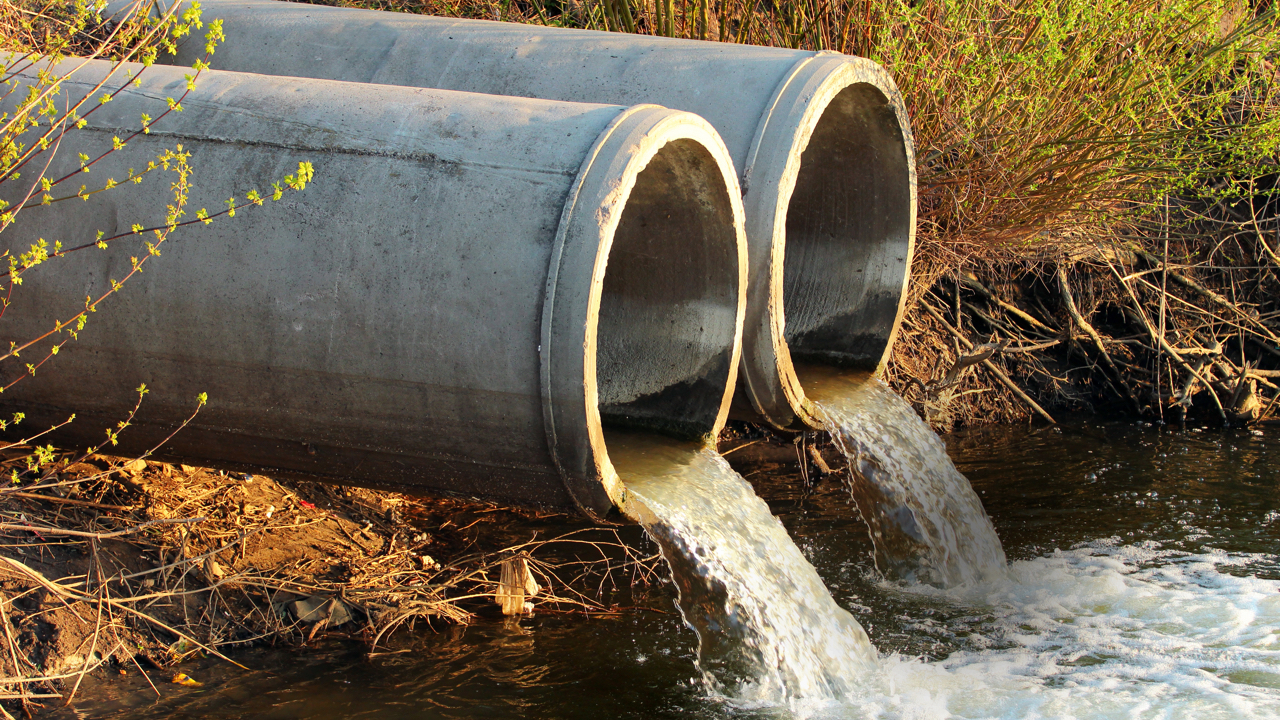 Pollution can seem like an insurmountable problem. Impure particles and gasses seep into lungs, contributing to the onset of diseases and conditions such as lung cancer and strokes. As many as 3.8 million people die each year from indoor air pollution caused by burning unsafe fuels. Contaminated water sickens people around the globe.
One 2017 study estimates that air, water and earth contaminants cause around 9 million premature deaths each year, many of them in poor and underdeveloped areas of the world, making them deadlier than HIV/AIDS, malaria and tuberculosis combined.
But thanks to several new initiatives, big data is helping to improve the quality of life and reduce the amount of deaths pollution causes each year.
In London, the UK government-backed project called Future Cities Catapult is aiming to create smarter, healthier cities. For example, using data collected from sensors, the team gauged the level of air pollution over the Tower Bridge and other locations as cars were stuck in traffic.
In an effort to cut back on that contamination, the organization used electronic signs to remind people to turn off their engines when they weren't moving. During the study, the average number of idling drivers who switched off their cars, trucks and motorcycles at locations with the warnings increased by 10 percent.
Other initiatives aren't just aiming to help the people already suffering as a result of pollution -- they're also trying to use big data to stop contamination before it can happen, said Alex Bekker, head of the data analytics department at ScienceSoft.
"Manufacturers can analyze data from sensors on air and water filters to identify the right moment to replace the treatment filters that are about to reach the end of their useful life," said Bekker. "This way, possible toxic emissions and liquid waste will be prevented, thus precluding heavy ecological damage."
Such possibilities are assisted by innovations like the Internet of Things and faster networks, said Drew Farnsworth, the design lead at Green Lane Design.
"The fact that remote sensors can send data in real time is a game changer," said Farnsworth. "It is now possible to put sensors almost anywhere with a fairly minimal investment compared to what it would have taken a few years ago. This is a mind-boggling advancement in that it means that models will soon be able to be run based on real-world, up-to-date information rather than lagging behind with data that took weeks or months to accumulate."
Big business, research facilities and environmental activists have all embraced 4IR technology to track air quality at mining and storage sites with potentially hazardous leaks. Shell Oil and Equinor have both tested the use of solar-powered monitors to check for methane emissions.
When researchers from Carnegie Mellon University utilized cutting-edge mobile sensors to capture air quality data at wells in Pennsylvania's Marcellus Shale basin, they discovered that gas and oil companies had under-reported emissions. The information was shared with lawmakers and the public in hopes of making policy changes.
The Environmental Defense Fund plans to launch a satellite, MethaneSAT, in 2021 that will monitor methane gas emissions from space. Reducing methane levels are key to keeping the earth from warming and seeing the big picture from space will illustrate where there are problems that can addressed. The data produced by MethaneSAT will be precise enough to pinpoint concerns like gas pipe leaks that can be fixed. It will also be free for any company, government and individual to review.
These advancements are coming at a time when humans need air quality monitoring the most. That demand has positioned the market to rapidly expand, said Dr. Anirudh Ruhil, professor of leadership and public affairs at Ohio University, an expert in the applications of big data in public policy. The challenge will be convincing people around the world to invest in air quality monitoring resources to benefit everyone.
"Climate does not obey national borders," said Ruhil, adding that any large-scale efforts to use data to combat pollution must be done with poor and underserved communities in mind.
The result of these efforts wouldn't just save lives. It would be, as Verizon CEO Hans Vestberg noted in his article on sustainability, the first time that an industrial revolution began with a purpose to reverse the damage that previous industrial revolutions set into motion.
For additional resources, please visit the following:
For related media inquiries, please contact story.inquiry@one.verizon.com
For more on the Fourth Industrial Revolution, please visit this page.