Four soft skills needed to be successful in STEM
As technology transforms how we work, it's changing the mix of skillsets needed  
Full Transparency
Our editorial transparency tool uses blockchain technology to permanently log all changes made to official releases after publication. However, this post is not an official release and therefore not tracked. Visit our learn more for more information.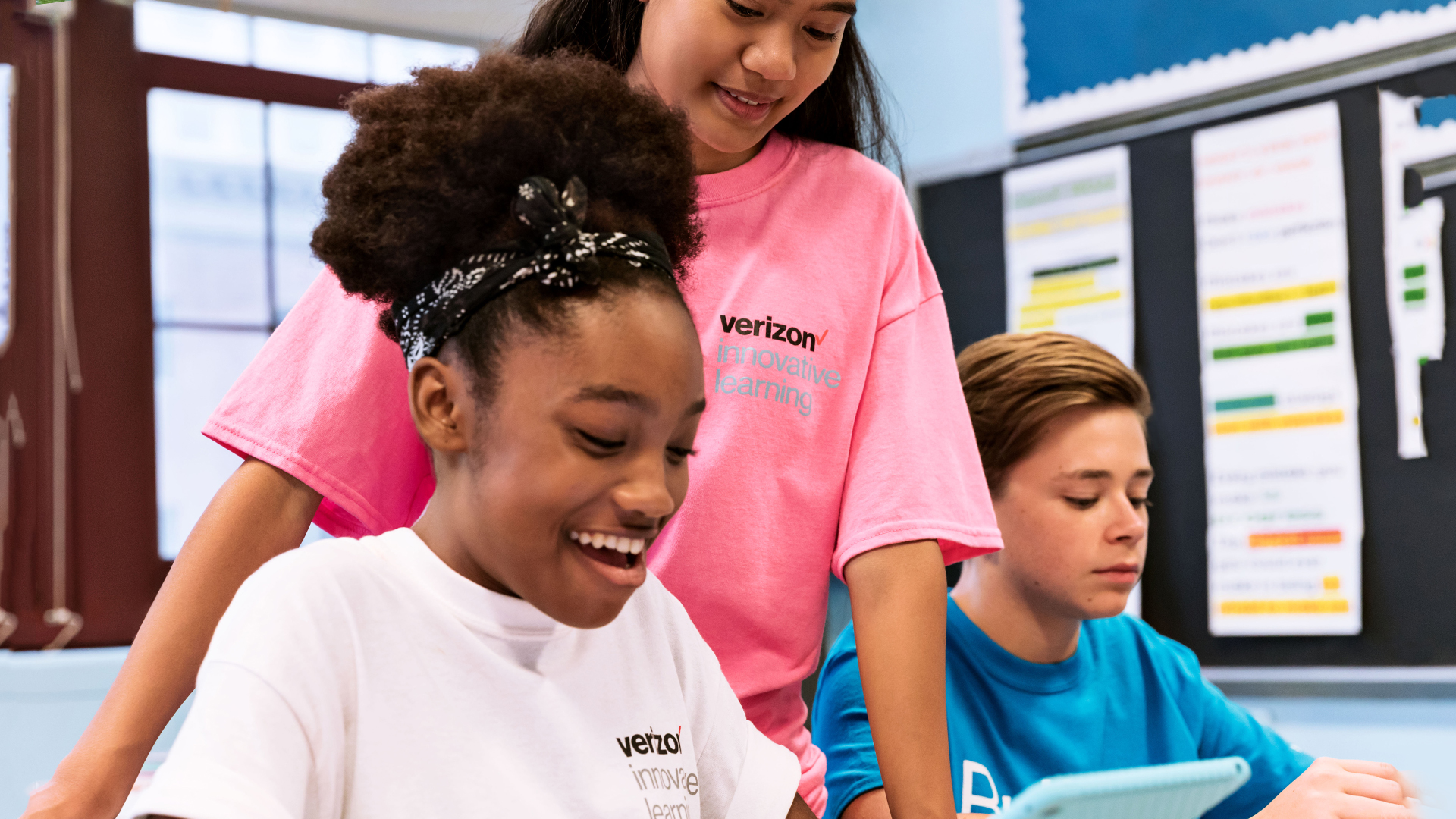 When you think of STEM careers, certain skill sets come to mind–mathematical prowess, tech savviness, scientific reasoning, etc. However, success in the fields of science, technology, engineering, and mathematics requires a well-developed set of soft skills, too.
"The reason why even outstanding technical/hard skills aren't enough to be successful in STEM is that a key ingredient to success in any organization is collaboration," says Steven Rothberg, president and founder of CollegeRecruiter, a career site aimed at college graduates.
Soft skills provide the ability to collaborate effectively with others, be a team player, and eventually, take on leadership roles. "There was a point when the most important trait for employees were strong technical skills, but now, soft skills are gaining more importance when technology leaders are looking to hire talent," says John Reed, senior executive director for Robert Half Technology, a technology staffing firm.
Here's are four key soft skills that experts say can set you apart if you're entering a STEM profession:
1. The ability to adapt to change.
Given the complex and rapidly changing world we live in, adaptability is perhaps the most marketable skill there is in any field, but especially in STEM. Think about how fast technology and advances in the medical field take place–will you have what it takes to pivot and adjust? You'll have to if you want to survive and thrive in your career. It's now being called the Adaptability Quotient. "There is no longer the ability to do things the way they have always been done," says Reed. "Professionals should understand that adaptability is a critical trait and they have to work on being completely open to and willing to change for the overall success of the organization."
In some fields, it's quite possible that you'll get a strong foundational knowledge in college and occasionally upgrade your skills on the job. In STEM, you've got to take it upon yourself to make learning a continuous process. Some positions (such as in the medical field), may require you to keep certifications up to date, pursue advanced degrees, or earn continuing education credits, while in others, the onus is on you to seek additional knowledge and/or credentials as needed. Keeping pace with what's new and emerging in your industry will ensure that you're not left behind with those who try to get by on past knowledge.
3. Good communications skills.
Whether you're sharing ideas or findings, or simplifying complex topics for an organization, the ability to get your message across effectively is vital. "We tend to skip over certain niceties when we are busy, but those details count when establishing your reputation within an organization. Tech professionals should be aware of how they're communicating, and work on being clear and concise when working with others, especially with non-tech colleagues," says Reed. In fact, according to a survey of Chief Information Officers (CIOs) by Robert Half Technology, 25% of respondents cited communication skills as a key attribute their employees needed for career advancement. Those who can articulate discoveries and data in clear, engaging ways, both verbally and in writing, will outlast their colleagues.
4. Creative thinking.
You may have noticed that some people use the acronym STEAM instead of STEM. That's because the "A," which stands for "arts," represents the importance of pairing STEM know-how with creativity. Innovation isn't only about a new scientific discovery or technological breakthrough–it often manifests from people's imaginations, or those who can think outside the proverbial box. "Problem solving and creative thinking go hand in hand," says Reed.
So while you're studying calculus, writing code, or doing experiments in a science lab, be sure you also find the time to read and discuss great literature, do research about art and music history, collaborate on group projects in a business class, or help plan an event through a volunteer organization. The soft skills you'll develop in liberal arts courses and group activities will help shape you­–the thoughtful and conscientious human being behind those hard-core STEM skills.
"Employers value soft skills across all occupational fields, including science, technology, engineering, and math," says Rothberg. "With them, you will find more resources at your disposal and will be offered the opportunity to do more interesting work.
For related media inquiries, please contact story.inquiry@one.verizon.com
For more on the Fourth Industrial Revolution, please visit this page.