Verizon's family locator apps and tracking devices for kids
Today, Verizon's technology makes it easy for parents to keep track of their kids in real time.
Full Transparency
Our editorial transparency tool uses blockchain technology to permanently log all changes made to official releases after publication. However, this post is not an official release and therefore not tracked. Visit our learn more for more information.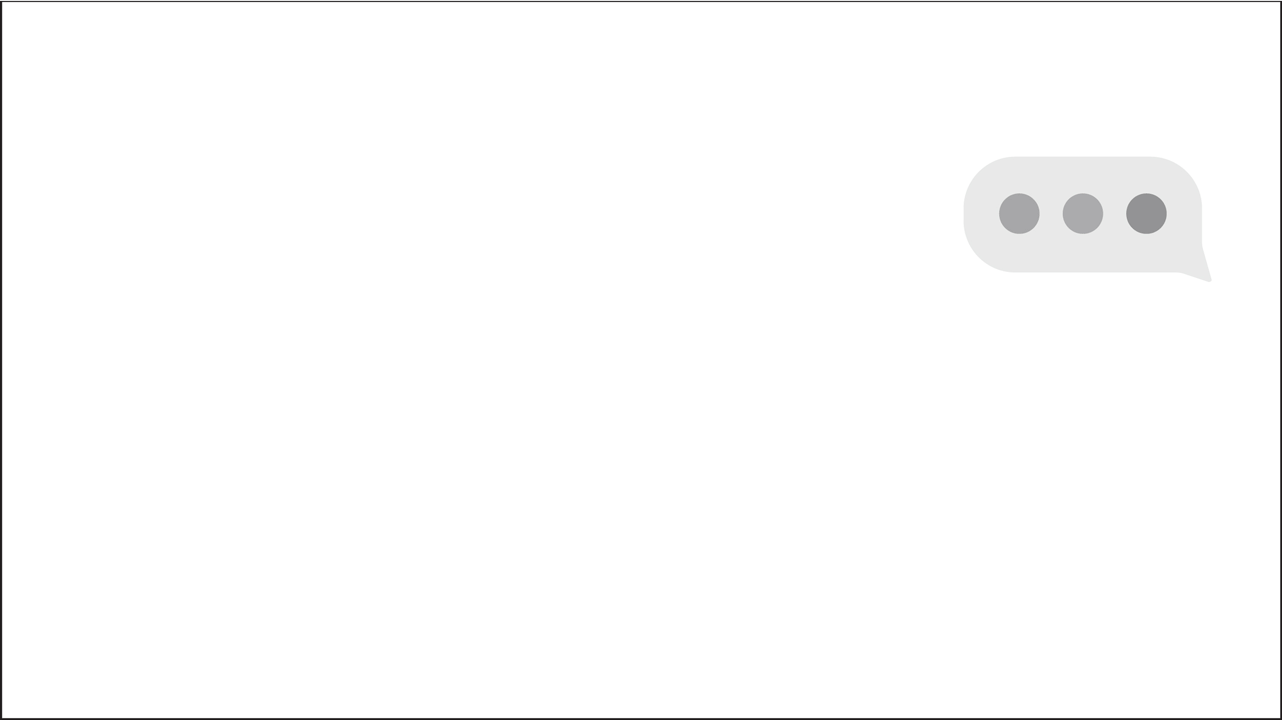 Chaperoning a group of teenagers on a field trip and worried about the ones who wander off? Want to know where your kid is while you're stuck in traffic during your evening commute? Need to make sure your oldest makes it to the dorm on a solo drive back from holiday break? You're not alone. Research shows that 84% of parents today say they use some kind of GPS technology to keep track of their kids.
So here's a quick round up of the Verizon tech that helps parents monitor their child's locations.
What can I use to keep track of my child's location?
In general, there are three ways parents can track their kids.
The first and simplest is to ask kids to send text updates that include their location. This can be done using Share My Location on iOS devices or by sharing their location with trusted contacts via Google Maps.
The second is by installing a GPS tracker app on the child's smartphone. The app can be set to send location updates in real time.
The third is a device, such as the Gizmo Watch 3, with GPS tracking built into it.
Family locator apps
Family members going in different directions? All the time? You can install a family locator app such as Smart Family on everyone's smartphone and track them all in near real time.
These apps can also provide more tracking insights using GPS. You can set a geofence, a mapped boundary that sends a notification if your kid goes outside a designated zone such as a school or neighborhood. You can also customize the geofencing tracking information when you set up a profile for each user in the app.
Verizon's pick: Verizon's Smart Family Premium. You can set up a profile for all the smartphones in your family and track them all from one easy app.
Kids smartwatches with GPS
When Ray Pastore (Ph.D.), a parent, contributing writer for Parenting in a Digital World and a professor of esports at the University of North Carolina Wilmington, started looking for a watch when his son was 8, he decided on the GizmoWatch 2.
"My son can call us at any time," Pastore says. "We call him; he picks it up. It's working. We're going [on vacation] in two weeks, and he's going to wear it there in case he gets lost, heaven forbid."
In addition to tracking, the smartwatch has two-way calling and texting to make it easy to check in or ask for a ride home.
Verizon's pick: Gizmo Watch 3 just launched in January of 2023 and it was designed to be safe and durable for active kids and has two-way calling, now with a front-facing camera, so parents can call via the watch if they're worried.  Parents can also put the watch in school mode to avoid disruptions in class.
Smartphones
When Kathy Newsom had to chaperone 20 of her daughter's friends on a field trip, she first talked with the group about the best way to keep everyone safe. They decided as a group to use the Share My Location feature from their smartphones and share their locations with the main chaperones.
"The girls mostly wanted to feel safe and didn't want someone getting separated from the herd," Newsom says. "That's what led to the tracking idea. The girls and chaperones shared locations with everyone. We also did this with the group when we went to the enormous Women's March on Washington. In both situations, it was totally voluntary and in crowds where we didn't want to misplace anyone."
For kids old enough to handle the responsibility of a smartphone, the built-in features such as location sharing can be activated. Most phones will show you the location of the phone you've asked it to track. On some platforms, such as iOS, you can choose a timeframe to track location, such as one hour, one day or indefinitely. This approach works well if your kid knows how to uninstall a GPS tracking or monitoring app.
Safe driving app for new drivers
When her son became a new driver, Stacy Root Chermak wanted to check in on him more often.
"I started it when my son started driving," says Chermak, who is in Sacramento, California. "Living in California, we travel freeways a lot, and the app helps with keeping track of locations and the speed he drives. If he wasn't checking in, I could check on him and see roughly where he was. Just a little more comfort when he started being more free."
Safe driving apps, which are installed on a smartphone, track driving behavior and send alerts about hard braking or texting while driving. And some parents use these driving insights to help their kids become better drivers.
Verizon pick: Verizon's Smart Family. You can track several devices from one easy app, get teen driver insights on speeding and hard braking, monitor texts and calls, and set screen-time limits.
What to consider when shopping for a GPS location tracker
Ready to get tracking? As you look for the right fit for you and your family, consider the following:
Ease of use — In the device or app reviews, look for information about how easy the tech is to use. If it's too complicated, kids won't use it, and you likely won't either.

Age range —The Gizmo Watch was specifically built for kids ages 8 and up. Smartphones with family tracking apps are ideal for kids old enough to use a  smartphone. Check the age range on the device or app. For the best value, look for family locator apps, such as Smart Family.

Price — Some tracking apps have a one-time activation fee or a monthly subscription charge.

Durability — If it's a device, such as a smartwatch or a smartphone, look to see if the device is water-resistant and durable.

Battery life — Parents can track battery life on some devices, such as the Gizmo Watch. And if you decide to go the device route, make sure the watch or device is on the charger when not in use.

Alerts and notifications — Look for features that send notifications when your child goes outside designated areas, also called 'geo-fencing.'.

Communication options — Some devices simply show location, and others, such as a smartwatch or a smartphone, let you call or text your child—in addition to providing real-time tracking.

Real-time tracking — GPS technology is still the most reliable way to get real-time updates about the location of the device. Make sure that the device will work with your phone plan.

Price — Kids are kids. And things get lost. So consider a device that won't be too costly to replace.
And tracking apps can come in handy even when the kids are living on their own, says Kathy Jared in Moline, Illinois.
"Safety for single family members," says Jared, whose children are all adults now. "Plus we don't bother someone when we see they're somewhere like the gym. But we do if they're at the store and we need something."
So what's the best tech for different ages?
Ages 8 and up: smartwatches. For children too young for a smartphone but old enough to run around the neighborhood, kid-friendly devices such as the Gizmo Watch use GPS to track the watch's location. Parents can easily access the GPS map from the watch's app dashboard and get updates on the watch's location in near real time.
Preteens and teens: family locator apps. For families, one app can be used to track the locations of all the smartphones in a household.
Teens: smartphones. Most have GPS location trackers built in, and you can use features such as Find My Device or Share My Location to make a device easy to find when it goes missing. Chances are, wherever the device is, the child isn't too far from it.
Track their location—and what they're doing on their smartphones—with Smart Family.