Celebrating
trailblazing women
Description
From the ceiling-shattering women of history to the brilliant colleagues we work with every day, to the women who've taught, inspired and guided us, we all stand on the shoulders of the amazing women who helped us become the people we are today.
To celebrate and acknowledge these leaders Verizon hosted an inspirational event on International Women's Day, March 8, to showcase leaders in a variety of industries.
Check out the videos below to see the events of the day.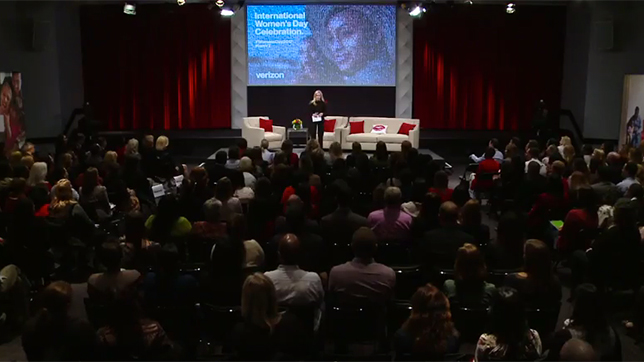 International Women's Day Webcast – Introduction
Verizon celebrated International Women's Day with an inspirational event showcasing leaders in a variety of industries. In this introductory video, Verizon's Marni Walden kicks off the event.
NYC firefighter/first responder shares her story.
Regina Wilson talks of overcoming barriers in the workplace and working as a first responder during 9/11.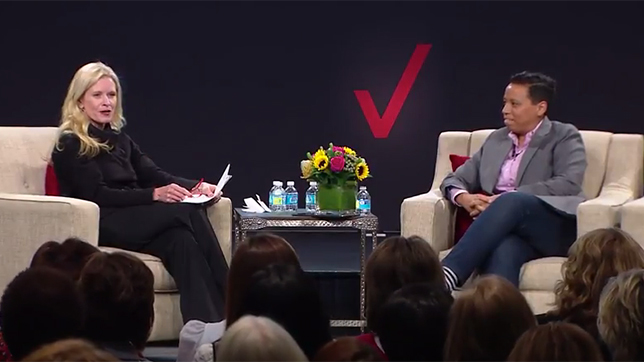 A conversation with the Huffington Post's Lydia Polgreen
Verizon's Marni Walden discusses diversity, leadership, journalism and politics with Lydia Polgreen, editor-in-chief of the Huffington Post.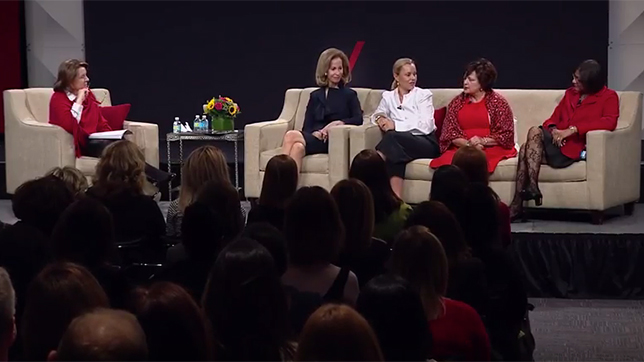 Shared experiences
Verizon's Tami Erwin leads a discussion of business leaders discussing their shared experiences in the workplace.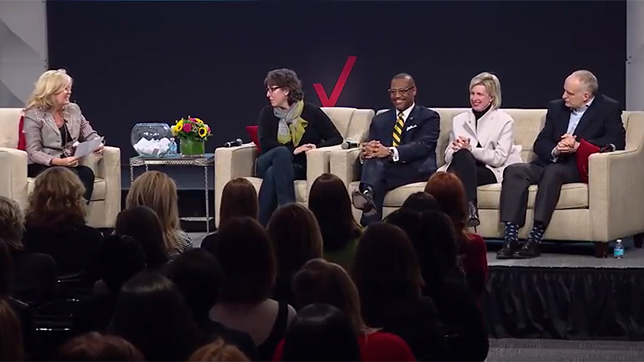 Ask me anything
Ask me anything panel where leaders from Verizon and AOL answer questions from the audience on a variety of topics.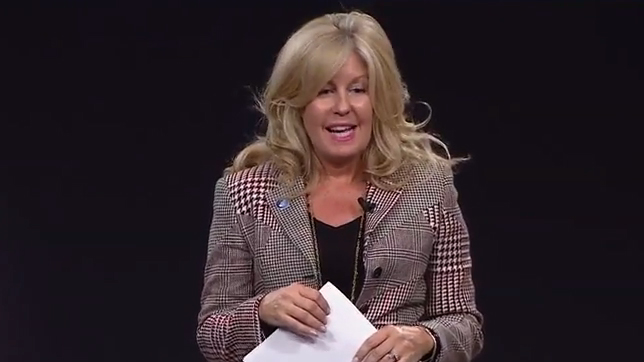 Bridgewater Raritan High School Choir
The Bridgewater Raritan High School choir entertains the crowd at Verizon's International Women's Day Webcast.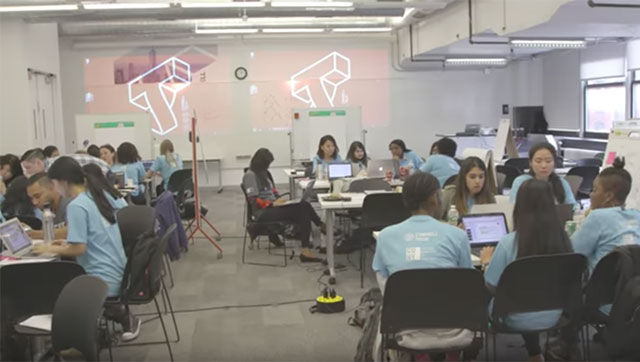 WiTNY Build-A-Thon
WiTNY is an education initiative designed to increase the number of women working in technology.
Wrap up with Magda Yrizarry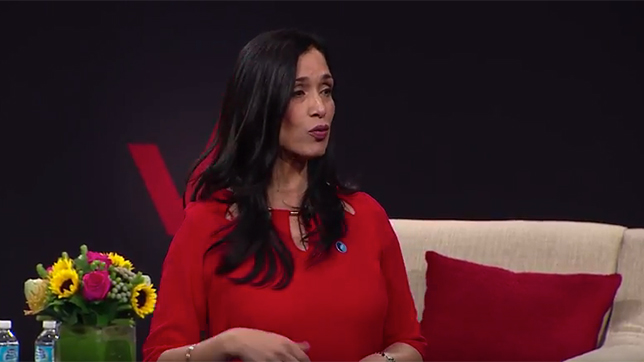 Verizon women in the news
State Scoop's Top 50 Women in Technology in 2017
Fed Scoop's Top 50 Women in Technology 2017
People en Espanol – 25 Most Powerful Women 2017
What would Sandra do?
Read Tami Erwin's story about why Sandra Day O'Connor is her personal hero.
Women who inspire us
Read our inpiring stories about people who are blazing trails in tech.