Ronan Dunne receives 2020 Transformative CEO Award in Leadership.
Learn more in his CEO Forum Group magazine Q&A.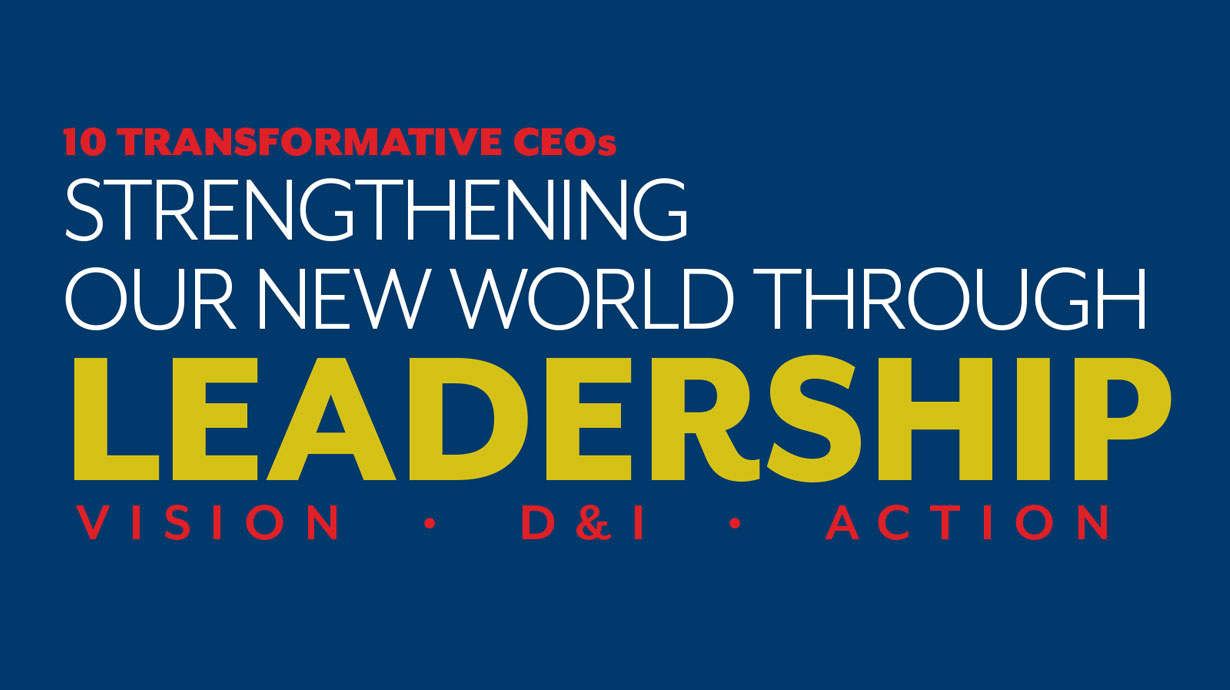 To celebrate his 2020 Transformative CEO Award in Leadership (Telecommunications category) from the CEO Forum Group, Ronan Dunne is featured in their fall magazine with a Q&A. He talks about leading through the pandemic; the path to Verizon 5G and its powerful impact on the consumer experience; the company's response to the recent social unrest and Verizon's commitment to driving change; as well as his "Six Lessons in Leadership."
Click here to read his full Q&A and get a sense of why this award is well-earned for Ronan - a leader blending care, commitment, and results for consumers, employees, and the communities we serve.
Related Articles