With 300 premium learning apps for kids; GizmoTab will entertain and instruct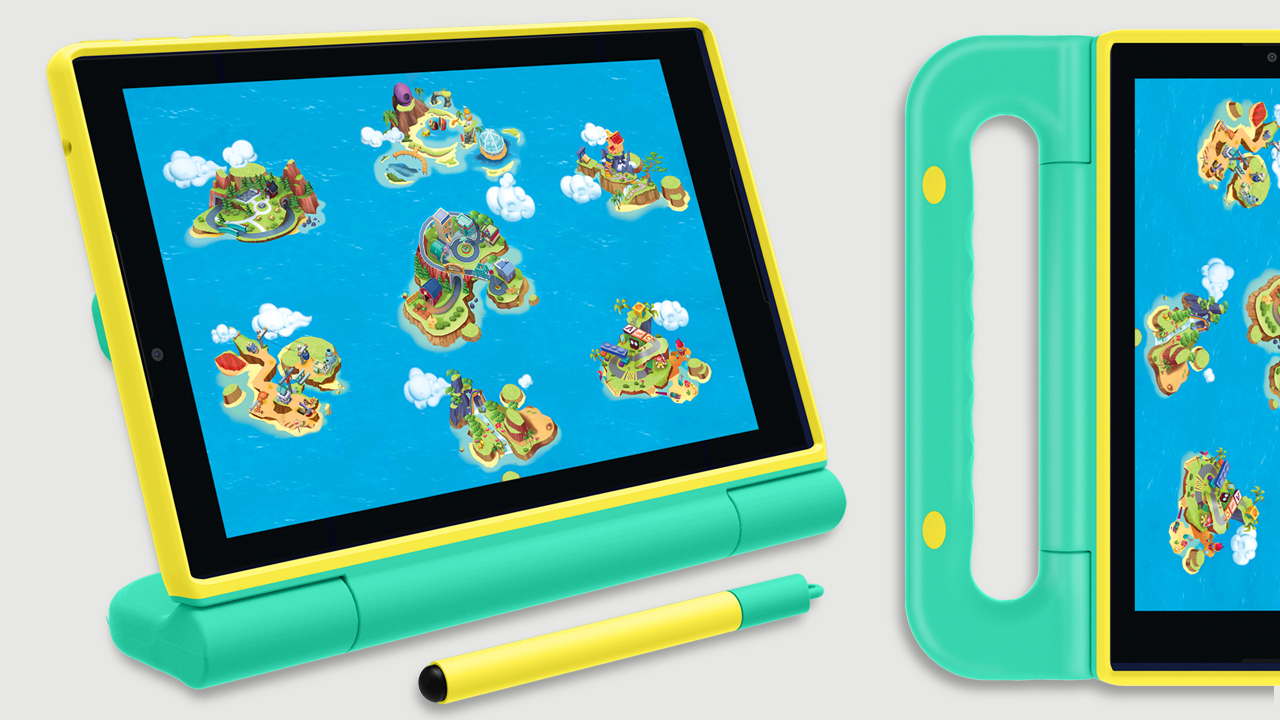 Benefits from early childhood use of quality educational apps on tablets are highlighted in several studies, providing a strong foundation for launch of the GizmoTab. The new tablet arrives at Verizon stores and online Dec. 1 and is available with 300 premium learning apps from brands and characters embraced by children, including Paddington Bear, Thomas and Friends, Sesame Street, Garfield, and Crayola. The app content is handpicked by language, math, and science experts to entertain and instruct kids 3-8. The learning package on the full-featured GizmoTab is valued at $600.
GizmoTab is a next-gen kids tablet built from the inside out with fun and quality learning in mind. The app library on GizmoTab helps parents ensure quality screen time and the ability to measure and tailor the child's progress and set appropriate time limits. Customers activating a GizmoTab on the Verizon 4G LTE network receive unlimited access to the 300 premium apps wherever life takes their family.
Parents seeking quality learning experiences for kids are barraged by more than 100,000 apps labeled "educational;" a huge challenge. Verizon and its content partner, Fingerprint, have carefully selected apps for their ability to engage, educate and entertain young kids. Fingerprint is the leading provider of digital content for kids and families.
Verizon Kids Examples:
Crayola Color, Draw and Sing: Choose a splash of color and hear a new musical instrument. Learn the names of instruments in the orchestra and how they sound
Play-Doh ABCs: Children learn to recognize and write all letters of the alphabet and associate letters with sounds
Grover's Number Special: Help Grover make nutritious meals by catching and counting all the right ingredients
Operation Math Code Squad: Test the math and problem solving speeds for up to 4 players
Nat Geo Puzzle Explorer: Overcome lively obstacles to create puzzle mazes with NEW GEO MAZE MAKER
Monkey Preschool Animals: Imaginative game with fun facts and amusing animations
Toca Lab: Explore the electrifying, colorful world of science and meet all 118 elements from the periodic table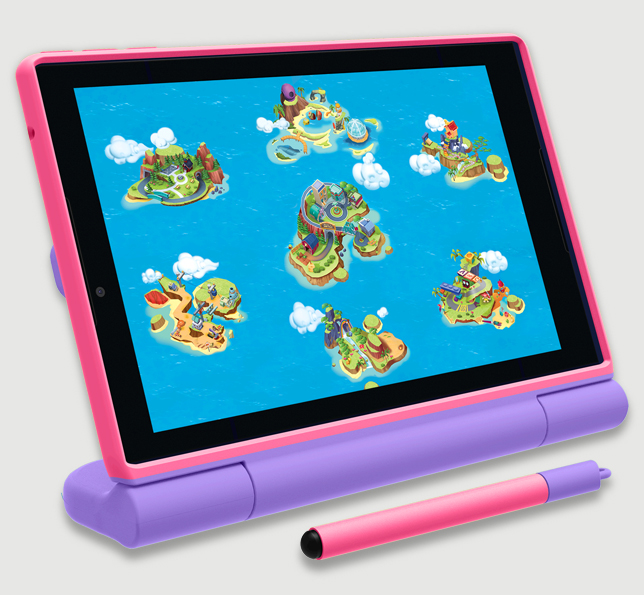 $79.99
is available from Verizon online and in stores Dec.1. You can purchase yours with a new two-year activation.