4 Awesome Remote Controls for Surfing in Style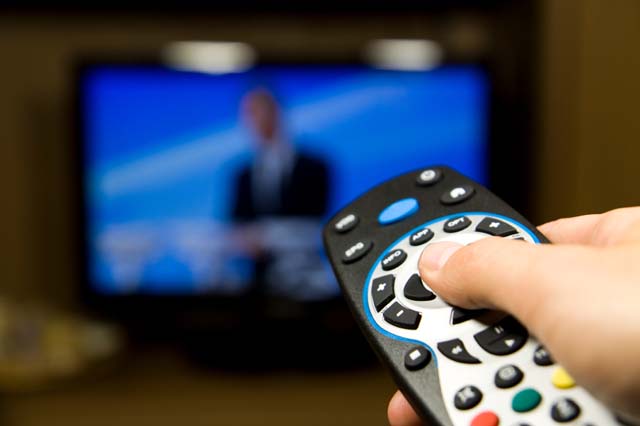 While Adam Sandler proved to us that a universal remote doesn't in fact solve all of our problems, there ARE a few specialized products on the market that will be sure to spark your interest…
Waterproof Remote
Pool temp? Check. Jets? Check. And if you're lucky enough to have a pool side TV, your life just got even sweeter – Favorite show? Check. The Silver-Seal Universal TV Remote Control will complete your perfect summer atmosphere from the comfort of your favorite pool raft.
Just as it sounds, it's used to keep tabs on your kid. With capability to prevent texting and driving, this may be one of the most sensible remotes out there. Other features, like blocking cell phone usage during school hours will help teens to create responsible habits with their smart phones. This advanced application can be controlled from both smart phones and tablets.
The Magic Wand Remote
Still not over the Harry Potter series? You're in luck. With the flick of a wrist and a few made up words, the Magic Wand Remote will have you feeling like a real Hogwarts wizard. This remote is programmable to up to 13 different gestures for unique commands like volume, pause, channel changing and so on.
Your Smart Phone
In a world where our phones are often smarter than us, you knew this one was coming. With the Logitech Harmony, your smart phone is now your remote control. Volume adjusting swipes, device control from behind cabinets and walls, compatibility with 225,000 home theatres and channel customization are just a few of the features offered by this product.