Avalanche country: providing signal to our customers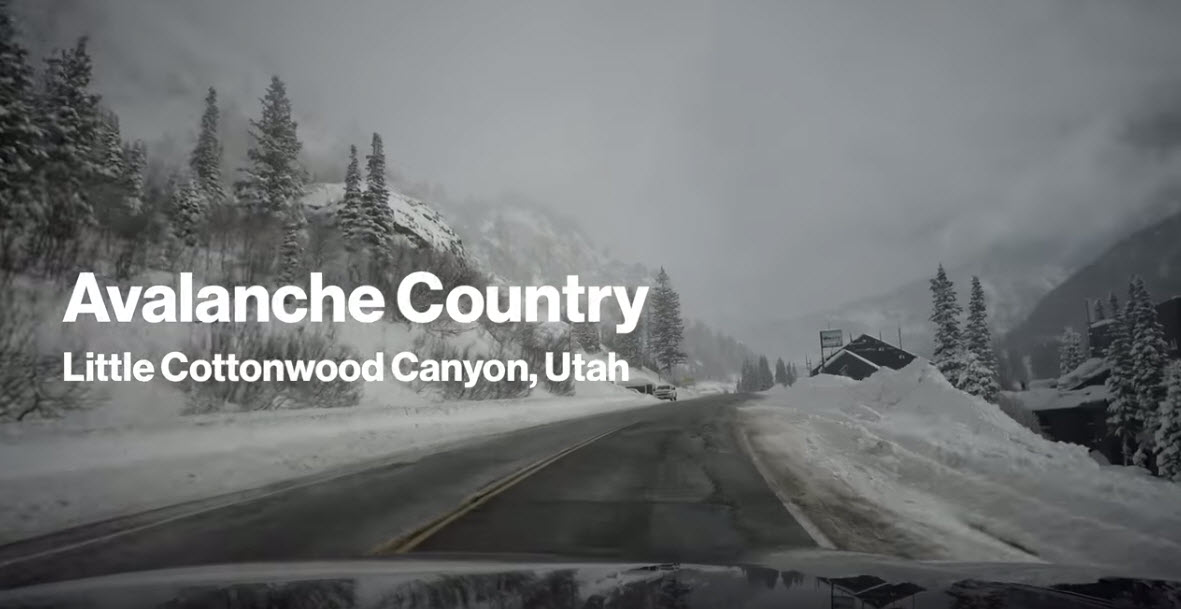 This route is the main road to some of the most popular ski resorts in Utah.
It's a pretty drive, but it can be a dangerous one too.
In the winter, some even refer to this area as Avalanche Country.
We installed 12 small cells across the canyon to provide a signal to customers throughout the ride.
So if you're driving through here and the snow gives way, we help make sure you have a signal to call if you need to.