The best apps for preserving your memories abroad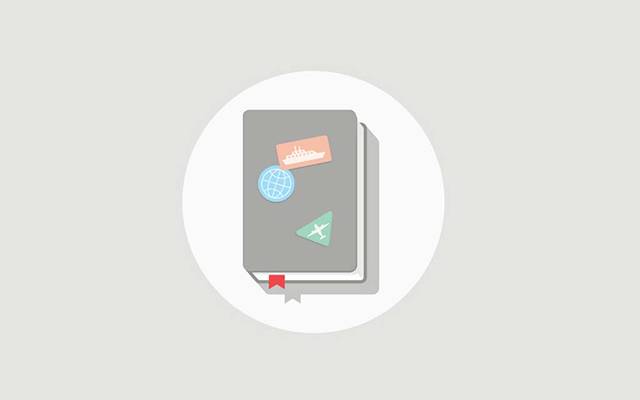 If you're someone who enjoys documenting your trips, keeping a journal while you're traveling is a must. And with the TravelPass feature from Verizon, you can use your existing data plan to stay connected even if you're traveling outside of the U.S.
Between all the photos, videos, itineraries, events and reminders during your trip, sometimes a pen and paper record just doesn't cut it. Luckily, there are some great apps available to help corral all of your digital notes into a beautiful online travel memoir to look back on later. Below are our top picks for preserving your memories abroad.
For the budding photojournalist: Exposure
(Free for two weeks, then plans start at $5 permonth; web)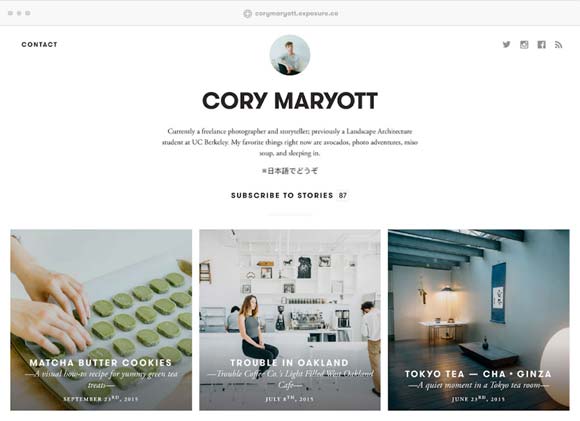 Exposure blends the narrative storytelling style of Medium with the impact of a professional photo blog to give you a clean personal website for your photography and a home for your adventures & stories.
If Mom and Dad are constantly checking in on you: Tripcast
(Free; web, iOS, Android)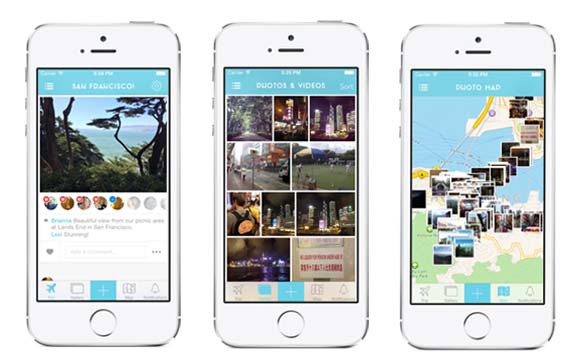 Tripcast allows you to update your friends and family in real time, acting like a personal social media feed where followers can leave comments and like posts. Users upload photos and videos which are automatically geotagged, and available for download when you return home.
If you're horrible at remembering to write things down: Day One
($4.99; macOS, iOS)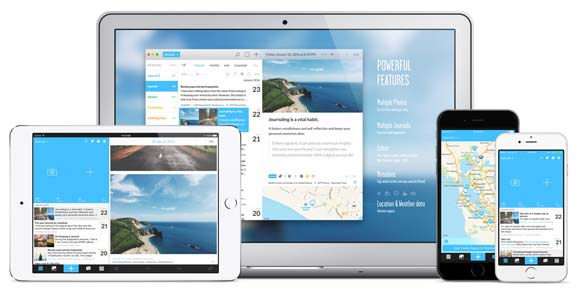 Journaling app Day One is great for recording everything from once-in-a-lifetime events to everyday moments. Its recent integration with IFTTT makes it super simple to automatically add content from Facebook, Twitter, Instagram, and more to create journal entries.
If you want to walk in the shoes of the person traveling with you:  VOLO
(Free; iOS)
Like other apps mentioned, VOLO uses location data to record your travel route, but its Write-Together feature creates a unique journal by compiling entries from multiple travelers into one scrollable narrative timeline. Users can also record moments while on the road or without an internet connection.
If you can't live without the feel of a book in hand: Bonjournal + Blurb
(Free; web, iOS)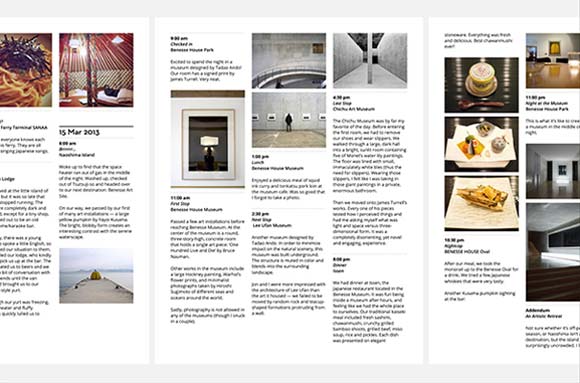 Bonjournal helps you collect all the moments, stories and photos of your journey into a single, beautiful narrative, which can then be shared online or exported as a PDF. Bonus tip: Upload your Bonjournal PDF to Blurb and turn your memories into a professionally printed book or magazine.
If you love snail mail:  Postagram
(Free; iOS, Android)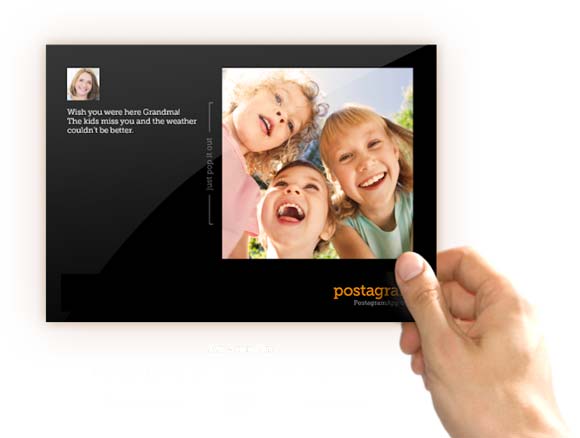 Postagram uses photos from Instagram, Facebook and your camera roll and converts them into individual postcards mailed anywhere in the U.S., Canada or Europe. Write a message documenting your trip, address them to yourself and return home to your own unique scrapbook.
Where will your travels take you? Learn more about our affordable plans for staying connected while outside the U.S., including TravelPass.
Trevor Thomas is Verizon's national corporate communications manager for wireless pricing, plans and promotions, where he writes about his own personal experiences with wireless technology.